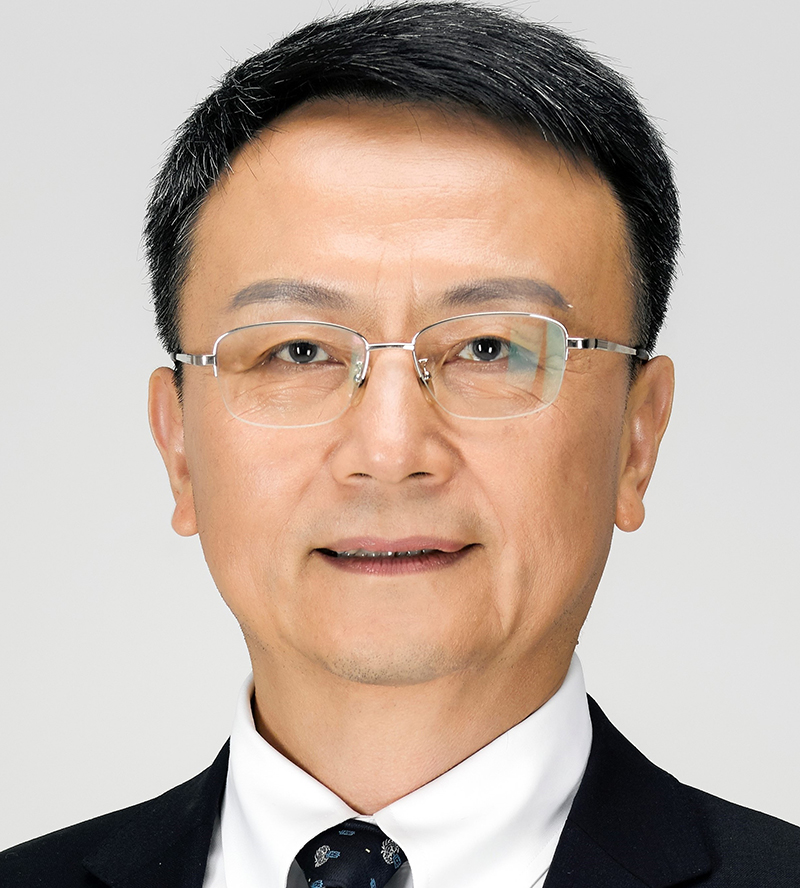 Jia Qingguo
Director and Professor, Institute for Global Cooperation and Understanding, Peking University
Professor Jia Qingguo is Director and Professor, Institute for Global Cooperation and Understanding, Peking University.
Jul 09, 2022

From the Chinese perspective, the future international order is likely to see both continuity and change. Despite its flaws, it is better than any alternative. It's time for world leaders to wake up and work together to defend and improve the system.

May 05, 2022

The demonization of China that began during the Trump presidency has persisted. Bilateral relations are morphing from a competition over interests to a struggle over values and identity. The near future looks bleak, but there's hope further down the road.

Apr 15, 2021

Although the Biden administration's approach to strategic competition is quite different from the Trump administration's, it does not necessarily follow that China–U.S. relations will stabilize and improve.

Jun 12, 2020

The COVID-19 pandemic is the latest complication in a relationship that was already strained over trade issues. It remains to be seen whether the outbreak's positive or negative effects will prevail in the future.

Apr 24, 2019

The move reflects anxiety and lack of confidence on the part of the U.S.

Sep 01, 2017

China-US relations will likely end up somewhere between hostile confrontation and friendly cooperation. They will likely continue to fluctuate between limited conflict and limited cooperation.

Nov 22, 2014

The much anticipated Xi-Obama meeting after the APEC Summit achieved many positive bilateral policy goals: from the increased liberalization of visa and trade tariffs to mutual military cooperation. However, as Jia Qingguo explains, the offensive realist perspectives of individuals in both countries and the fractured U.S. Congress interests will hinder progress.

Oct 25, 2012

Every four years when the US has a presidential election, many people ask the same question: who is China's choice? This time is no exception. Given a choic

Oct 18, 2012

For most of its history, the relationship between China and the US has been defined by the relative asymmetry in power between the two countries. Such imbalance has given rise to complex and often contradictory views of one another between Chinese and Americans. Now however, it is possible to chart a new course forward based on mutual symmetry and respect.