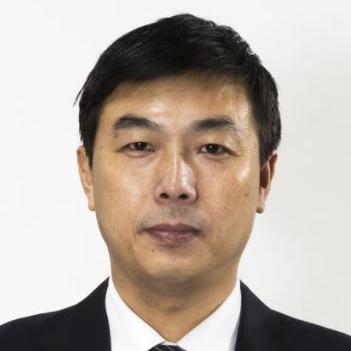 Wang Fan
Vice President, China Foreign Affairs University
Wang Fan is Vice President of China Foreign Affairs University.
Aug 27 , 2018

A more international China should not be arrogant and self-centered, instead it should be aware of its weaknesses.

Aug 16 , 2018

Escalating tensions between China and the United States will not benefit either. Instead, a party watching from the sidelines has the most to gain.

Jul 31 , 2018

Wang Fan analyzes the current geopolitical situation and describes its effects on global security.

May 17 , 2018

China-US interdependence should prevent the two countries from entering a Cold War. Mutually assured destruction will prevent a hot war.

Mar 15 , 2018

The summit will accomplish almost nothing if no conditions are set, and the summit will not materialize at all if too many conditions are put on the table.

Jan 25 , 2018

Since the CPC's 18th National Congress, China has approached global governance, international order, international security cooperation, and other hot issues.