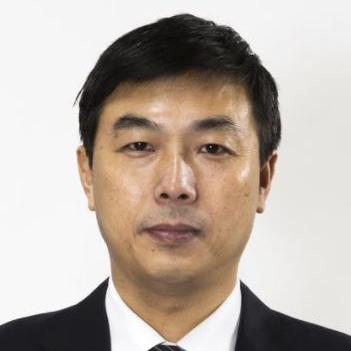 Wang Fan
Vice President, China Foreign Affairs University
Wang Fan is Vice President of China Foreign Affairs University.
Nov 19 , 2019

The DPRK must have security guarantees. Once the Pyongyang regime's continuity is ensured, it can embark on a path to economic stability and growth, which in turn can ease its foreign policy.

Sep 02 , 2019

Over the past four decades, China has made stunning achievements - its GDP has become the world's second largest, its contribution to world economy has reached 30 percent, and the country will officially bid farewell to poverty by 2020. Following four decades of reforms, China accomplished what took the West hundreds of years. It has also attracted suspicion.

Jun 21 , 2019

In recent years, China has shown restraint and cooperation in working with America. But US leaders must realize that China's history of resisting external pressure means it will never abandon its development path to please another country.

Feb 01 , 2019

Major countries must be careful not to allow conflicts to destabilize the world.

Jan 31 , 2019

The US assumption that China is already very powerful is premature and its anxiety is unnecessary.

Aug 27 , 2018

A more international China should not be arrogant and self-centered, instead it should be aware of its weaknesses.

Aug 16 , 2018

Escalating tensions between China and the United States will not benefit either. Instead, a party watching from the sidelines has the most to gain.

Jul 31 , 2018

Wang Fan analyzes the current geopolitical situation and describes its effects on global security.