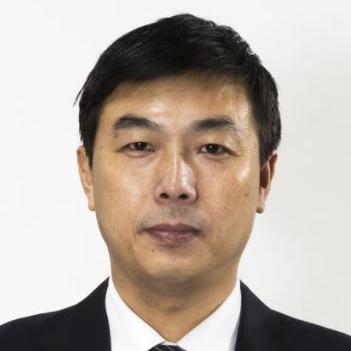 Wang Fan
Assistant President, China Foreign Affairs University
Wang Fan is Assistant President of China Foreign Affairs University.
Jan 03 , 2018

The United States must live with the reality that China will continue to grow stronger; any attempt to curtail China's influence will come to naught, be it engagement or containment or "congagement".

Dec 14 , 2017

China-US relations have gone through stages when they were threat-driven and interest-driven. They are likely to be increasingly security-driven in the future.

Nov 06 , 2017

The tone of Chinese diplomacy will be determined by domestic requirements. China needs a peaceful external environment to concentrate on its own development.

Apr 30 , 2014

President Barack Obama's recent trip to meet with Asian allies was an attempt to reassure allies that they still have US support. In particular, President Obama's rhetoric regarding the Diaoyu Islands has been seen as inflammatory for the region, however, his statements were simply lip service to Japan in exchange for economic concessions.