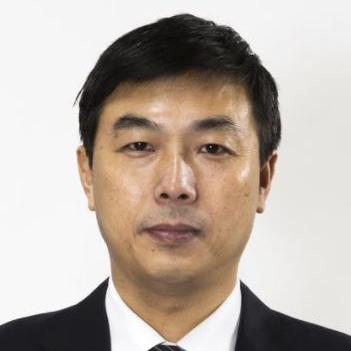 Wang Fan
Vice President, China Foreign Affairs University
Wang Fan is Vice President of China Foreign Affairs University.
Feb 01 , 2019

Major countries must be careful not to allow conflicts to destabilize the world.

Jan 31 , 2019

The US assumption that China is already very powerful is premature and its anxiety is unnecessary.

Aug 27 , 2018

A more international China should not be arrogant and self-centered, instead it should be aware of its weaknesses.

Aug 16 , 2018

Escalating tensions between China and the United States will not benefit either. Instead, a party watching from the sidelines has the most to gain.

Jul 31 , 2018

Wang Fan analyzes the current geopolitical situation and describes its effects on global security.

May 17 , 2018

China-US interdependence should prevent the two countries from entering a Cold War. Mutually assured destruction will prevent a hot war.

Mar 15 , 2018

The summit will accomplish almost nothing if no conditions are set, and the summit will not materialize at all if too many conditions are put on the table.