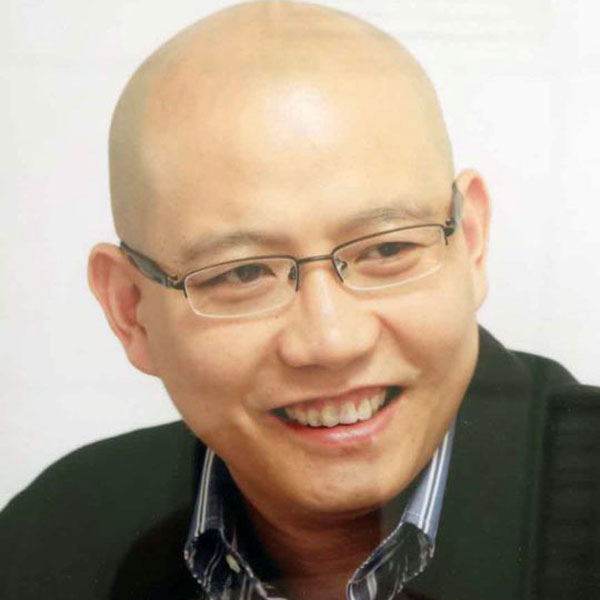 Zhong Wei
Professor, Beijing Normal University
Zhong Wei is Professor of Economics at Beijing Normal University (BNU) and Director of the Research Center for International Finance, BNU.
Nov 04, 2019

"...the trade war has eroded the warm feelings harbored by the Chinese towards the United States."

Oct 21, 2019

Chinese and U.S. economies are highly complementary, and cooperation between them has an important bearing on the efficacy of global governance and the sustainability of global economic growth. Yet the ongoing trade war continues to do harm to both economies and to erode trust between the two nations.

Apr 02, 2019

China's 2019 government work report lays out the country's economic policies to sustain growth and avoid the "middle income trap" that Premier Le Keqiang has warned of. In taking steps next year to realize the "Chinese dream," three battles will be tough but key: defusing financial risks, effecting targeted poverty alleviation, and achieving pollution control.

Mar 07, 2019

Although the global economy is witnessing an evident slowdown this year, 2019 is a promising year for deepening the financial supply-side structural reform. This requires China to be neither aggressive nor conservative, and instead be cautious and avoid making blunders.

Apr 24, 2018

The escalating trade tensions between the United States and China have grabbed global attention since late March, and many are worried that globalization is being challenged by unilateralism. To tackle this issue, it is necessary to take the road of globalization and openness.

Jan 04, 2018

In case you were wondering what happened at the Communist Party of China (CPC) Central Economic Work Conference.