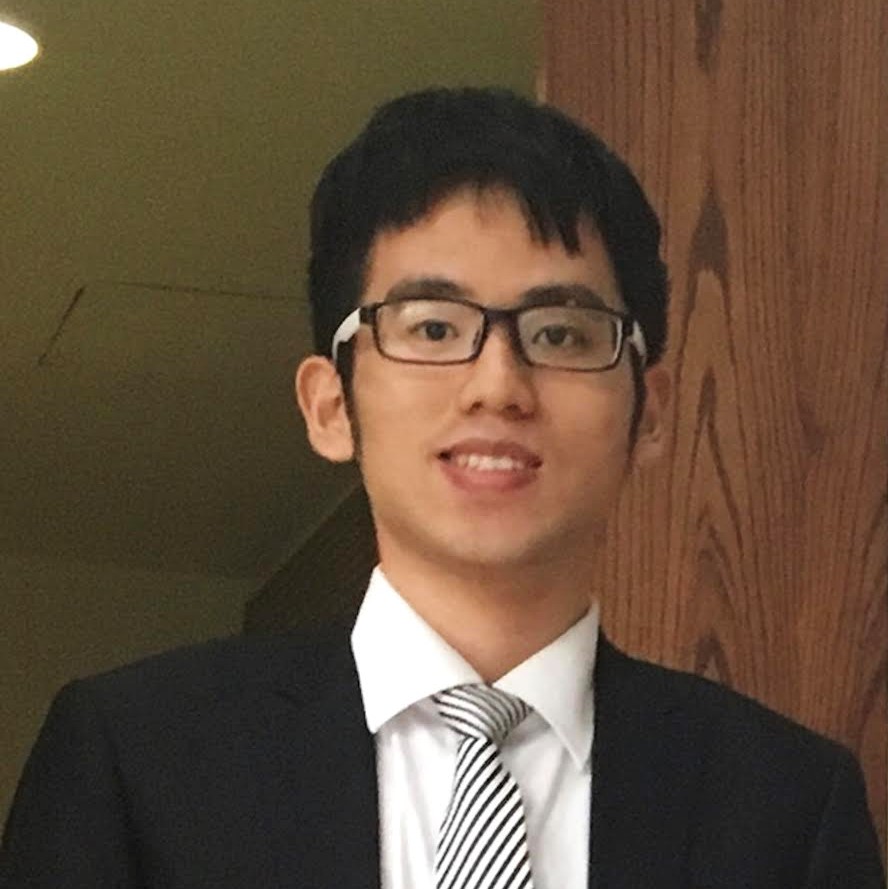 Xianbo Wu
MA Candidate, New York University
Xianbo Wu holds a Bachelor's Degree of Social Science in International and Public Affairs from the University of Macau. He is now pursuing a Master's Degree in International Relations at New York University, and he is the contributing writer for the International Relations Society at NYU. His academic interests include China studies, U.S.-China relations, international political economy, and social constructivism.
May 18, 2018

The ZTE crisis has shocked China by revealing its vulnerability to foreign countries in advanced technologies. Even though the U.S. is fully justified to punish a Chinese company for violating the rules, it should take into account that if it is perceived as exploiting China's dependence, it could face further difficulties in making progress in other fields, such as reducing China's market barriers.

Nov 29, 2017

China and South Korea agreed to normalize bilateral relations at the end of last month, officially ending the THAAD dispute. While Beijing's economic coercion based on nationalism in the THAAD standoff seems worrying from the standpoint of a foreign observer, this is an isolated event and is unlikely to be repeated often.

Oct 10, 2017

Most Chinese people recognize that China should take more international responsibilities in proportion to its rapid development, and they are eager to see their homeland gain stronger international standing as a "responsible great power." However, in reality, they are not prepared for the implications of world governance; among them, the fact that China must make sacrifices and compromises and follow ideas that might contradict the propaganda and education that they have long accepted.