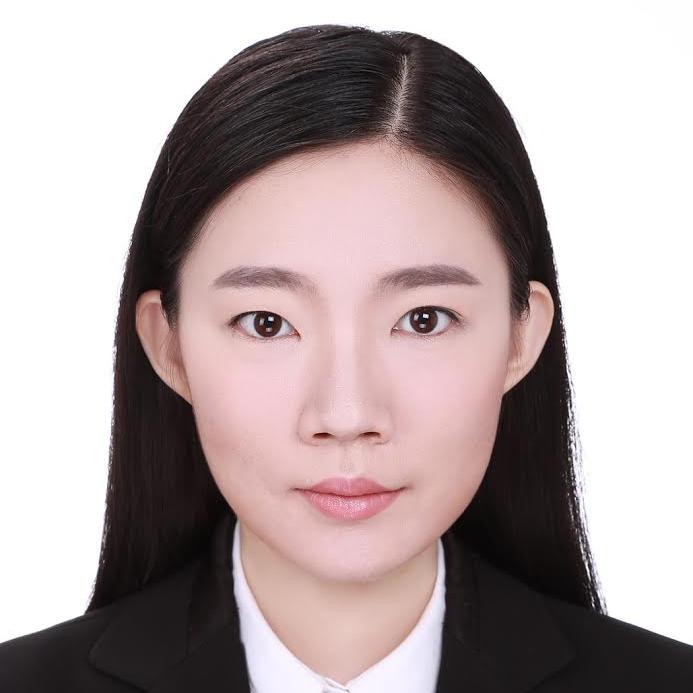 Lu Chen
Consultant, United Nations
Lu Chen works at the United Nations New York Headquarters as a consultant. She is also a freelance journalist, focusing on politics, economy and technology.
Jan 08 , 2018

The key to which country currently takes the lead in the global tussle in AI and other technological forefronts can be boiled down to some fundamentals, while China is pushing the boundaries in this Sputnik Moment, it still lags behind the U.S. in this global tussle.

Nov 28 , 2017

Alibaba's recent "Singles' Day" extravaganza brought in $25.4 billion, cementing it as the world's biggest shopping event. The Singles' Day splurge was triple the $5.9bn spent by U.S. shoppers across Black Friday, Cyber Monday and Thanksgiving last year. Why has the relatively new "Singles' Day" grown to dwarf its American counterparts? The answer lies in China's burgeoning e-commerce market.

Oct 26 , 2017

On October 12th, the U.S. announced its retreat from the UN's world heritage body, UNESCO. Since Trump took office, the United States has already announced its withdrawal from the Trans Pacific Partnership and the Paris climate agreement. Given the expansiveness of this series of exits, the fundamental reason for America's pull-out from UNESCO is likely not due to its purported dissatisfaction with UNESCO's mechanisms, but deep-seated isolationism in American culture.