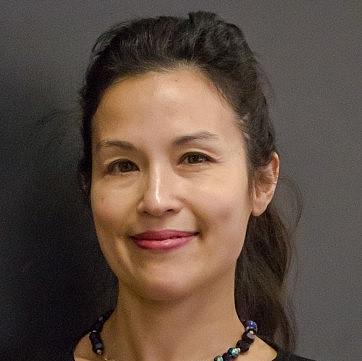 Sara Hsu
CEO, China Rising Capital Forecast
Sara Hsu is CEO of China Rising Capital Forecast, a fintech startup covering Chinese financial policies and developments. Previously, she was an Associate Professor of Economics at the State University of New York at New Paltz. Dr. Hsu has published numerous articles and books on the Chinese economy and financial system. She earned her BA from Wellesley College and her PhD from the University of Utah.
Feb 28 , 2018

China's Commerce Ministry has launched an anti-dumping and anti-subsidy investigation into American exports of sorghum, which is believed to be underpriced and damaging to Chinese farmers. This may result in the imposition of tariffs on sorghum imports from the U.S. The action appears to be retaliation against tariffs imposed by the U.S., and may result in a larger trade war.

Dec 14 , 2017

Although President Donald Trump appears to have changed his tune on China from all-out accusatory on the campaign trail to grumbling in the Oval Office, U.S.-China economic relations are at their most precarious in years. The issue of trade is a major stumbling block between the two nations.