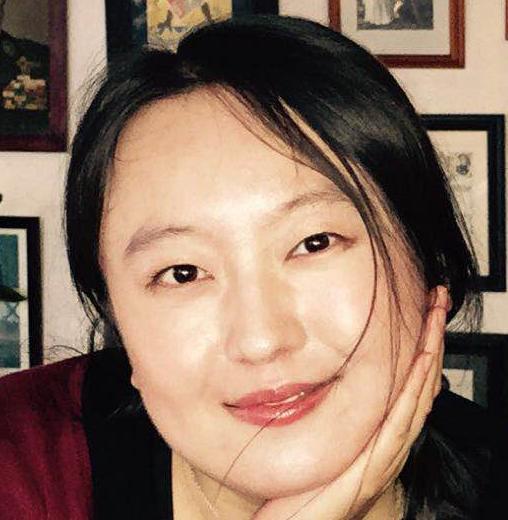 Hua Xin
PhD, CASS Graduate School
Hua Xin is a PhD in American Studies Institute, Graduate School of the Chinese Academy of Social Sciences.
May 10 , 2020

The China hawks in the United States should think carefully about a fundamental question: What benefits could America possibly derive from bad relations?

Apr 01 , 2020

Can the premier forum for international coordination, survive the turbulence created by the confluence of nationalism and COVID-19? Or will it be relegated to a diminished role? The answer isn't clear.

Mar 06 , 2020

People around the world are at the mercy of the epidemic. The emergency respects no borders, and coordinated global efforts in health and economic policy will be required to turn things around.

Feb 15 , 2018

The world has to prepare itself for a new monetary cycle following rising US interest rates.