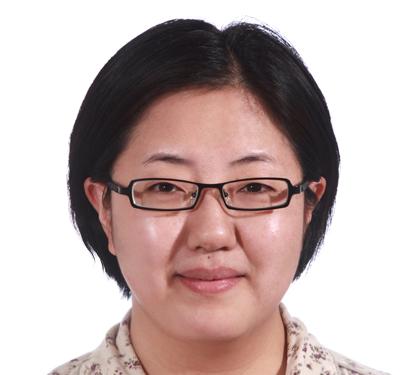 Shen Yamei
Director, Department for American Studies, China Institute of International Studies
Shen Yamei is Director and Associate Research Fellow of Department for American Studies, China Institute of International Studies.
Aug 24, 2021

The lack of self-reflection in the United States over the haphazard retreat from Afghanistan is nothing short of stunning. President Joe Biden's plummeting approval ratings, a fourth wave of the pandemic, inflation and southern border security could combine to wreak havoc for Democrats in the coming midterm elections.

Jul 13, 2021

It is time for China, once and for all, to counter the ideological demonization of the United States and explain itself to the world. To do that, it needs to articulate convincing values and ideas as alternatives to American-style democracy.

Aug 14, 2019

Though many negative beliefs continue to circulate widely within the American media and the American government, Shen Yamei makes clear that these fallacies are unfounded by analyzing relevant literature, key moments in US history and American foreign policy strategy. She argues that, China will not bend to American narratives, and only when the US starts to realize it, can it begin to reverse course and decide to put its China policy back on the right track.

Jul 04, 2018

Trump has withdrawn the US from so many important agreements and institutions. How can the US possibly lead the world from the outside?