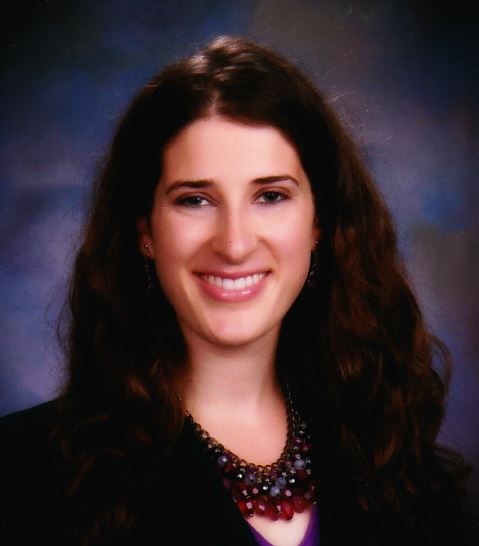 Hannah Feldshuh
Analyst
Hannah Feldshuh is a China-focused policy analyst who has written on topics ranging from loan use in expansion of the Belt and Road Initiative to implementation of China's Domestic Violence Law. She received a master's degree in Chinese Studies from Yenching Academy at Peking University, an international scholarship program aimed to promote China expertise among future global leaders.
Nov 15, 2019

China's pig predicament communicates the complex range of priorities in US-China trade tensions: when it comes to putting pork back on people's plates, both American and Chinese stakeholders are aligned.

Oct 11, 2019

China seeks to expand its influence in Europe as the trade war with the US wages on, while EU countries grow increasingly torn between the two global powers. China's strategy to appeal to European nations has grown more nuanced and varied, working with an understanding of existing EU power dynamics.

Sep 02, 2019

President Trump's unorthodox methods of dealing with the trade war are usually the ones making the headlines, but American lawmakers are generally split as to how the US should move forward with its eastern counterpart.

Jun 21, 2019

The U.S.-China trade war sheds light on the ways in which China and the U.S. envision their global responsibilities and restrictions.

Jun 03, 2019

China's recent foreign marriage ban represents one of the many legal challenges that foreigners residing in China must face.

May 15, 2019

There are clear consequences to deteriorating quality and reciprocity in China-U.S. educational exchange. Lack of understanding of the differences between both political systems means that policy will be crafted based on outdated information.

Apr 29, 2019

In both China and the United States, domestic violence is an enduring and ugly issue that lacks a fully effective public policy response for complex reasons.

Apr 03, 2019

China is looking to develop its polar strategies and increase its participation in global polar governance initiatives. This proactive stance will almost certainly clash with an American agenda, regardless of the administration.

Mar 15, 2019

China has made numerous short-term gains in the Middle East via its involvement in the Palestinian-Israeli conflict, whereas weak policy U.S. in the region has few consequences but also few returns.

Feb 22, 2019

As China's engagement in Africa increases, critics raise questions about loan terms, as well as its impact on governance and business standards. Still, Chinese analysts and policymakers argue that China will provide much needed development for the continent: a pathway to stability and improved quality of life.