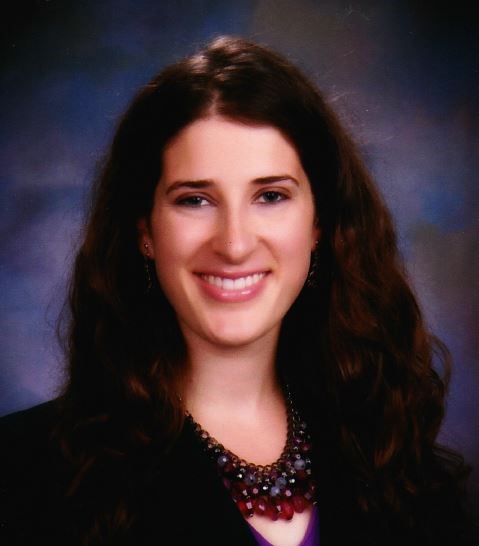 Hannah Feldshuh
Analyst
Hannah Feldshuh is a China-focused policy analyst who has written on topics ranging from loan use in expansion of the Belt and Road Initiative to implementation of China's Domestic Violence Law. She received a master's degree in Chinese Studies from Yenching Academy at Peking University, an international scholarship program aimed to promote China expertise among future global leaders.
Mar 15 , 2019

China has made numerous short-term gains in the Middle East via its involvement in the Palestinian-Israeli conflict, whereas weak policy U.S. in the region has few consequences but also few returns.

Feb 22 , 2019

As China's engagement in Africa increases, critics raise questions about loan terms, as well as its impact on governance and business standards. Still, Chinese analysts and policymakers argue that China will provide much needed development for the continent: a pathway to stability and improved quality of life.

Feb 11 , 2019

President Trump's recent decision to withdraw troops from Syria raised questions about the sustainability of America's strategy in the Middle East, while China becomes increasingly engaged in the region. Ultimately, China-US competition in Syria will not benefit the conflict-ridden region.