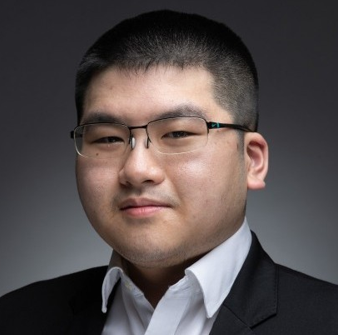 Brian Wong
DPhil in Politics candidate and Rhodes Scholar at Balliol College, Oxford
Brian Wong is a DPhil in Politics candidate and Rhodes Scholar at Balliol College, Oxford. They are the Founding Editor-in-Chief of the Oxford Political Review, founder and leader of multiple NGOs in Hong Kong and Myanmar, and a writer on US-China relations and China's rise.
Mar 26, 2021

Anyone who's paid attention knows that harmful rhetoric has penetrated the U.S.-China relationship to a worrying degree. It's critical that the two nations find ways to rebuild a trusting, durable relationship.

Mar 11, 2021

After what has been a tumultuous season for UK-China relations, the two countries must set aside differences and respect each other's political culture in order to achieve their mutual goals.

Mar 03, 2021

China has the potential to help Myanmar return to civilian governance while rehabilitating Beijing's image on the global stage.