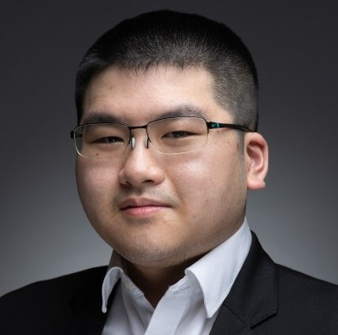 Brian Wong
Assistant Professor in Philosophy, HKU and Rhodes Scholar
Brian Wong is Assistant Professor in Philosophy, HKU and Rhodes Scholar.
Jun 25, 2021

Chinese President Xi Jinping announced his wish for China to take on a softer approach to the world surrounding it. That means dialling back their rhetoric and picking their non-negotiable issues wisely.

Jun 10, 2021

Hong Kong is a vital bridge and gateway for China to the rest of the world, and for the United States to China. China and the United States would be wise to maintain the city's cosmopolitanism while reining in detrimental sanctions, respectively.

May 28, 2021

A recent trade deal between the EU and China has stalled in Europe's governing body, a possible result of China's soft power shortcomings that affect its public perception outside of the Pacific region.

May 08, 2021

Scholars and students have been caught in the crossfire as the Sino-American relationship takes a turn for the worse.

May 04, 2021

Chloé Zhao's Oscar win is being censored in China. But Zhao's story could serve as an inspiration and boost to the country's soft power – if only cooler heads prevailed.

Apr 29, 2021

The current onslaught of racist attacks against Asian Americans in the United States is rooted in politics, both contemporary and historical, and is inextricably linked to the worsening geopolitical relations between the two largest powers in the world.

Apr 15, 2021

Existing narratives often portray LGBTQ+ issues to be a Western construct. The truth lies in China's treasured heritage, which reveals a more tolerant past.

Mar 26, 2021

Anyone who's paid attention knows that harmful rhetoric has penetrated the U.S.-China relationship to a worrying degree. It's critical that the two nations find ways to rebuild a trusting, durable relationship.

Mar 11, 2021

After what has been a tumultuous season for UK-China relations, the two countries must set aside differences and respect each other's political culture in order to achieve their mutual goals.

Mar 03, 2021

China has the potential to help Myanmar return to civilian governance while rehabilitating Beijing's image on the global stage.