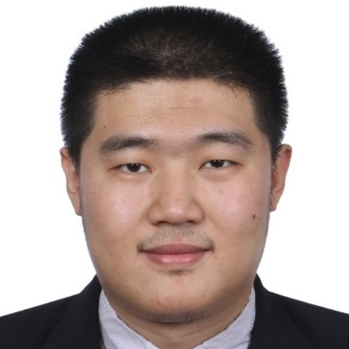 Liu Chang
Assistant Research Fellow, Department for American Studies, CIIS
Liu Chang is Assistant Research Fellow at the Department for American Studies, China Institute of International Studies (CIIS).
May 30, 2022

Lacking concrete detail, the framework is burdened by great uncertainty. Moreover, the United States seems to be sending a decoupling signal to China — a questionable strategy. If the U.S. continues along this line, it will be hard to win confidence and cooperation from countries in the Indo-Pacific region.

Oct 02, 2021

Prominent scientists from renowned universities in the United States are raising their voices to protest the unfair persecution of their colleagues of Chinese origin by the U.S. Department of Justice. Xenophobia is not conducive to maintaining technical leadership.

Jul 16, 2021

While the U.S. pays lip service to the notion that ASEAN is at the core of the Indo-Pacific region, U.S. actions show it is side-stepping to another direction. By contrast, China's attitude toward Southeast Asia looks much more sincere.