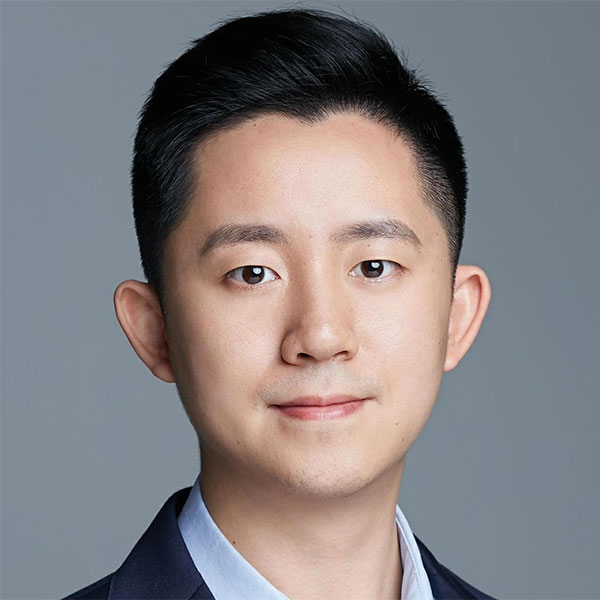 Sun Chenghao
Fellow, Center for International Security and Strategy, Tsinghua University
Sun Chenghao is a fellow at the Center for International Security and Strategy (CISS), Tsinghua University.
Dec 14, 2021

President Joe Biden inherited his predecessor's strategy of great power competition, but he has now changed its style and approach. No longer is it "America alone" but a new method making better use of its values, position in global governance and strategic alliances.

Nov 11, 2021

The United States has begun to consolidate a Western consensus in many respects, but its competitive perspective on global issues will eventually cost it credibility and appeal in the field of climate governance.

Oct 13, 2021

Dialogue is always better than confrontation. The Zurich talks may lead to a virtual presidential meeting and more frequent strategic discussion between the two countries to gradually change the negative narrative of competition. A solid foundation must be built one step at a time, and each opportunity seized.

Oct 02, 2021

The transatlantic honeymoon is over. Europe is being forced, in its own best interests, to pursue greater strategic autonomy, since it is finding the United States to be a shaky and unreliable ally. Feeling exposed, Europe will look more toward providing for its own security.

Sep 18, 2021

China's "two lists" and "three bottom lines" clearly lay out China's basic interests. If the United States truly wants to compete responsibly, it must respect China's interests and understand its concerns. Only this approach can avoid a slide into conflict.

Aug 24, 2021

Many challenges lie ahead in China-U.S. relations with regard to Afghanistan. The U.S. will most likely perceive any Chinese policies as an effort to gain the upper hand in geopolitical competition. Meanwhile, China is concerned that the chaos could spill over into Central Asia.

Jul 21, 2021

U.S. policy has been greatly influenced by domestic anti-Cuba forces. The idea of engagement led to the loss of two Democratic seats in South Florida — a high price. The challenge for Biden now is to find a balance that avoids incurring the wrath of a key bloc of voters.

Jun 25, 2021

U.S. President Joe Biden's general narrative of "democracy against autocracy" will not be accepted wholesale. Europe wants to avoid being dragged by the United States into a costly new cold war that's driven by strategic autonomy.

Jun 07, 2021

The Biden administration faces many constraints and limitations. And the two sides do not appear to have enough political will to reach a grand strategic bargain. Thus, the summit is unlikely to smooth the bumpy road of bilateral relations.

May 12, 2021

The key to correcting misunderstandings is more exchanges and cooperation between provinces, states, cities, enterprises and nonprofit organizations. We should strive to understand each other's systems and policies.