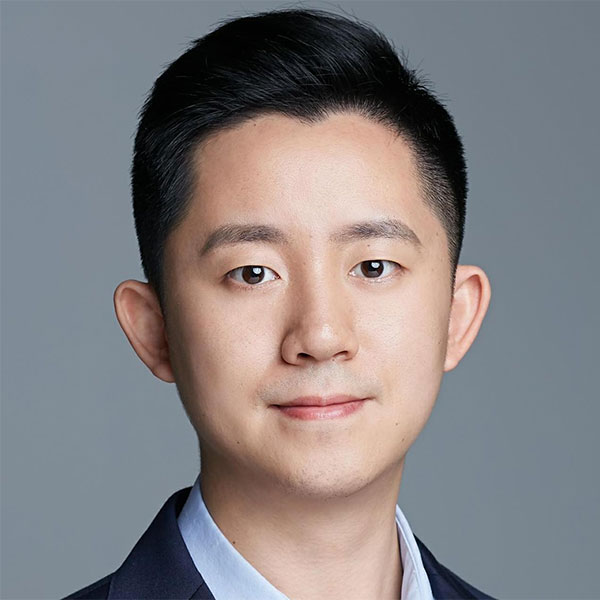 Sun Chenghao
Assistant Research Fellow, Center for International Security and Strategy, Tsinghua University
Sun Chenghao is an assistant research fellow at the Center for International Security and Strategy (CISS), Tsinghua University.
Aug 24, 2021

Many challenges lie ahead in China-U.S. relations with regard to Afghanistan. The U.S. will most likely perceive any Chinese policies as an effort to gain the upper hand in geopolitical competition. Meanwhile, China is concerned that the chaos could spill over into Central Asia.

Jul 21, 2021

U.S. policy has been greatly influenced by domestic anti-Cuba forces. The idea of engagement led to the loss of two Democratic seats in South Florida — a high price. The challenge for Biden now is to find a balance that avoids incurring the wrath of a key bloc of voters.

Jun 25, 2021

U.S. President Joe Biden's general narrative of "democracy against autocracy" will not be accepted wholesale. Europe wants to avoid being dragged by the United States into a costly new cold war that's driven by strategic autonomy.

Jun 07, 2021

The Biden administration faces many constraints and limitations. And the two sides do not appear to have enough political will to reach a grand strategic bargain. Thus, the summit is unlikely to smooth the bumpy road of bilateral relations.

May 12, 2021

The key to correcting misunderstandings is more exchanges and cooperation between provinces, states, cities, enterprises and nonprofit organizations. We should strive to understand each other's systems and policies.

Apr 21, 2021

China-U.S. relations should not be defined by vicious strategic competition but rather by a nurturing of mutual trust. The greatest obstacle is presented by China hawks in U.S. strategic circles who want to hijack American policy and prevent Biden from breaking away from Trumpism.

Mar 10, 2021

Europe finds itself in a dilemma as the United States seeks to enlist its help. It is reluctant to fully engage, as America wishes, in the major power competition because Europe's rival in that case happens to also be its economic partner.

Feb 12, 2021

The early Biden administration's buzzword is "strategic competition" when it comes to China. Yet, with a litany of domestic problems at hand, true diplomacy may be sidelined, or worse, sacrificed to retain a positive outlook for Joe Biden's domestic agenda.

Feb 08, 2021

If the U.S. president, under pressure, makes a hybrid of the Trump and Obama legacies, intensified strategic competition in China-U.S. relations is likely and the risk of confrontation will continue to rise.

Dec 17, 2020

The outgoing U.S. president's attempts to booby-trap his successor's ability to improve relations with China is troublesome. It will take some time for the new occupant of the White House to stitch things together. But time is not unlimited.