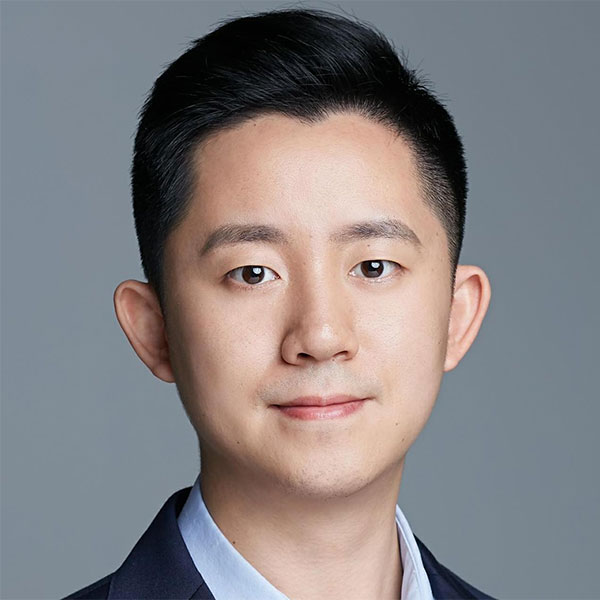 Sun Chenghao
Assistant Research Fellow, Center for International Security and Strategy, Tsinghua University
Sun Chenghao is an assistant research fellow at the Center for International Security and Strategy (CISS), Tsinghua University.
May 11, 2016

China is but one factor in the two Anglophone countries' diverging outlooks: President Obama has warned that China should not undermine international order and that the rules of global economy cannot be written by China, the UK has sensed that the evolution and reform in international system bring about opportunity for Britain, and is ready to seize upon it.

Sep 09, 2015

Although US willingness to engage China in the international system seems to be diminishing, the Chinese president's upcoming state visit is an opportunity to get a new type of major-country relationship back on track. This will accumulate more positive energy if both countries seek functional cooperation in deferent spheres by practical and systematic means.

Jul 27, 2015

Improving U.S.-Cuba Relations have implications for China, but there is no need for strategic competition in Cuba and Latin America at large while Washington and Beijing share common interests in the region.

Jun 30, 2015

There is no denying that elements of competition exist in China-U.S. relations, but strengthening bilateral cooperation still forms the heart of the two countries' policies towards each other.