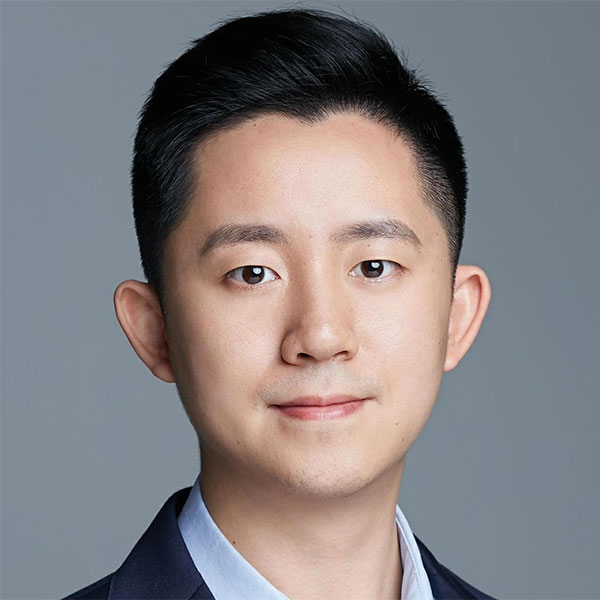 Sun Chenghao
Fellow, Center for International Security and Strategy, Tsinghua University
Sun Chenghao is a fellow at the Center for International Security and Strategy (CISS), Tsinghua University.
Aug 08, 2017

Since North Korea is nearing its ultimate goal of achieving full nuclear deterrent capability against the United States, we might expect China to now show more rationality and return to the negotiation table. This will reduce North Korea's hostility towards the U.S. and other countries.

May 02, 2017

In his first 100 days in office, Trump created more problems than achievements. The challenges and stakes ahead are abundant: Trump needs a breakthrough on his major reforms as soon as possible to gain some traction and rekindle confidence in his supporters and his party.

Mar 20, 2017

Trump's softening stance toward China shows the U.S. is considering a new framework to guide the bilateral relationship, which the previous administration failed to do. However, "results-oriented" is too vague to guide such complex ties, and the leaders' meeting could define the relationship in a more clear-cut concept.

Jan 16, 2017

Many factors will impede efforts by the incoming US president to create a warmer relationship with Moscow. But even if U.S.-Russia détente is around the corner, a reversed version of the "Nixon moment" — in which the U.S. holds hands with Russia to balance China — is not a logical outcome of this triangular balance of power. How China and U.S. deal with challenges in their bilateral relationship, from trade to the South China Sea, will shape China-U.S. relations in the next stage.

Nov 10, 2016

Reacting to issues from Korea to the South China Sea, the next president of the United States should carefully build mutual confidence and reduce the possibility of risks. Holding the annual summit between the two leaders as early as possible in 2017 would be a great first step.

May 11, 2016

China is but one factor in the two Anglophone countries' diverging outlooks: President Obama has warned that China should not undermine international order and that the rules of global economy cannot be written by China, the UK has sensed that the evolution and reform in international system bring about opportunity for Britain, and is ready to seize upon it.

Sep 09, 2015

Although US willingness to engage China in the international system seems to be diminishing, the Chinese president's upcoming state visit is an opportunity to get a new type of major-country relationship back on track. This will accumulate more positive energy if both countries seek functional cooperation in deferent spheres by practical and systematic means.

Jul 27, 2015

Improving U.S.-Cuba Relations have implications for China, but there is no need for strategic competition in Cuba and Latin America at large while Washington and Beijing share common interests in the region.

Jun 30, 2015

There is no denying that elements of competition exist in China-U.S. relations, but strengthening bilateral cooperation still forms the heart of the two countries' policies towards each other.