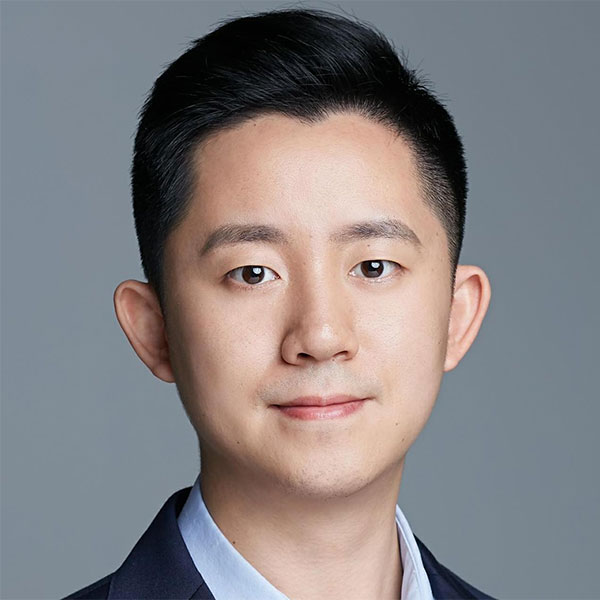 Sun Chenghao
Assistant Research Fellow, Center for International Security and Strategy, Tsinghua University
Sun Chenghao is an assistant research fellow at the Center for International Security and Strategy (CISS), Tsinghua University.
Nov 12, 2020

Changes are in the making, from Europe to Iran, from NATO to the WHO, from the Paris climate accord to the Middle East. The new president wants to move rapidly to repair America's global reputation. But when it comes to China policy, expect him to go slow.

Oct 08, 2020

When U.S. president Donald Trump addressed the United Nations in a pre-recorded speech, he continued his sabotage of everything the organization stands for. By contrast, President Xi Jinping was the adult in the room, making the case that major powers have major responsibility.

Sep 16, 2020

American hawks will not be able to overturn the foundation of China-U.S. relations that was built in the Nixon era. But it takes two to tango, and success will not depend on China's willingness alone.

Aug 14, 2020

In weaponizing his rhetoric against China, the U.S. president may be digging himself into hole. Young people are not likely to take kindly to the undermining of their free speech. And now they can vote.

Jul 14, 2020

US withdrawal from World Health Organization poses risks to itself and the world. At the same time, it creates opportunities for others to step into the void to fill funding gaps and reshape the leadership in global health security.

Jul 09, 2020

It's too much to expect that Europe will wean itself from America's security blanket anytime soon. But Trump has provided a wake-up call. European leaders seek strategic autonomy to escape the quagmire of great power competition.

Jun 13, 2020

The notion of persuading countries in an expanded G7 to adhere to the U.S. line for containing China has far too much working against it. The schism between America and Europe is only widening under the unpredictable impulses of the current U.S. president.

Mar 11, 2020

To credibly claim that its "America First" approach is not isolationism, the United States should avoid excluding China from the industrial chain. Global prosperity and stability be ensured only by staying connected.

Feb 18, 2020

What he didn't say in the State of the Union address was more telling than what he did. One thing is clear: The president still has the ability to fire up his partisan base and compel the loyalty of Republicans in Congress. As a result, the politics of this election year will once again be profoundly divisive.

Feb 18, 2020

Sharing of scientific knowledge is essential to the desired rapid application of treatments to patients. The United States should get involved in a big way, rather than overreacting with Chinese travel bans and creating panic around the world.