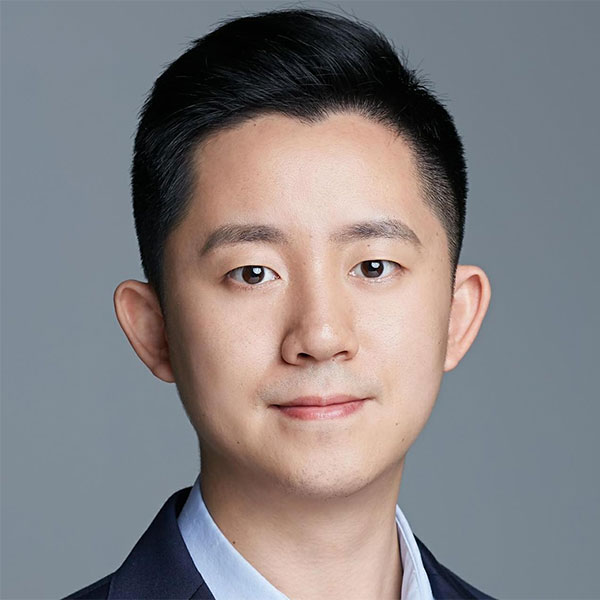 Sun Chenghao
Fellow, Center for International Security and Strategy, Tsinghua University
Sun Chenghao is a fellow at the Center for International Security and Strategy (CISS), Tsinghua University.
Mar 10, 2021

Europe finds itself in a dilemma as the United States seeks to enlist its help. It is reluctant to fully engage, as America wishes, in the major power competition because Europe's rival in that case happens to also be its economic partner.

Feb 12, 2021

The early Biden administration's buzzword is "strategic competition" when it comes to China. Yet, with a litany of domestic problems at hand, true diplomacy may be sidelined, or worse, sacrificed to retain a positive outlook for Joe Biden's domestic agenda.

Feb 08, 2021

If the U.S. president, under pressure, makes a hybrid of the Trump and Obama legacies, intensified strategic competition in China-U.S. relations is likely and the risk of confrontation will continue to rise.

Dec 17, 2020

The outgoing U.S. president's attempts to booby-trap his successor's ability to improve relations with China is troublesome. It will take some time for the new occupant of the White House to stitch things together. But time is not unlimited.

Nov 12, 2020

Changes are in the making, from Europe to Iran, from NATO to the WHO, from the Paris climate accord to the Middle East. The new president wants to move rapidly to repair America's global reputation. But when it comes to China policy, expect him to go slow.

Oct 08, 2020

When U.S. president Donald Trump addressed the United Nations in a pre-recorded speech, he continued his sabotage of everything the organization stands for. By contrast, President Xi Jinping was the adult in the room, making the case that major powers have major responsibility.

Sep 16, 2020

American hawks will not be able to overturn the foundation of China-U.S. relations that was built in the Nixon era. But it takes two to tango, and success will not depend on China's willingness alone.

Aug 14, 2020

In weaponizing his rhetoric against China, the U.S. president may be digging himself into hole. Young people are not likely to take kindly to the undermining of their free speech. And now they can vote.

Jul 14, 2020

US withdrawal from World Health Organization poses risks to itself and the world. At the same time, it creates opportunities for others to step into the void to fill funding gaps and reshape the leadership in global health security.