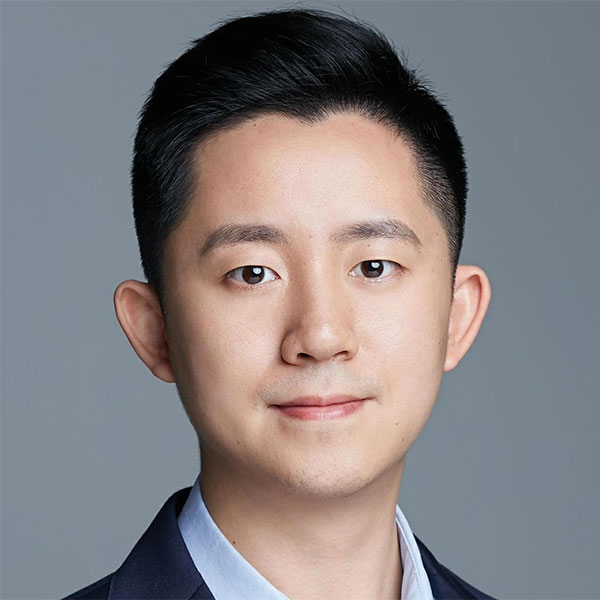 Sun Chenghao
Fellow, Center for International Security and Strategy, Tsinghua University
Sun Chenghao is a fellow at the Center for International Security and Strategy (CISS), Tsinghua University.
Nov 13, 2018

It's time to rebuild a working relationship.

Oct 12, 2018

Friction is inevitable for two powers both at the nascent stage of a new era; after all, this era is unprecedented in history.

Mar 22, 2018

Tillerson's replacement by Pompeo will see a more hawkish State Department, especially on China.

Feb 07, 2018

The U.S. now tries to expand the problems, increasing the geographical competition and threats. This may drag China-U.S. relations into treacherous waters.

Jan 18, 2018

How has US foreign policy changed under Trump? The most revolutionary part of Trump's foreign policy in the past year is his attitude and actions towards global governance, multilateral regimes, institutions and agreements.

Nov 10, 2017

The U.S. and China can hitch their dreams together and build a higher level of confidence with each other.