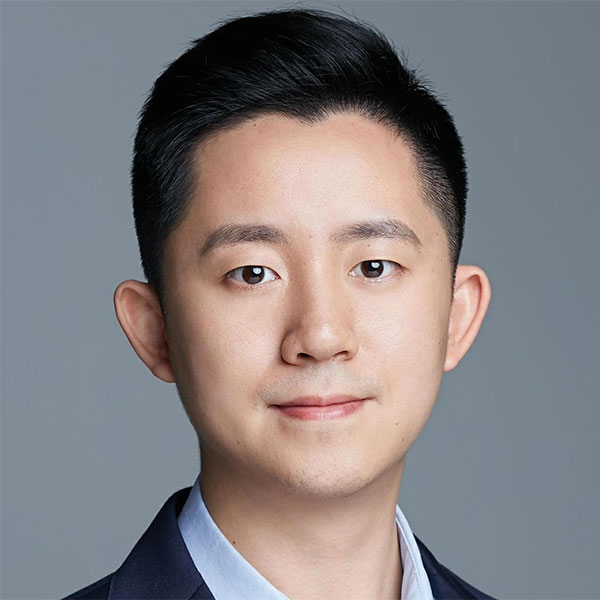 Sun Chenghao
Fellow, Center for International Security and Strategy, Tsinghua University
Sun Chenghao is a fellow at the Center for International Security and Strategy (CISS), Tsinghua University.
Jul 09, 2020

It's too much to expect that Europe will wean itself from America's security blanket anytime soon. But Trump has provided a wake-up call. European leaders seek strategic autonomy to escape the quagmire of great power competition.

Jun 13, 2020

The notion of persuading countries in an expanded G7 to adhere to the U.S. line for containing China has far too much working against it. The schism between America and Europe is only widening under the unpredictable impulses of the current U.S. president.

Mar 11, 2020

To credibly claim that its "America First" approach is not isolationism, the United States should avoid excluding China from the industrial chain. Global prosperity and stability be ensured only by staying connected.

Feb 18, 2020

What he didn't say in the State of the Union address was more telling than what he did. One thing is clear: The president still has the ability to fire up his partisan base and compel the loyalty of Republicans in Congress. As a result, the politics of this election year will once again be profoundly divisive.

Feb 18, 2020

Sharing of scientific knowledge is essential to the desired rapid application of treatments to patients. The United States should get involved in a big way, rather than overreacting with Chinese travel bans and creating panic around the world.

Jan 15, 2020

A rising China has changed the bilateral balance, but neither China nor the United States has sufficient experience or approaches for dealing with the other. Competition could easily lead to confrontation.

Jun 18, 2019

Trump's recent UK visit seemed to be a diplomatic success — but US-UK ties face serious tension. From concerns about Trump's "America First" nationalism, to US demands on trade and technology policy, Anglo-American relations seem less "special" than ever before.

Apr 08, 2019

5G technology has the potential to spark a new technological revolution, while recharging Europe's ailing tech companies. But if the EU joins the US in waging "Tech Cold War" on China and Chinese companies like Huawei, Europe risks losing out on the advantages of this new generation of technology.