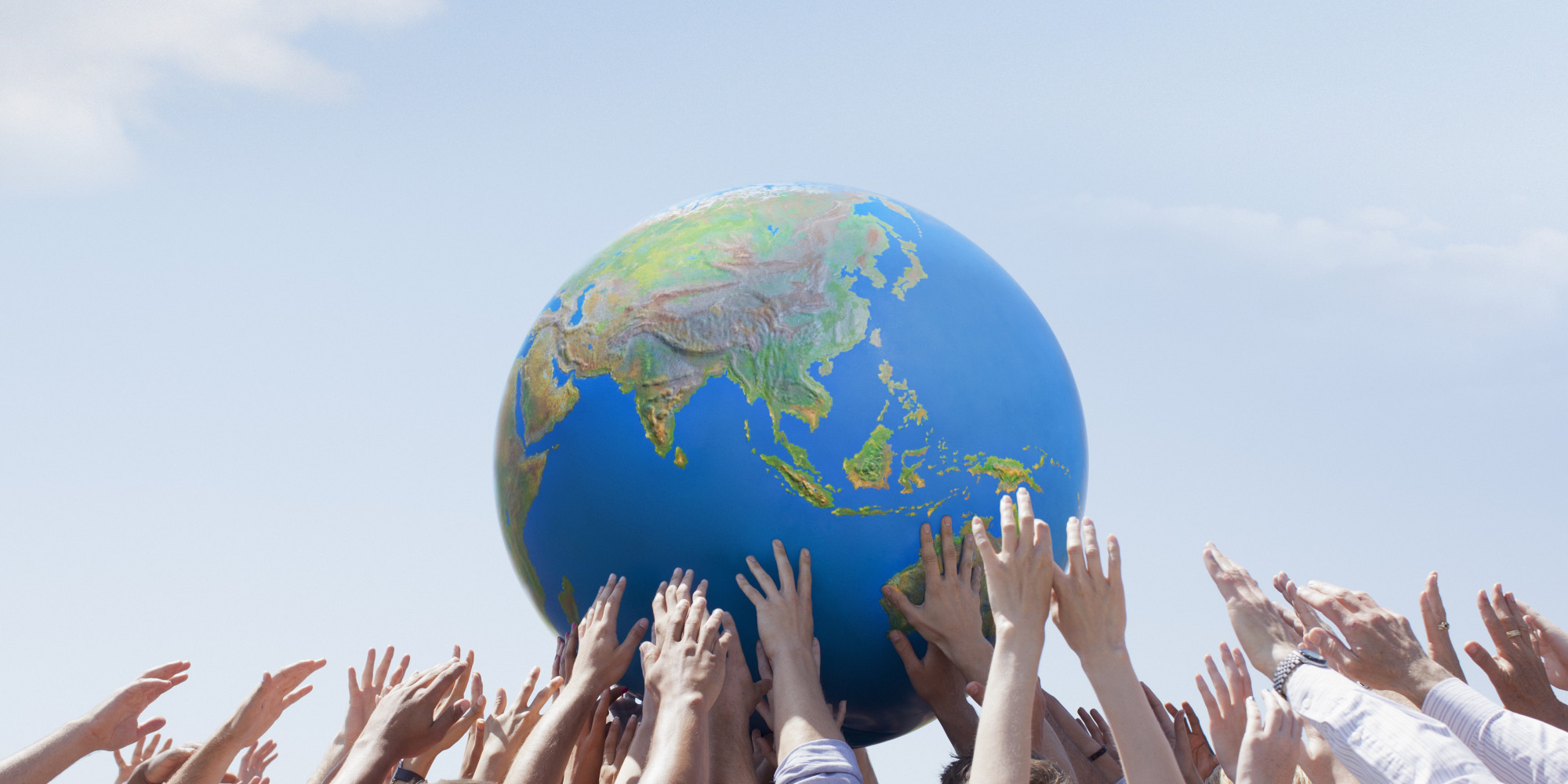 China has come out against European proposals for a carbon border tax, which is currently under discussion, led by the EU climate commissioner, Frans Timmermans. The border tax would raise the cost of goods coming from countries that do not protect against climate change in order to create a level playing ground for European countries that abide by more environmentally friendly practices. The Asian nation has stated that this tax would in fact harm international efforts to offset global warming, although it is not opposed to policies that combat climate change.
European Border Tax
European Commission President Ursula von der Leyen proposed a border carbon tax, in order to provide a level playing field for European companies that produce at home with fewer emissions. In addition, European importers of steel, aluminum and other products that generate carbon emissions would be required to purchase carbon allowances. The proposed new rule has faced opposition within Europe as well as by other nations, particularly China.
China opposes the border tax as an act of unilateralism, carried out by Europe against polluting nations. Unilateralism is viewed as a zero-sum game, in which one country or region wins, while another loses. The other recent context in which China has accused other nations of unilateralism is in the trade war between China and the US. Chinese government officials commented that they did not approve of President Trump's unilateral imposition of tariffs on China.
China's not opposed to combating climate change
China's opposition to the European border tax does not indicate that the nation is against taking measures to fight climate change. There is much evidence that China has been a leader in implementing policies to improve its environmental outlook.
At the global level, China joined the Paris accord, pledging to ensure its emissions would peak by around 2030. China has publicly stated its adherence to multilateral environmental agreements, including United Nations Framework Convention on Climate Change, the Kyoto Protocol, and the Paris Agreement.
China is also setting up national level policies to reduce carbon emissions. The country is in the process of creating its own carbon trading platform, which is expected to be fully functional by 2025. China has experimented with cap-and-trade programs in pilot cities including Beijing, Chongqing, Guangdong, Hunan, Shanghai, Shenzhen and Tianjin. These trial programs will help China to properly price carbon emissions as the national policy is launched.
China has also taken measures to reduce coal consumption and improve air quality. It has increased its uptake of wind, hydropower, and solar energy. The country has further increased its transparency regarding carbon emissions within its supply chains, which has helped multinationals and smaller firms to target excessive pollution. What is more, NASA satellites have shown that China is leading the effort to re-green its territory. All of this demonstrates China's dedication to improving the environment.
Border tax as unilateralism
So, what is the underlying logic against the European border tax as an act of unilateralism? While it makes sense from an economic perspective in which externalities are accounted for, it is a move that opposes the overall tenets of free trade and globalism in international diplomacy. Imposing a border tax is effectively a tariff that reduces the free movement of goods. Essentially, it can also be viewed as a carbon tax imposed upon external nations without their consent.
This is attractive to experts who believe that both developing and some developed nations that use carbon intensively should be held accountable for their role in aggravating climate change, but it goes against the barrier-lowering tenets of globalization that the world has followed for the past three decades. In addition, it flies in the face of national sovereignty with regard to domestic carbon policy. Nations view a carbon tax as a domestic choice.
The question is whether nations will be willing to adopt a multilateral solution that can sufficiently fight climate change. The solution may have to be a political rather than a market based one, multilateral or otherwise, as economic incentives are skewed in favor of countries that produce goods at the lowest price, in environments which usually disregard carbon emissions. This means that it is up to government decision makers to determine how to stand up to climate change. A strong, multilateral solution needs to happen now, and China's backing in this effort is essential.