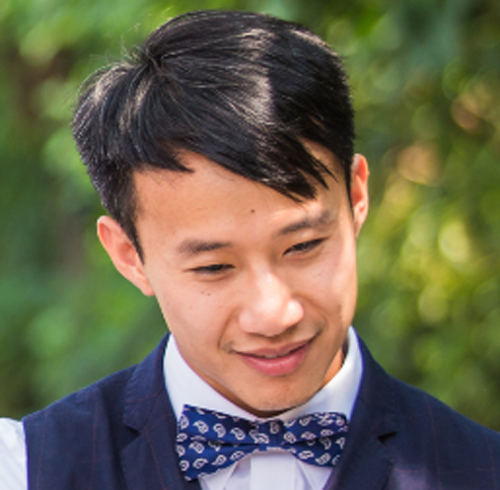 Jianyin Roachell
Data Scientist and Co-founder of PolicyBot.io
Jianyin is a data scientist and co-founder of PolicyBot.io, with working technical knowledge of data-mining, machine learning, and informational retrieval. His research includes computational policy intelligence and applied data science to explore government policies and digital society.
Aug 03 , 2020

As ordinary Chinese social media users criticize American social norms and politics, official media paints a picture of pandemic pandemonium.

Jul 06 , 2020

'Ecological Civilization' and 'Beautiful China' are state-led ideologies that play a significant role in Chinese climate policy for both the policymakers and citizens.