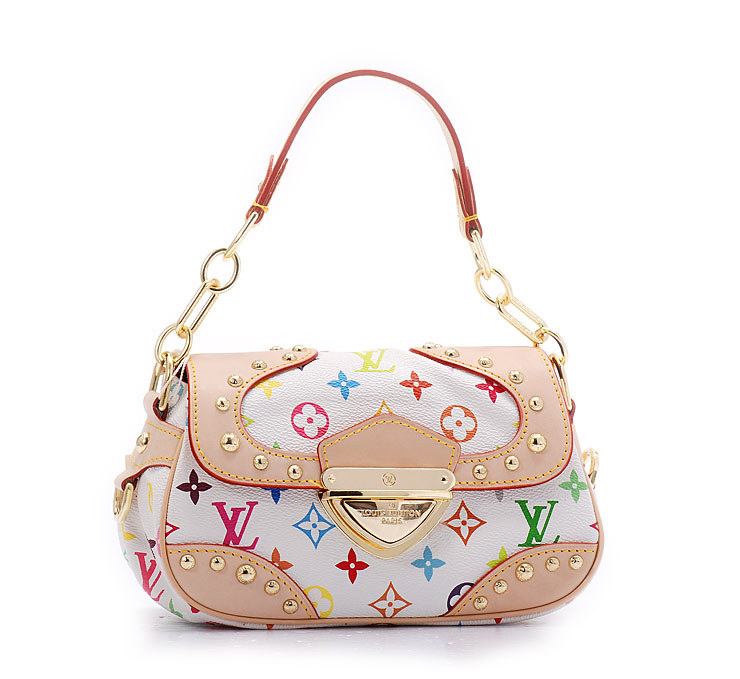 China's new e-commerce law strives to protect consumers as well as intellectual property. The law requires all sellers to have a registration in order to continue operating their online businesses, something that has been viewed as a major stumbling block to the business of daigou, who are personal shoppers that purchase quality and luxury goods cheaper overseas and sell them for a profit to customers in China. Daigou, as well as the channels through which they sell their goods, mainly WeChat, are subject to punishment if they fail to comply with the new rule. Platforms and sellers are also now held responsible for violations of intellectual property rights.
The law was passed by the Standing Committee of the National People's Congress on August 31 of last year, and took effect on January 1 of this year. In addition to requiring registration of all online sellers, the law also requires e-commerce platforms to set up rules that protect IP rights and punish violators. According to the new rules, platform operators also cannot impose unreasonable restrictions or fees on merchants, and must keep transaction records for at least three years.
Bad for daigou business
In general, the law is meant to protect consumers from purchasing poor quality goods and services online. However, many consumers who have become accustomed to buying quality and high end products from daigou at low prices are finding it challenging to continue the practice. Daigou have found it difficult to operate without costly licenses and have resorted to selling their products over social media by using drawings rather than photos of the goods, and by substituting code words for certain products in order to avoid detection.
Daigou business has boomed since e-commerce became popular in China. Some experts have estimated daigou shopping to amount to up to $100 billion in sales annually. This can be compared to the retail sales value of the cosmetics industry, which was about $39 billion in 2017. Daigou have carried out a lot of trade in cosmetics, but also purchase other items like handbags and baby formula. Many daigou are domestic and foreign individuals who sell goods online to make additional income. The law will force some of these small sellers into finding other sources of income.
Good for protecting consumers from counterfeit products
While the new law will have a negative impact on the daigou business, it will help to reduce the sales of counterfeit products by promoting intellectual property rights. Intellectual property rights protection has improved in China, although the problem of fake goods continues to pose challenges to enforcement officials. Some e-commerce websites have already addressed this issue. For example, Alibaba has set up a self-governance system using big data analysis to help spot and discipline sellers who offer counterfeit products on its websites. Many smaller platforms and social media platforms and other smaller platforms have been less proactive in eradicating counterfeit products, and will be forced to address this issue under the new law.
The e-commerce law states that, "if an IP right holder believes that an Operator on an E-commerce Platform has infringed its IP rights, the IP right holder can notify and request the Platform Operator to take necessary steps, such as to delete or screen information about the alleged infringement, disconnect the relevant webpages, or end the relevant transactions and services. Such notice should contain the prima facie evidence of said infringement." This provides a clear method of dealing with potential copyright violations.
Ultimately good for the industry
The e-commerce law may make it difficult for some online sellers to continue to operate, but ultimately it will have a positive impact on the industry. Chinese regulators have carried out the practice of waiting to see how industries develop before imposing regulations. This has the effect of quashing some existing operators, but also of providing necessary controls in an increasingly developed economy. Government officials have consistently expressed their support for the internet sector, which is also a key focus of the flagship tech-oriented Made in China 2025 policy. The sector has therefore grown, but additional controls are necessary as business activity expands.
Consumer protection is an area in which China still has some way to go, but the business environment for buyers is improving. China has increasingly enforced consumer protection rules. This has become an important factor as China's economy shifts toward a consumption-based economy. As consumers become aware of product quality, they are increasingly willing to lodge complaints about inferior goods. Complaints about online products and services surged by 184.4% year on year in 2017. In 2017, authorities recovered 3.57 billion RMB ($566 million) in economic losses, which was almost double from the previous year.
It will take time for platforms and sellers to adapt to the new regulation, and there will are already some losers. However, ultimately it will make the industry easier to buy and sell in as China's e-commerce sector matures.