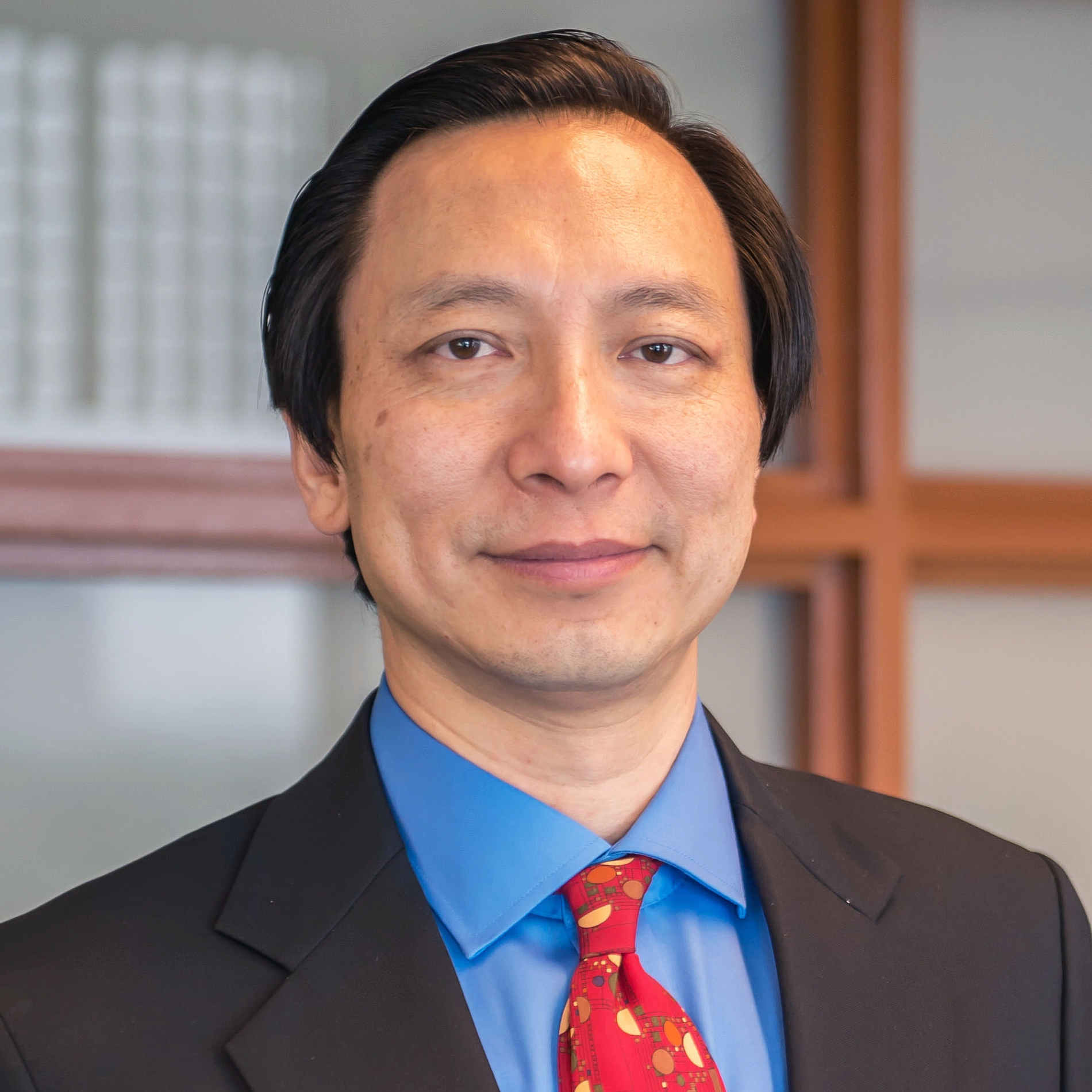 Shang-Jin Wei
Professor, Finance and Economics at Columbia University
Shang-Jin Wei, a former chief economist of the Asian Development Bank, is Professor of Finance and Economics at Columbia University.
Apr 08 , 2019

China is about to slash the employer contribution rate to the social-security fund from 18-20% (with some variation across regions) to 16%, and cut the value-added tax (VAT) rate from 16% to 13% (for most enterprises). This is on top of a previously announced reduction in the corporate income tax charged on the first CN¥3 million ($447,000) of taxable income.

Dec 10 , 2018

Reducing trade barriers would be a good idea for China – and the US.

Nov 07 , 2018

The inaugural International Import Expo is viewed as an opportunity to promote policies that could reduce China's trade surplus, but this is not guaranteed.

Nov 02 , 2018

Amid a contentious economic environment, China should avoid its typical reforms and responses in favor of structural adjustments that can attack the problem rather than its symptoms.