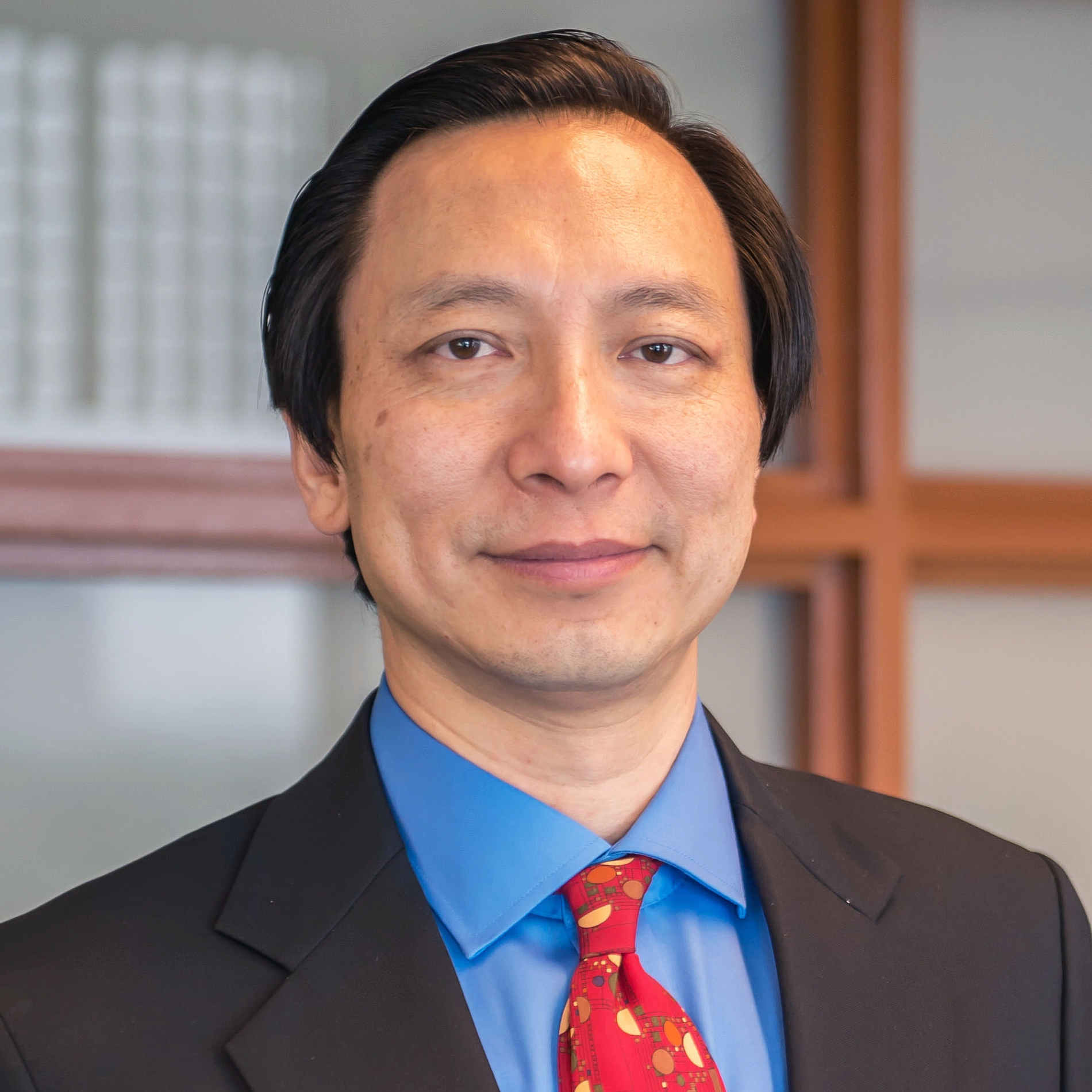 Shang-Jin Wei
Professor, Finance and Economics at Columbia University
Shang-Jin Wei, a former chief economist of the Asian Development Bank, is Professor of Finance and Economics at Columbia University.
Dec 10 , 2018

Reducing trade barriers would be a good idea for China – and the US.

Nov 07 , 2018

The inaugural International Import Expo is viewed as an opportunity to promote policies that could reduce China's trade surplus, but this is not guaranteed.

Nov 02 , 2018

Amid a contentious economic environment, China should avoid its typical reforms and responses in favor of structural adjustments that can attack the problem rather than its symptoms.