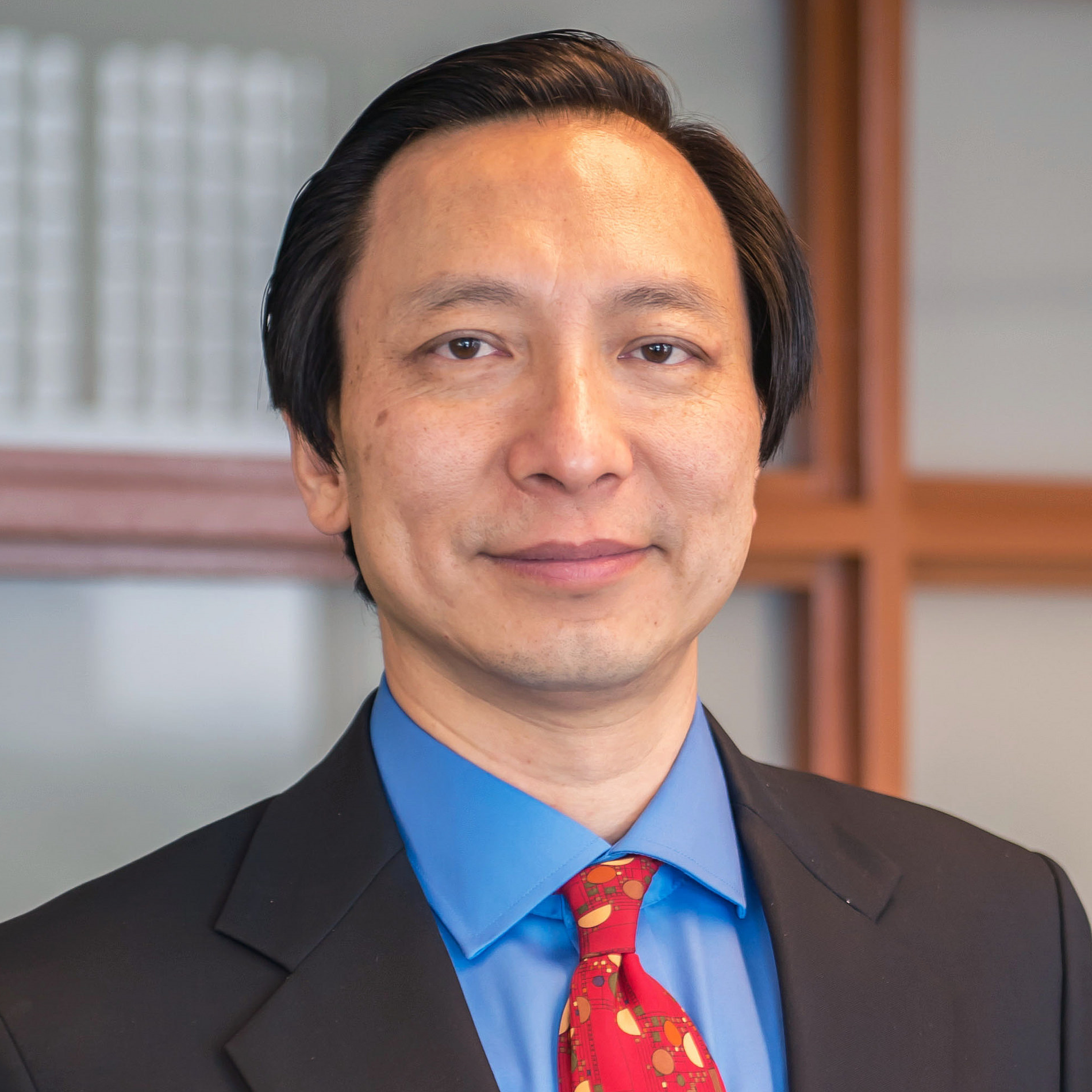 Shang-Jin Wei
Professor, Finance and Economics at Columbia University
Shang-Jin Wei, former Chief Economist of the Asian Development Bank, is Professor of Finance and Economics at Columbia University and a visiting professor at the Australian National University.
Dec 14, 2021

The 20th anniversary of China's accession to the World Trade Organization on December 11 has once again highlighted long-standing debates about how well China has lived up to its WTO obligations, and whether any deviation from its commitments boosts or slows its economic growth. This discussion affects many countries' views on whether the current global trading system should be built up or pulled down.

May 12, 2021

While many central banks are still investigating the possibility of issuing a digital currency, China has rolled out a digital currency via a series of pilot programs since last year.

Dec 23, 2020

China's pledge in September to pursue carbon neutrality by 2060 was followed by a similar pledge from Japan a month later. With these commitments being made at a time when the US has withdrawn from the Paris climate accord, it is easy to interpret them as part of the ongoing geopolitical competition for global leadership. But managing climate change is not a zero-sum game. Here, national competition to strengthen ambitions and policies benefits everyone.

Aug 16, 2020

Shortly after US President Donald Trump issued an executive order effectively banning the Chinese-owned social-media app TikTok, he issued a second order prohibiting "any transaction that is related to WeChat by any person … as identified by the Secretary of Commerce."

Aug 07, 2020

Following US President Donald Trump's vow to block US access to TikTok, the popular short-video app's Chinese parent company, ByteDance, has been in frantic talks with Microsoft, presumably to sell its subsidiary quickly before the ban goes into effect.

Mar 27, 2020

Back in January, I predicted that the spread of the new COVID-19 coronavirus in China would reach a turning point by the second or third week of February.

Dec 13, 2019

December 11, 2019, is the 18th anniversary of China's accession to the World Trade Organization. It also marks the start of an era in which the WTO no longer has a functioning appellate body to adjudicate trade disputes among member countries. Why is the WTO imploding, and can it be resuscitated before it's too late?

Nov 20, 2019

Although many societies aspire to provide equal opportunities for everyone, that is easier said than done. People born into different economic and social statuses have unequal educational or financial starting points. This often leads to very different career and life opportunities.

Aug 30, 2019

The recent inversion of the yield curve in the United States – with the interest rate on ten-year US government bonds currently lower than that on short-term bonds – has raised fears of a possible US recession later this year or in 2020. Yet, paradoxically, a downturn in America could help to improve bilateral economic relations with China and cool the two countries' escalating trade dispute.

May 23, 2019

Trade negotiations between the United States and China have broken down because the US government says the Chinese were walking back their agreement on matters that had previously been addressed. US negotiators and President Donald Trump were furious, and on May 10, Trump more than doubled US tariffs on $200 billion worth of imports from China. The lead Chinese negotiator, Liu He, told reporters that, because a final agreement was not reached, revisions were not "walked back," a line that the US side does not seem to buy. The Chinese government has now retaliated, announcing that it will raise tariffs on $60 billion worth of US goods.