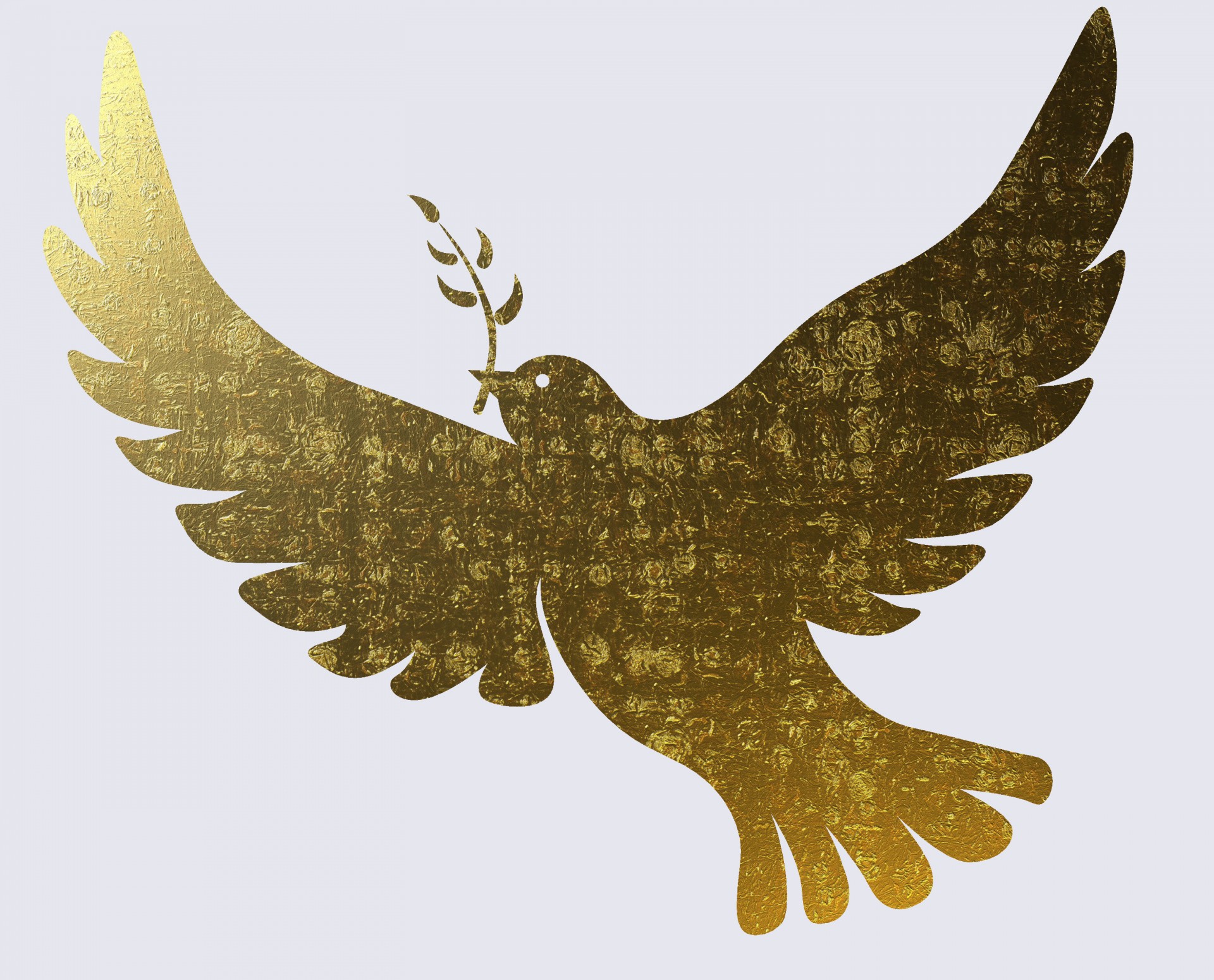 The Trump administration's China policy was seen in its National Security Strategy report, its Nuclear Status Review, and Donald Trump's State of the Union address.
Apparently, US diplomacy has always been defined by rivalry with another power. In the Cold War era, it was the Soviet Union. When it comes to the Trump administration, it's "revisionist countries" like China and Russia. Understandably, President Trump sees the need to set his own foreign policy since he has been in office for over a year, just like President Barack Obama with his signature "pivot to Asia" strategy. Nevertheless, the reports published by the President Trump were based on false assumptions and miscalculations of the international landscape and China's strategic intentions, which leads to a zero-sum approach guided by a Cold War mentality.
Trump's first mistake is to return to power competition. But peace and development remain today's prevailing theme, underpinned by an increasingly multipolar world, economic globalization, the rapid spread of information, and growing cultural diversity. In this interconnected world, no country can address global challenges alone. In order to solve regional and international issues, countries, and major countries in particular, must strengthen dialogue and coordination for win-win outcomes. Rivalry will only result in attrition and confrontation to the detriment of world peace and prosperity.
Trump has also miscalculated in naming China and Russia the US' biggest security concern (instead of terrorism). The fact is global threats such as terrorism, and the spread of weapons of mass destruction still pose the biggest common threat for China and the US. The US needs the cooperation of China and Russia to deal with what it deems to be "rogue countries" like North Korea and Iran. If anything, China remains an indispensable partner for the US in international affairs.
The Trump administration has also wrongly accused China of attempting to erode the prosperity of the US, and replace it in the Indo-Pacific, and expand the influence of its state-sponsored economic model. Such allegations are groundless and unwarranted. First, China-US trade ties bring tremendous benefits to both countries, and play a pivotal role in stabilizing in both countries and the world at large. Second, China does not seek global dominance. Rather, it seeks to strengthen infrastructure cooperation with developing countries in keeping with the principles of extensive consultation, joint development, and shared benefits. China will not export its model of development, nor will it ask other countries to copy its model. Third, if the global financial crisis has taught us anything, it should be that there is no one-size-fits-all prescription for development.
The US seems geared up for a full-fledged confrontation with China. China does not fear confrontation, but it wants to foster healthy competition and avert confrontation in the form of arms races, and trade and currency wars. The US aims to contain China's development and stall or derail its growth. These reports are informed by thinking along these lines. More friction is on the cards for China-US relations.
That said, these reports stop short of rejecting cooperation outright. The US indicates it is ready to cooperate with China and Russia in areas of common interest. If the US is to uphold its four core national interests, including protecting its people and territory, advancing prosperity, seeking peace with strength, and bolstering its influence, cooperation with China is essential to addressing unconventional threats such as terrorism, cybersecurity, drug trafficking, immigration, and communicable diseases.
Not long before the release of these reports, President Trump spoke on the phone with President Xi Jinping in January and March, in which President Trump stressed the importance of China-US relations. In a more positive move, the US stated it would crack down on East Turkistan forces in Afghanistan, reaffirm its resolve to counter the scourge of terrorism, and reach out to China for cooperation. US Assistant Secretary of Defense for Asian and Pacific Security Affairs Randall Schriver also said in a senate hearing that China is a partner in counter terrorism.
Though the US positions China as a strategic competitor, it doesn't necessarily mean confrontation and rivalry will prevail in bilateral relations. Cooperation and competition will exist in parallel, and as common interests outweigh differences, cooperation will emerge as the main theme.
The four dialogue mechanisms set up at the Mar-a-Lago meeting provide important mechanisms to ensure smooth development of China-US relations. Early this year, State Councilor Yang Jiechi and Minister Liu He of the Office of the Central Leading Group for Financial and Economic Affairs each paid visits to the US, during which they discussed arrangements for the second round of dialogue. More importantly, it was agreed that cooperation, not confrontation, should be the way to go in terms of trade. These exchanges helped foster deeper understanding and keep engagements on the right track to avoid any substantial damage to bilateral ties.
To sum up, there is no denial that the succession of reports suggests adjustments in US policy toward China, but not to the extent of undermining the foundation of the overall relations. The overarching dynamics continue to feature the coexistence of cooperation and confrontation. As long as both sides remain committed to constructive engagement when facing differences and friction, cooperation will prevail, and bilateral ties will continue to grow in a positive direction.