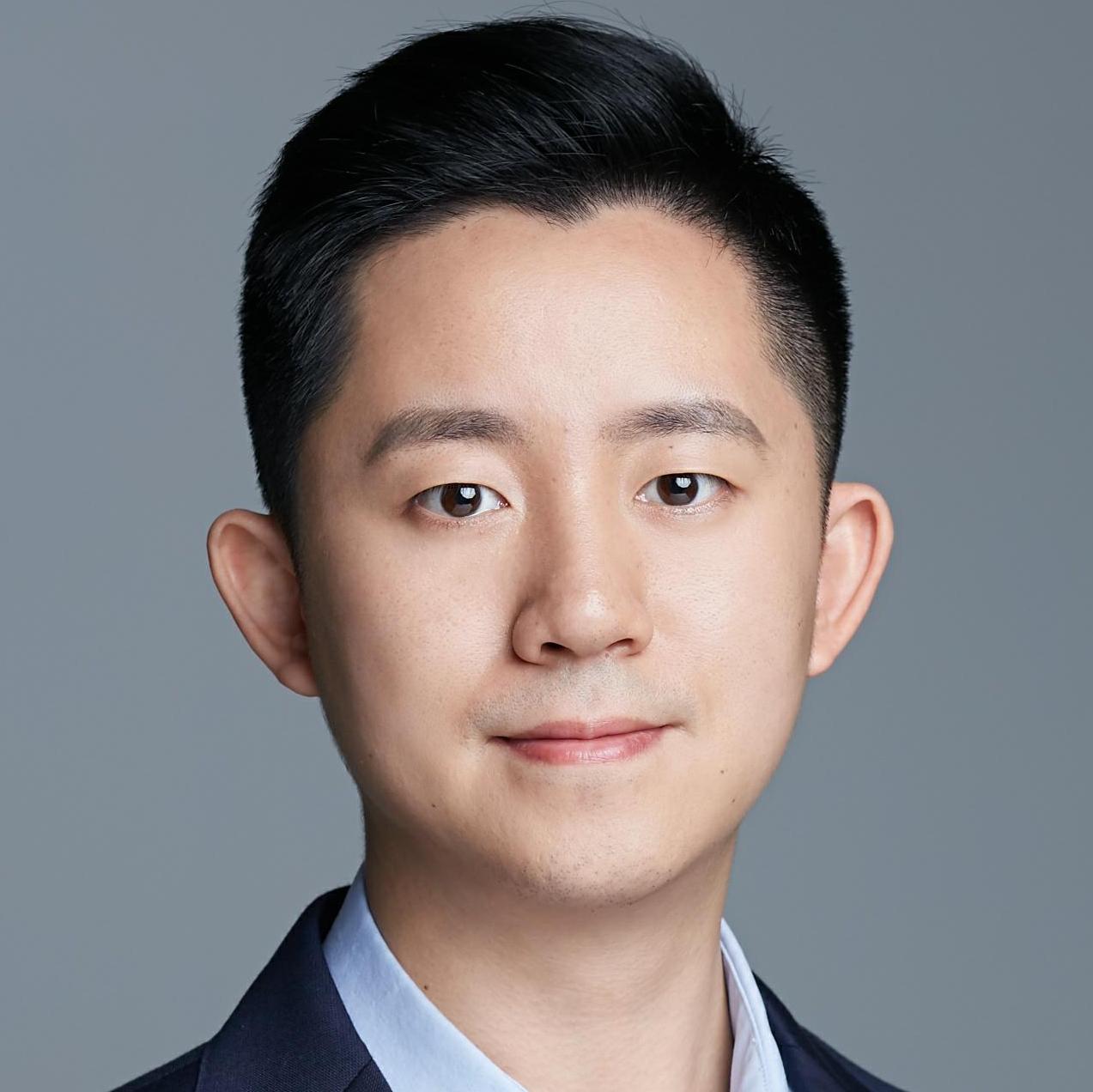 Sun Chenghao
Assistant Research Fellow, China Institutes of Contemporary International Relations
Sun Chenghao is Assistant Research Fellow at Institute of American Studies, China Institutes of Contemporary International Relations.
Mar 22 , 2018

Tillerson's replacement by Pompeo will see a more hawkish State Department, especially on China.

Feb 07 , 2018

The U.S. now tries to expand the problems, increasing the geographical competition and threats. This may drag China-U.S. relations into treacherous waters.

Jan 18 , 2018

How has US foreign policy changed under Trump? The most revolutionary part of Trump's foreign policy in the past year is his attitude and actions towards global governance, multilateral regimes, institutions and agreements.

Nov 10 , 2017

The U.S. and China can hitch their dreams together and build a higher level of confidence with each other.

Oct 11 , 2017

President Trump's preoccupation with domestic issues and torpor in filling key foreign policy positions has left America without a coherent Asia-Pacific strategy.

Aug 08 , 2017

Since North Korea is nearing its ultimate goal of achieving full nuclear deterrent capability against the United States, we might expect China to now show more rationality and return to the negotiation table. This will reduce North Korea's hostility towards the U.S. and other countries.

May 02 , 2017

In his first 100 days in office, Trump created more problems than achievements. The challenges and stakes ahead are abundant: Trump needs a breakthrough on his major reforms as soon as possible to gain some traction and rekindle confidence in his supporters and his party.

Mar 20 , 2017

Trump's softening stance toward China shows the U.S. is considering a new framework to guide the bilateral relationship, which the previous administration failed to do. However, "results-oriented" is too vague to guide such complex ties, and the leaders' meeting could define the relationship in a more clear-cut concept.