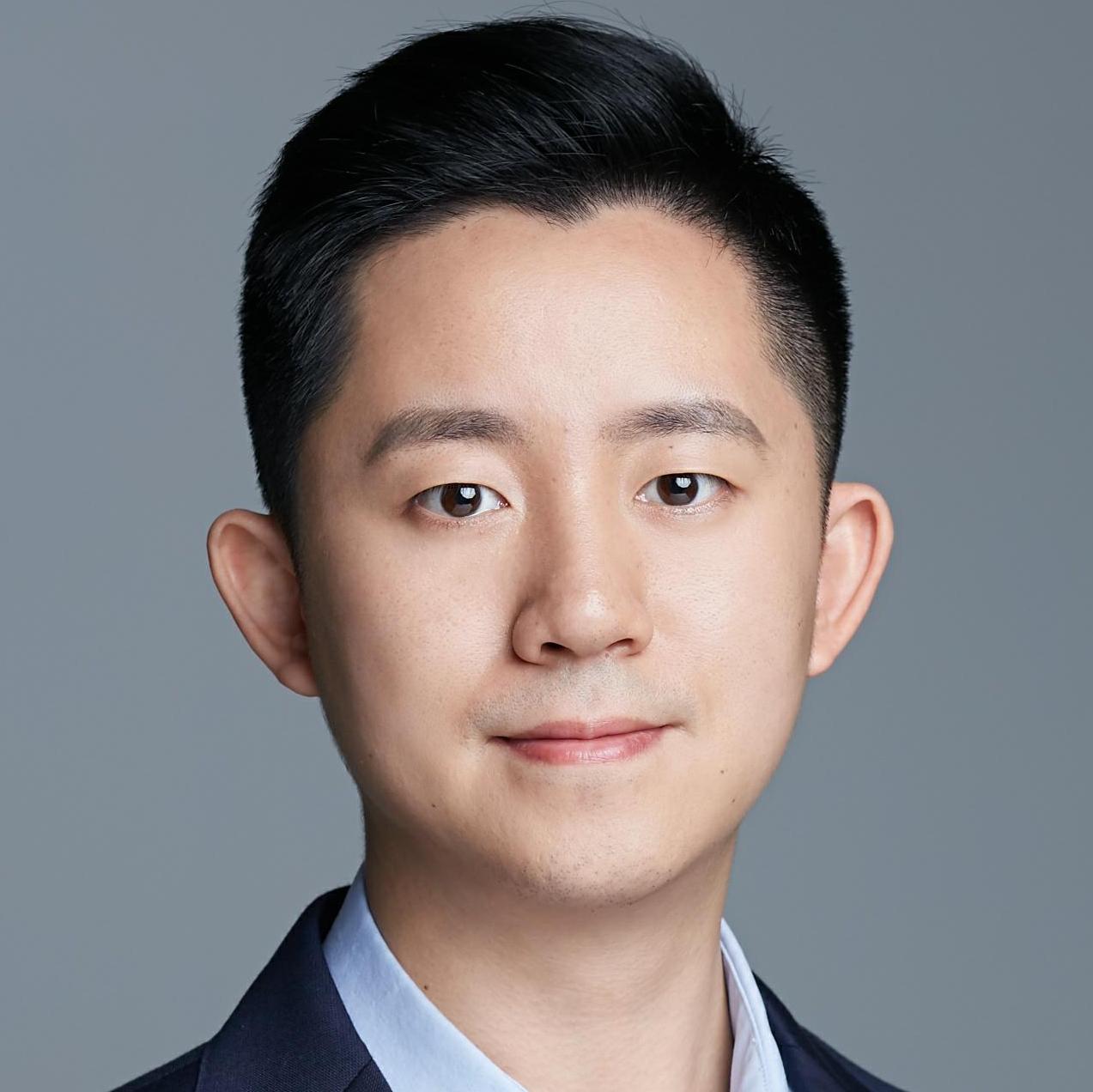 Sun Chenghao
Assistant Research Fellow, China Institutes of Contemporary International Relations
Sun Chenghao is Assistant Research Fellow at Institute of American Studies, China Institutes of Contemporary International Relations.
Nov 13 , 2018

It's time to rebuild a working relationship.

Oct 12 , 2018

Friction is inevitable for two powers both at the nascent stage of a new era; after all, this era is unprecedented in history.

Mar 22 , 2018

Tillerson's replacement by Pompeo will see a more hawkish State Department, especially on China.

Feb 07 , 2018

The U.S. now tries to expand the problems, increasing the geographical competition and threats. This may drag China-U.S. relations into treacherous waters.