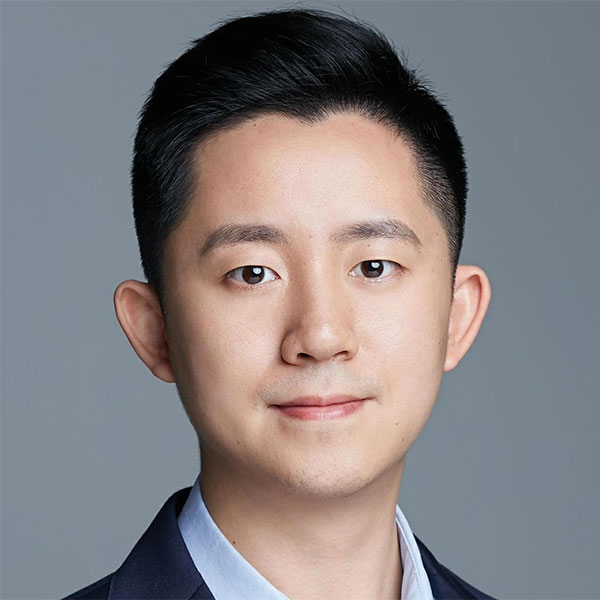 Sun Chenghao
Fellow, Center for International Security and Strategy, Tsinghua University
Sun Chenghao is a fellow at the Center for International Security and Strategy (CISS), Tsinghua University.
Feb 28, 2023

While the United States is focused on competition with China, when it comes to artificial intelligence cooperation is the better choice. In applications such as retail, finance, manufacturing, self-driving cars and telemedicine, the two countries can both win.

Nov 18, 2022

Since the 1970s, China and the United States have been able to carve out a strategic framework for collaboration, competition and cooperation. The result is that stability and growth have generally been guaranteed despite the periodic ups and downs. This needs to happen again.

Oct 20, 2022

The new U.S. National Security Strategy report reflects a certain anxiety within the Biden administration, which has not evolved materially beyond Trump. The strategy neither advances global peace nor prevents China-U.S. relations from sliding into confrontation.

Jul 13, 2022

A significant step in the Biden administration's effort to realign NATO is the attempt to link the Atlantic and Pacific strategies. The U.S. is doing this in part by amplifying the so-called China threat in the Asia-Pacific and exporting the NATO concept of alliances against big powers.

Jun 19, 2022

At the recent meeting in Luxembourg between China and the United States, the PRC emphasized two bedrock interests — Taiwan and the broader Asia-Pacific. America has been shifting its approach on both fronts. If it does not dial back its confrontational attitude, prosperity and peace in the region will not be attained.

May 06, 2022

Economic globalization — with more participants — is in Europe's interest. Following the lead of the United States and kicking Russia and its allies out of the international system will only cause global fragmentation.

Apr 20, 2022

The U.S. is currently attempting to lump China with Russia, but the conflict in Ukraine is not likely to change America's competitive strategy toward China in the long run. The U.S. will continue to focus on the Indo-Pacific region.

Mar 10, 2022

Some believe the U.S. has the ability to take on a two-ocean strategy — the Atlantic and Indo-Pacific — but China-Russia issues loom large. They will guide the approach to China by the West.

Mar 04, 2022

The U.S. effort to impede China's rise is in conflict with its regional strategy to gain benefits. To whip up its allies, it makes groundless accusations against China, but these are unlikely to persuade other countries to become America's anti-China vanguard.

Jan 24, 2022

Given their mutual economic dependence, both China and the U.S. know they must manage relations. Nobody wants a new cold war. Rational countries are unwilling to choose sides, and there is great pressure for accommodation.