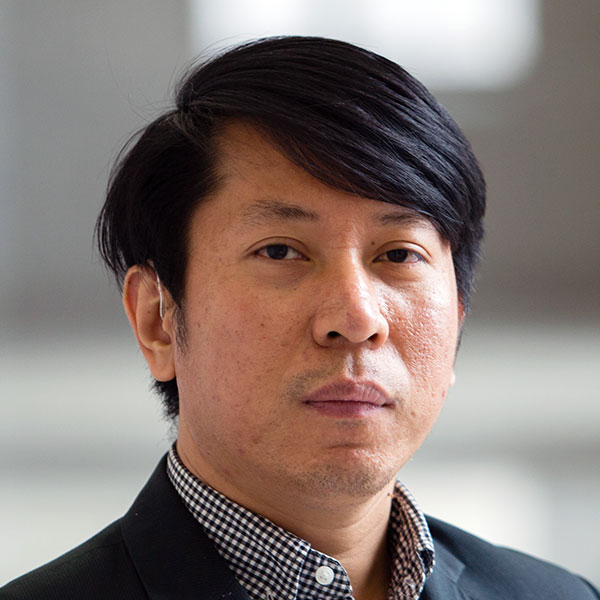 Lucio Blanco Pitlo III
Research Fellow, Asia-Pacific Pathways to Progress
Lucio Blanco Pitlo III is a Research Fellow at the Asia-Pacific Pathways to Progress Foundation and the University of the Philippines Korea Research Centre, Lecturer at the Chinese Studies Programme at Ateneo de Manila University, Contributing editor (Reviews) for the Asian Politics & Policy Journal and Board Member of the Philippine Association for China Studies.
Nov 03, 2020

The stakes for the coming US election have never been higher for America and its place in the world. Whether Trump or Biden secure the win for the US Presidency will determine the course of American foreign policy for the next four years and beyond.

Oct 13, 2020

US-China relations are widely touted as the most important bilateral interaction in the world today. While this is true, it doesn't mean that smaller nations and other regional powers aren't making their own plays within the dynamic.

Jul 29, 2020

China has been taking exception to the US's long-running freedom of navigation operations in recent years. But as a rising maritime power, it is in China's best interests to adhere to an enduring and stable order at sea.

Jul 02, 2020

While the Pompeo-Yang summit was a welcome respite in an otherwise escalating great power conflict, the summit seems little more than a chance for each side to probe the other's redlines on the myriad of issues on which they disagree.

Jun 22, 2020

Three directions are possible for a post-pandemic China that is reassessing its domestic and international goals. Whichever direction it chooses will have implications beyond its borders.

May 14, 2020

While other parts of the world struggle to manage the pandemic, East Asian leaders show dexterity and forward-thinking in recent pandemic responses and partnership summits.

Apr 07, 2020

As the epicenter of the outbreak shifts from China to Europe and beyond, China fights stigma with medical diplomacy, hoping to revamp its image and bolster its international standing.

Mar 21, 2020

Trump's approach, the Great American Comeback, has seen some success domestically but has been rocky in the international scene. Given persistent and emerging global threats, America First should not necessarily mean America alone.

Feb 02, 2020

The death of Qassim Suleimani highlights the growing divide between the US and the Middle East at large, a divide which may create an opportunity for China to strengthen regional ties.

Jan 17, 2020

Beneath the surface of improving political ties lie persistent concerns over Chinese strategic investments in the Philippines.