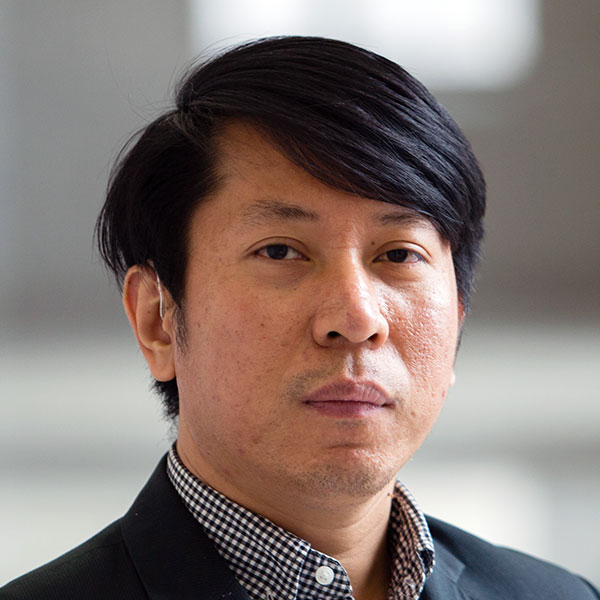 Lucio Blanco Pitlo III
Research Fellow, Asia-Pacific Pathways to Progress
Lucio Blanco Pitlo III is a Research Fellow at the Asia-Pacific Pathways to Progress Foundation and the University of the Philippines Korea Research Centre, Lecturer at the Chinese Studies Programme at Ateneo de Manila University, Contributing editor (Reviews) for the Asian Politics & Policy Journal and Board Member of the Philippine Association for China Studies.
May 08 , 2019

Warming political ties over the past three years are beginning to produce economic and security dividends for both China and the Philippines. However, low public trust in China may not easily dissipate.

Apr 12 , 2019

China's increasing role in global economic, security and governance means that domestic reforms will have implications beyond its borders.

Apr 02 , 2019

Continued friction may define US-China relations in the coming years. As such, balancing ties between the two major powers will constitute the greatest foreign policy test for successive Philippine administrations.

Feb 13 , 2019

Trump's second State of the Union address demonstrated his determination to pursue his America First policy, especially on trade, but also on security. A clear preference for bilateral deals and peace through strength and primacy are key elements in his strategy.

Nov 07 , 2018

President Xi visit caps two years of warming ties oriented towards dispute management, confidence-building, and expansion of economic, security and people-to-people connections.

Oct 18 , 2018

As the Belt and Road Initiative enters its fifth year, the expansive initiative may find itself confronting five particular challenges.

Sep 13 , 2018

Duterte's Asian tilt is not so much a reaction against the West as it is a recognition of economic and security dynamics.

Aug 31 , 2018

The agreement for a single draft text as the basis for further negotiations for a Code of Conduct (COC) is a significant milestone in the long-running South China Sea saga, argues Lucio Blanco Pitlo III.

Aug 01 , 2018

Recent events have suggested that the decades-old U.S. policy of accommodation toward China is giving way to greater pushback against Beijing's advances. However, disproportionate pushback may inject instability into the world's most important bilateral relationship. Demonstrating competent leadership by leaving room for a negotiated solution is crucial.