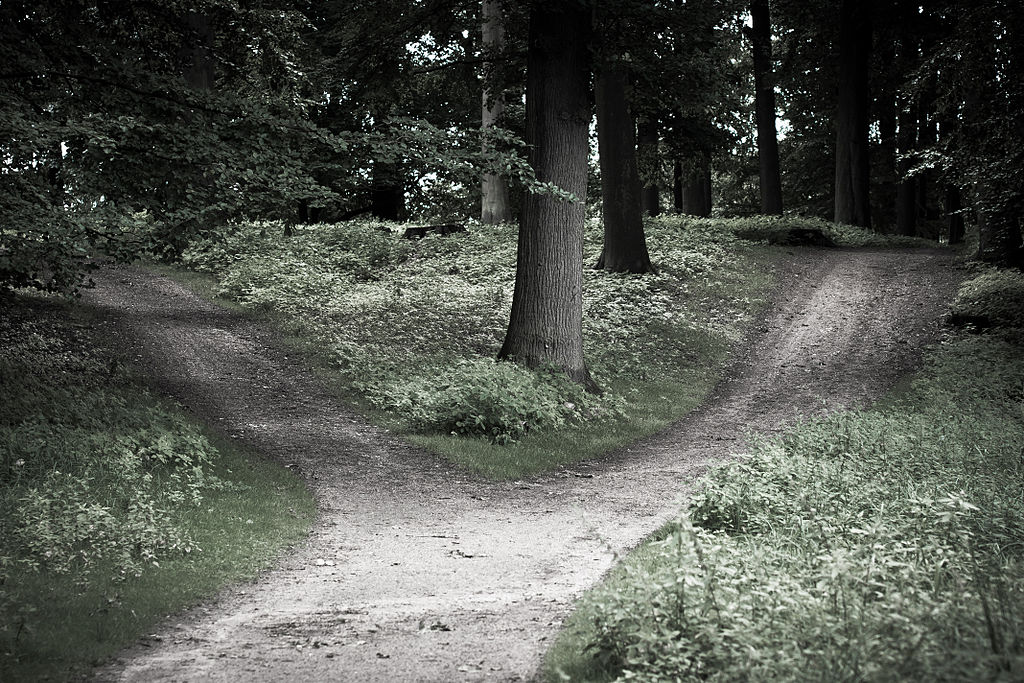 Northeast Asia has always been a friction-fraught, conflict-prone region. The residue of war and great power contests have cast a heavy shadow over the region for decades. Yet recent events have presented a historic cross-roads that offers the possibility of peace-making and denuclearization of the Korean Peninsula.
The recent high-frequency, high-level interactions among China, the DPRK, the ROK, and the US give many people hope that we can finally see the light at the end of the tunnel. Under the wise leadership of President Xi Jinping, China has been pursuing a policy of negotiation to solve the nuclear issue, engaging in consultation with all the key players with heartening results.
The recent visit to Beijing by Chairman Kim who had long and fruitful talks with President Xi and the two leaders cordial meeting in Dalian as well as many working level discussions have clearly shown China's indispensable role in seeking any lasting settlement of the nuclear issue and peace on the Korean Peninsula. The historic meeting between the leaders of the two Koreas, has broken the ice in their bilateral relationship and opened up an unprecedented opportunity for rapprochement and even reunification of the two Koreas. The adjustment of the North Korean time zone and dismantling of the high-pitch broadcast facility at the 38th parallel look like small steps, but they certainly carry larger-than-life significance to both Koreas.
The more salient changes are in China-Japan relations. Prime Minister Shinzo Abe and the Japanese government has sent positive signals to China, and China has reciprocated. The latest phone call between President Xi and Prime Minister Abe was followed by the Chinese Premier's official visit to Japan with recommitment by both sides to the principles of the Four Documents and an ambitious plan to strengthen economic cooperation, including giving Japan QRFII status with a ¥200 billion quota. China-Japan annual trade has returned to over $300 billion. This is not easy to come by given that in the last eight years or so Japan, and especially Prime Minister Abe, has pursued an aggressive policy towards China in close coordination with the US in its attempts to balance against Beijing. A typical example was Abe comparing the Japan-China relationship to that between Britain and Germany right before the First World War, in Davos in 2014, invoking fears of the "Thucydides Trap". We certainly hope that Prime Minister Abe's about-face from confrontation to cooperation is not out of convenience but based on a serious rethinking of Japan-China relationship and the appreciation of China's persistence in taking the path of peaceful development and building a secure and prosperous Asia.
Another important development is that for the first time the DPRK and the US are scheduled to have a summit in Singapore on the 12th of June. President Trump tweeted that "we will both try to make it a very special moment for World Peace". Let us keep our fingers crossed.
It is certain that fundamental changes are under way, but this does not mean smooth sailing. Caution is required as the region is saddled with much historical baggage and tension. Possible scenarios are outlined below and it will take strenuous and well-coordinated efforts by all players to make them a reality.
One, overall security and continuous economic growth in East Asia is not possible without real cooperation between China and Japan.
There are three important and difficult issues for Japan to tackle, namely war history, its relationship with the US and its strategic assessment of China being a global power. History is a reality and Japan needs to have enough sincerity and determination to come to grips with its responsibility so that its neighbors can accept it. Japan's military alliance with the US will not go away, but it just can't simply do the bidding of the US especially regarding China and being part of the American "off-shore balancing" against China. Hopefully Japan will come to see China as a partner rather than a foe. We will have to wait and see, but simply waiting is not enough, what is needed is concerted efforts by two countries to promote peace and economic growth in the region. It happened at the beginning of China's opening-up and reform and benefitted both countries. It ought to happen again with the historical opportunity created by the positive momentum in the interactions between China and Japan.
Two, there is a move towards rapprochement between both Koreas, with positive outcomes expected by countries in the region. China will continue to give full support to the process of peace-building on the Korean Peninsula both as a participant and mediator. We do hope the June summit between President Trump and Chairman Kim will contribute to world peace by achieving a basic level of trust.
Of course, nothing is certain considering the history of deep antagonism among players and the complexity of the issues involved. Hope is not reality and tremendous efforts are needed by all sides to abandon prejudices and animosity to give peace and security a chance so that Northeast Asia will be able to move towards peace, security and economic prosperity.