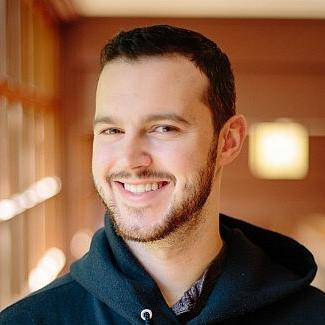 Peter Bittner
Editorial Assistant, The Diplomat
Peter Bittner is an Editorial Assistant at The Diplomat based in Berkeley, CA where he writes mainly on foreign affairs in East and Central Asia, with an emphasis on environmental issues, international trade and development, and U.S. foreign policy in the region. He is also freelance Journalist and communications consultant at PeterBittner.com
Mar 01, 2019

While President Trump claims that a trade deal is close at hand, it is unclear whether the US can entice China to concede to any of its key demands. It remains to be seen whether the negotiations will be successfully resolved and, most importantly, who will gain the upper hand.

Jan 10, 2019

Buckle up for a bumpy 2019.

Dec 12, 2018

President Trump's controversial move last year to withdraw from the Paris Treaty leaves a leadership vacuum in the U.N., which China has readily stepped in to fill. But can China be trusted with this responsibility?

Jul 26, 2018

Amid the growing U.S.-China trade tensions, President Xi Jinping's One Belt One Road plan is more important than ever.

Jun 06, 2018

While China may not have the power to bring North Korea and the United States together for talks, Beijing's role in a lasting peace agreement cannot be understated. If President Trump is not attentive to China's priorities on the Korean Peninsula, he will not get far with the North Korean regime in negotiations.

Apr 19, 2018

Why is the Mongolian capital now apparently at the top of the list for the Trump and Kim to meet to sort out their differences? Well, it appears that both North Korea and the United States may have very good reasons.

Apr 16, 2018

As the role of the United States in the international community grows increasingly isolationist -- and President Trump remains a vocal critic of international aid and development programs -- some countries are looking to Beijing in hopes of securing fast financing for infrastructure development projects. However, as the authors of the report warn, many of China's loans are given under less-stringent conditions than more-established Western multinational lending institutions such as the World Bank or the International Monetary Fund.

Jan 29, 2018

As President Khaltmaagin Battulga's administration plans new multilateral infrastructure projects with China and Russia, it appears to be gradually shifting away from its "Third Neighbor" relationships, chief among them its relations with the United States.