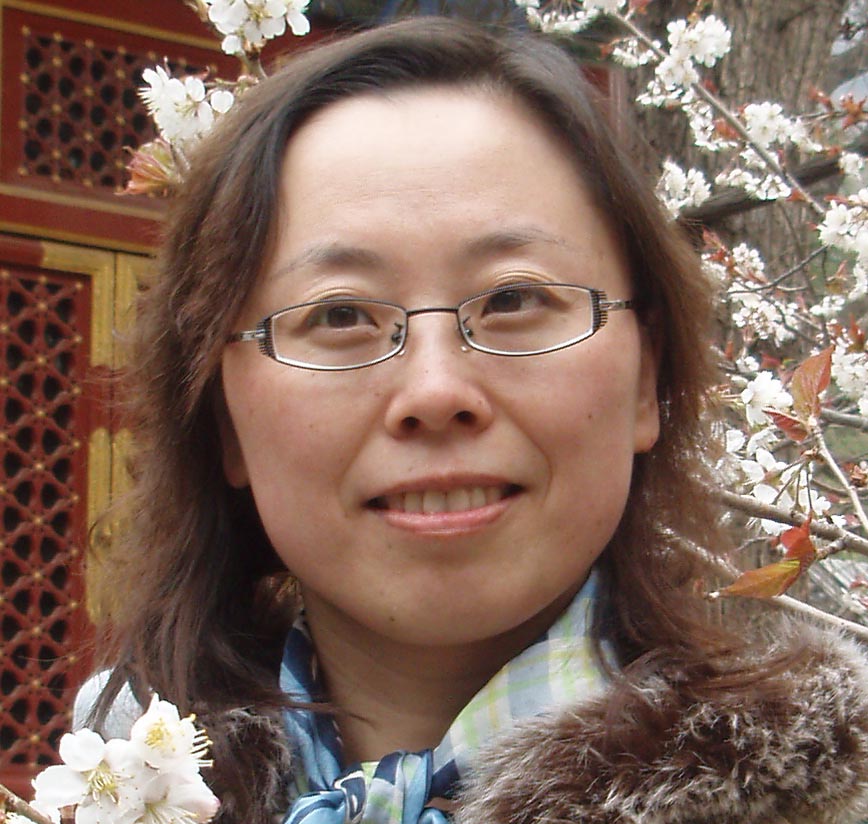 Yang Wenjing
Chief of US Foreign Policy, Institute of Contemporary International Relations
Yang Wenjing is Research Professor and Chief of US Foreign Policy, China Institutes of Contemporary International Relations
Dec 15, 2021

Playing to his domestic audience, the U.S. president must appear tough on human rights. But this has its limits. America's half-baked Olympic boycott applies only to diplomats, not to athletes. To do more would risk domestic and international blowback.

Sep 06, 2021

An abundance of examples show that countries in Southeast Asia want to develop beneficial relationships with both the U.S. and China. Thus, the U.S. hedge against China in the region is doomed to fail, despite the best efforts of visiting American officials.

Aug 03, 2021

U.S. official's visit to Tianjin illustrates that America's intent to deal with China from a "position of strength" will not work. Attempts to force China to change while threatening its core interests will be ineffective in this moment of high competition.

May 28, 2021

It's no easy task to expel the No. 2 economy in the world from the international arena. The U.S. president must start with the common denominator, which is that China is, in fact, influential around the world and other countries are loath to attack it. He must engage with China and let it sit at the table.

Mar 17, 2021

The U.S. secretary of state suggested subtly that democratization is still a U.S. strategic goal with regard to China, as well as securing American leadership in technology. All in all, the policies of the Biden administration differ little from those of Donald Trump.

Nov 10, 2020

American society is almost evenly divided into tribal camps that show more signs of widening division than of reconciliation. China needs to be alert to the effects that can flow from a polarized United States.

Sep 16, 2020

A series of moves by the United States and the words of its high-ranking officials all point in the same direction: The U.S. is doing its utmost to contain China across the board for the 21st century.

Aug 26, 2020

The 2020 Democratic Party platform reveals a lot about where their presidential nominee stands. If he wins in November, Biden is likely to stay generally on track with Trump in many respects, but perhaps with policies that are not so harsh.

Jun 24, 2020

Yang Jiechi met with Mike Pompeo in search of a constructive relationship. The fact that such a meeting could take place signals that there's some wiggle room, though not at the expense of China's core interests.

Apr 07, 2020

The pandemic will drive major changes in global supply chains and in relations between China and the United States. The anti-globalists will spare no effort to use the ongoing health crisis to drive further wedges.