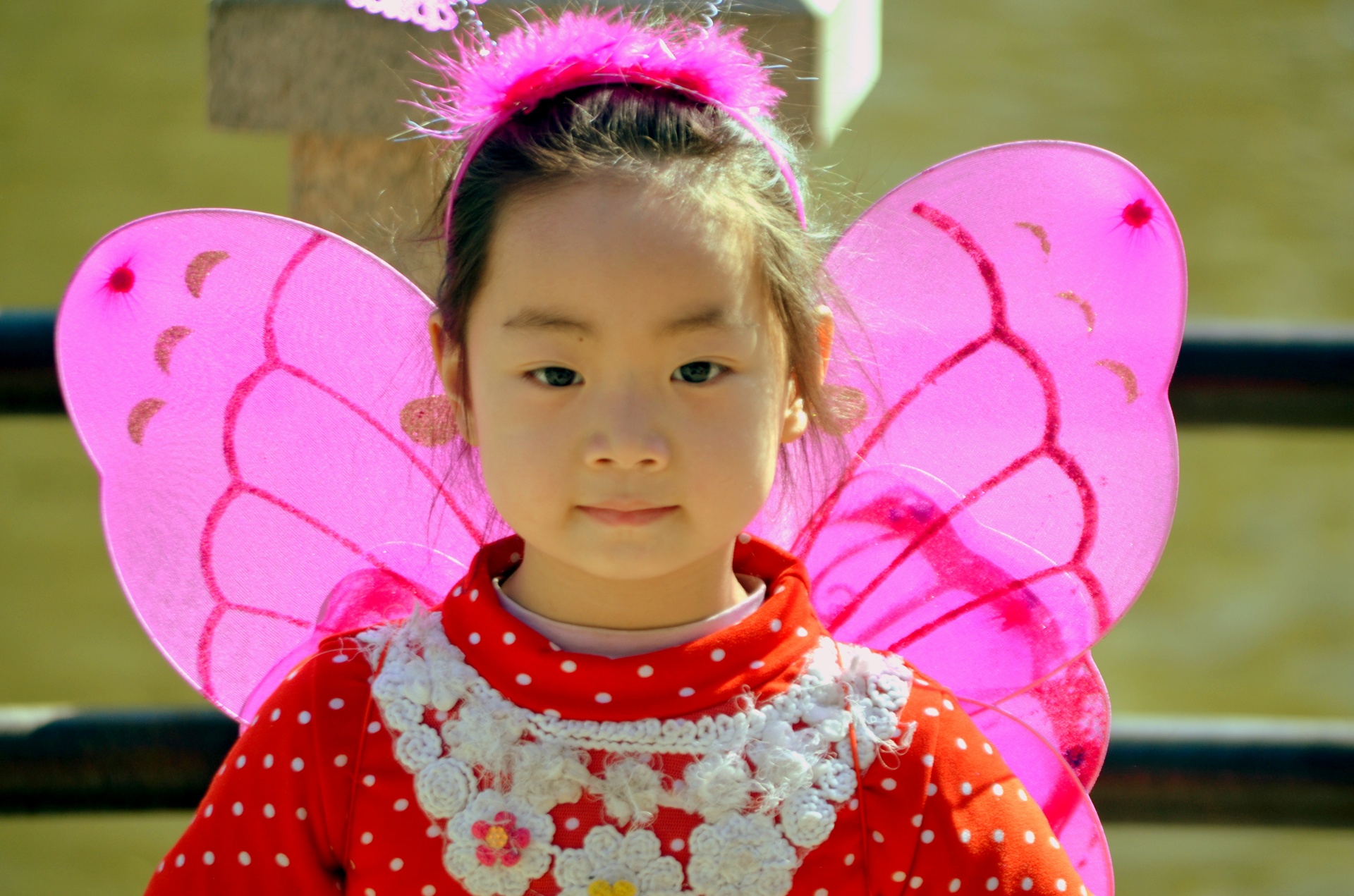 China's one-child generation is now approaching a "mid-life crisis." As of 2018, the policy that was originally introduced in the late 70s is now 39 years old. This generation has grown up in an environment of expansive care, with many children having up to six caregivers – two parents and four grandparents – who pooled together resources during their youth. Now, the circumstances are reversed, meaning that each child born during this generation has up to six ageing elders to care for.
The situation is unprecedented on two fronts. First, China's official one-child policy, in effect from 1979 to 2015, caused the birth rate to fall rapidly compared to other developed countries like the U.S. or Japan. China's birth rate was as high as 6.38 in 1966, declining to below the replacement rate of 2.10 by 1993. Essentially, there was a demographic dividend as the baby boomers entered the workforce in the 1990s. This economic growth that resulted from a change in a country's age structure drove the rise of the nation, but it must face the demographic drag that is materialising now.
Second, the scale of the imbalance is gigantic. By 2030, there will be almost 100 million more members of the population aged 65 and above compared to today, according to United Nations Conference of Trade and Development (UNCTAD) projections. That is about six times the urban populations of New York and London combined.
From now on, China will need nearly 8 million new workers a year to achieve a 1% increase in its labour force. That roughly equates to Hong Kong's entire population. It also implies that immigration alone is unlikely to give a meaningful boost to China's labour force.
Difficulty of Changing Current Attitudes
The current trend is like watching a car crash in slow motion. Even as the government liberalises the one-child policy; it remains challenging to raise birth rates from the current lows. Across cultures and continents, birth rates have naturally fallen due to increases in economic development. Governments around the world have found that it has been a significant challenge to implement policies to boost birth rates.
China will likely find its case no exception. Members of the post-1980 generation have differing attitudes regarding lifestyle choices and family compared to the preceding generation. They have come of age in an era of unprecedented economic development, have extensive access to education and technology, and live in a more consumerist society than their elders. They also possess a stronger inclination to spend and to take on debt than past generations, making it is no surprise that household debt has been rising quickly in recent years, increasing the personal economic burden for this generation's adults.
At the same time, rising cost of living and lifestyle demands have caused many individuals to start families later and have fewer children. Concerns about affordability have taken priority over the desire to have more children.
An Economy that Needs to Develop… Fast
China's looming demographic crisis will likely become an obstacle for the government in its drive for the economy to reach high-income status. In the current fiscal year, the World Bank listed China as an upper-middle-income economy, a qualification for economies with gross national income (GNI) per capita between $3,956 and $12,235 in 2016. However, the size of China's labour force is peaking. Further, with authorities now moving away from investment-led growth to a consumer-based model, capital and infrastructure investment growth is also grinding to a halt.
In addition, China's economy cannot rely simply on urbanization to drive productivity. In 2017, a 2.5% increase in urban employment was mitigated by a 2.8% fall in rural employment. Apart from being unsustainable, this trend may exacerbate other issues such as rural-urban inequality. Therefore, the authorities will also need to develop the rural sector through productivity-enhancing measures.
With declining labour and capital input growth, it is likely that the economy will slow towards a rate of 5% annual growth in the 2020s, and then to 4% and below in the 2030s. China only has a window of about two decades — until the mid-2030s — to reach high-income status. By the mid-2030s, the currently huge cohort aged 40-49 will reach retirement age. This will likely tip the old-age dependency ratio towards significant demographic drag. A rise in dependency ratios may place pressure on social services, including the need for additional spending for elderly support.
Therefore, the economy needs to move further away from low-cost manufacturing into high-tech manufacturing and service sectors. China has begun this process with its "Made in China 2025" initiative, which aims to move China's manufacturing up the value chain through the development of certain industries, such as pharmaceuticals. To drastically shift the economy, the authorities also need to do more than simply create jobs; opportunities to advance from agriculture and manufacturing to high skilled work must also be supported to sustain growth in consumer spending. Rising consumer spending power should translate into further demand for growth, providing a virtuous cycle. China has almost 10 million people currently registered as unemployed, along with about 8 million graduates that can fill jobs annually.
Government Measures Need Some Creativity
Despite the removal of the one-child policy, it will be difficult for China to boost birth rates to above replacement levels (2.1 children per mother). However, an attempt must be made if China is to avoid a serious drag on its economic growth. The government's measures will need to be both creative and effective if they are to succeed.
China's birth rate was at 1.243 in 2017, according to the National Bureau of Statistics. The greatest risk in the decades to come would be a decrease to a birth rate of 1. In 2017, the number of newborns dropped by 630,000 when compared to a year before.
There are some measures that the government could consider in order to boost birth rates. Monetary and non-monetary incentives do provide some motivation for families to have more children. Flexible work regimes may also help, although they are somewhat difficult to implement within each company. Childcare support and funding can also alleviate the worry for potential parents who are concerned about the cost of living for larger families. At the same time, nationally-mandated maternity and paternity leave could encourage an increase in birth rates.
Given that some of these possible measures may conflict with other government goals, such as economic development and budgetary constraints, the Chinese authorities have a lot to balance as their population continues to age.
What is the life expectancy of a Chinese baby born in 2017?

1. 65.8 years

2. 72.3 years

3. 75.7 years

A Chinese baby born in 2017 is expected to live 75.7 years.