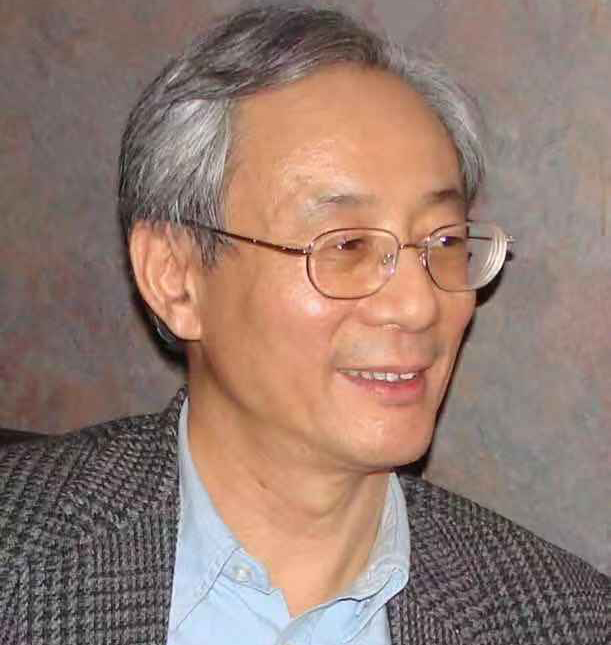 Zhang Baijia
Former Deputy Director of the Party History Research Center, CPC Central Committee
Zhang Baijia is Former Deputy Director of the Party History Research Center of the CPC Central Committee. He is now Executive Vice President of Chinese Society on the Research of the Figures in the History of CCP, the member of the Academic Committee at CFISS and Institute of Modern History, Chinese Academy of Social Sciences(CASS).
Jul 27, 2022

As an emerging power, China must cultivate a healthy national psyche, seeing not only from its own perspective but also that of others. It should do its own things well, balancing reform, development and stability. And it should work to reestablish positive relations with the U.S..

Feb 26, 2022

Past experience is a guide for the future, so what can we learn today from the normalization of China-U.S. relations? First, we must be realistic. Second, we must be willing to break conventional rules.

Sep 17, 2019

Useful lessons for overcoming today's disputes can be drawn from the history of China-U.S. relations, which moved toward normalization during the 1970s.

Apr 11, 2019

China-US relations are entering a new stage of flux. We should remember that history shows how restraint and flexibility can allow the two giants to navigate around tensions in their complex relationship.

Dec 19, 2018

The challenge for China is how to smoothly navigate through its issues, so as to create a favorable external environment for comprehensively deepening reform, to complete as planned the mission of building a moderately prosperous society in all respects, to basically achieve modernization by the middle of this century, and to ultimately accomplish the mission of national reunification.