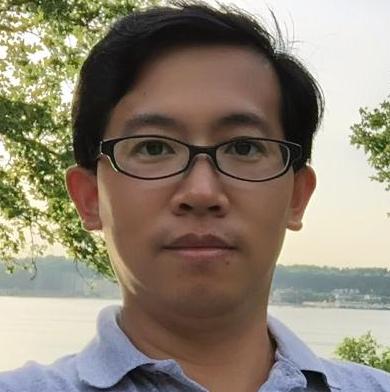 Li Yan
Deputy Director of Institute of American Studies, China Institutes of Contemporary International Relations
Li Yan is Deputy Director of Institute of American Studies, China Institutes of Contemporary International Relations (CICIR).
Feb 26, 2019

Trade war benefits no one, benign competition is the way forward.

Jul 13, 2018

Trade has gone from being a ballast stone to an albatross.

Feb 13, 2018

The Trump administration's aggressive nuclear posture will deal a blow to nuclear non-proliferation.

Aug 18, 2017

Unprecedented threats to US national security, coupled with a volatile President besieged by domestic problems makes the threat of military conflict increasingly likely.

Apr 18, 2017

Trump's eagerness to boost the military's role in his foreign strategy may well mean tougher positions or even adventurous moves in the South China Sea and on the DPRK nuclear issue, which will not only stimulate sensitive regional situations but also increase risks of an arms race or even confrontation with China.

Oct 03, 2016

The Hangzhou summit again shows the importance of top-level dialogue. It is undoubtedly helpful to calm the volatile situation between China and the US and to create room for both sides to review policies on many issues.

May 10, 2012

The standoff between China and the Philippines over Huangyan Island has lasted for nearly a month and there are no signs of a compromise. Compared to other conf

Mar 19, 2012

There has been much discussion in the U.S. recently about Chinese activities in the global commons, the areas of outer space, cyberspace, airspace and the seas.