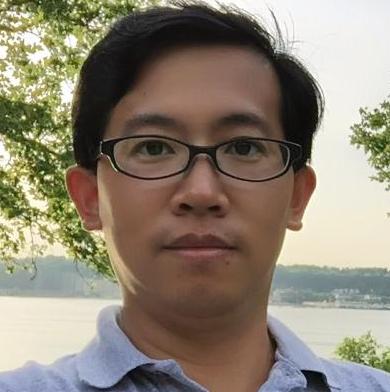 Li Yan
Deputy Director of Institute of American Studies, CICIR
Li Yan is Deputy Director of Institute of American Studies, China Institutes of Contemporary International Relations (CICIR).
May 10, 2012

The standoff between China and the Philippines over Huangyan Island has lasted for nearly a month and there are no signs of a compromise. Compared to other conf

Mar 19, 2012

There has been much discussion in the U.S. recently about Chinese activities in the global commons, the areas of outer space, cyberspace, airspace and the seas.