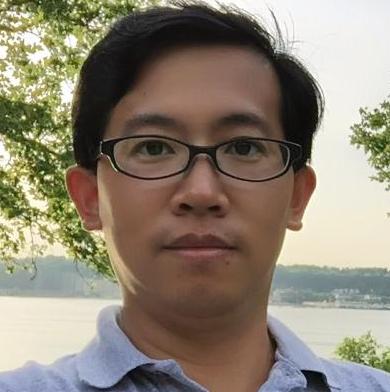 Li Yan
Deputy Director of Institute of American Studies, CICIR
Li Yan is Deputy Director of Institute of American Studies, China Institutes of Contemporary International Relations (CICIR).
Jun 24, 2020

Of the many efforts the United States has made to decouple with China, its moves to prohibit cultural exchanges, including advanced studies, are least likely to work and undermine a key stabilizer in relations.

May 24, 2020

The United States is clearly trying to leverage the island to its advantage against Beijing. But the matter is so sensitive that it could trigger a confrontation. It has already eroded trust and reduced the space for effective crisis management.

Apr 21, 2020

A short-term spike in popularity during the COVID-19 crisis doesn't necessarily mean a better chance of re-election for the incumbent U.S. president. Many current supporters still disagree with his overall political views and style.

Jul 22, 2019

President Trump and President Jinping's Osaka meeting marks a chance to reboot China-US relations. The two leaders would be wise to capitalize on new and promising opportunities for cooperation over competition.

Jun 03, 2019

Trade and economic ties were long the ballast in China-US ties — despite political disputes, the business community was in favor of warmer relations. Now the ballast threatens to turn into a stumbling block, as trade may be the sticking point preventing both nations from returning to a friendly stance, while exacerbating their superpower competition.

Feb 26, 2019

Trade war benefits no one, benign competition is the way forward.

Jul 13, 2018

Trade has gone from being a ballast stone to an albatross.

Feb 13, 2018

The Trump administration's aggressive nuclear posture will deal a blow to nuclear non-proliferation.

Aug 18, 2017

Unprecedented threats to US national security, coupled with a volatile President besieged by domestic problems makes the threat of military conflict increasingly likely.

Apr 18, 2017

Trump's eagerness to boost the military's role in his foreign strategy may well mean tougher positions or even adventurous moves in the South China Sea and on the DPRK nuclear issue, which will not only stimulate sensitive regional situations but also increase risks of an arms race or even confrontation with China.