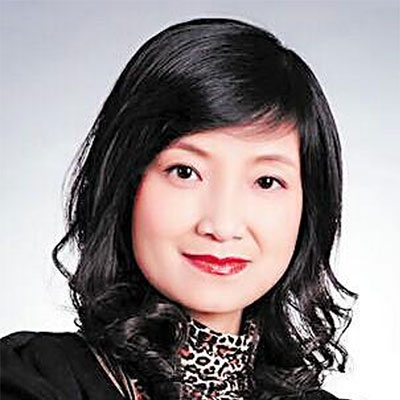 Zhang Monan
Senior Fellow, China Center for International Economic Exchanges
Zhang Monan is a Senior Fellow at the Institute of US-Euro, China Center for International Economic Exchanges (CCIEE).
May 20, 2020

New regulations that require heightened scrutiny of Chinese investors in the name of national security only add to the risks Chinese enterprises face when investing overseas and nudge decoupling forward.

Apr 27, 2020

It appears to be inevitable that global industrial and supply chains will be realigned as a consequence of the coronavirus pandemic. But the reshuffling had already begun.

Apr 03, 2020

The two countries followed dramatically different paths in managing the pandemic, inviting comparisons of their governance models. Certainly, this is a test of leadership. The country that drives the international response will be in the driver's seat in reshaping globalization.

Mar 26, 2020

The world is reeling from the novel coronavirus epidemic. While the epidemic has been effectively contained in China, many other important economies across the world are being hit hard, and humanity has been thrown into crisis mode.

Mar 03, 2020

Cooperation is required if supply chain security is to be assured in the face of a worldwide health threat. No country can afford to be an outsider. Attempts by some to go it alone pose a huge challenge to the spirit needed to resolve the problem.

Feb 18, 2020

In the long-term the outbreak will not alter the fundamentals of the Chinese economy. But actions are needed now to reduce risks, as ripple effects through supply chains can be felt around the globe.

Jan 21, 2020

The phase one deal has put the brakes on souring relations, but it may not reflect any clear winner. One benefit, however, is the easing of uncertainty.

Jan 07, 2020

Differences in the words and phrases used to express what has transpired suggest there are dangers for the future. The number and complexity of variables does not inspire confidence.

Dec 18, 2019

New growth engines often evolve slower than the old growth drivers fade away, but they're coming, even though the economy may linger at the low end for a while.