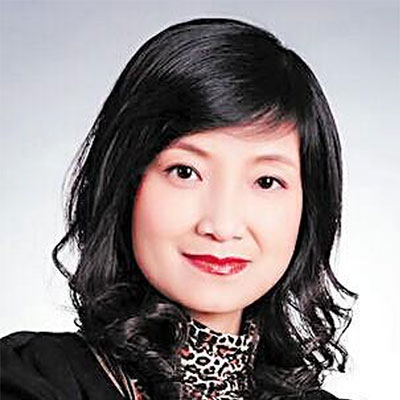 Zhang Monan
Deputy Director of Institute of American and European Studies, CCIEE
Zhang Monan is Deputy Director of Institute of American and European Studies, China Center for International Economic Exchanges (CCIEE).
Oct 18, 2021

A series of policies in the U.S. has made life much more difficult for China concepts stock companies. CCS listings in the U.S. are emerging as the next big risk, and the adoption of the variable interest entity structure, or VIE, is storing up trouble.

Oct 02, 2021

In a field where competition for science and technology, rule-making and dominance are natural, China and the United States have both conflicting a complementary interest. There is a lot of room for cooperation.

Aug 10, 2021

Most countries agree that data security touches on national security, and increased wrangling over data sovereignty is the new normal. Given the lack of trust between China and the United States, data security will inevitably become a new playing field in bilateral competition.

Jun 30, 2021

The general mood in the relationship is better than it was toward the end of the frenzied Trump term. But it's too early to know if a true rebound has occurred. The Biden administration has signaled that it will go even further than Trump when it comes to China policy.

May 27, 2021

Areas with a high concentration of energy-intensive industry — in particular those that are fast-growing and emission heavy — will be hardest hit. In response, the central government should step up its efforts to help these areas embrace carbon neutrality through such means as carbon quota trading.

Apr 20, 2021

While the agreement would help combat some long-standing global problems, it would also curtail many countries' competitiveness and undermine their tax sovereignty in the long run.

Feb 23, 2021

As the U.S. continues its financial blockade against China, China can respond by opening up to foreign financial institutions and achieve recoupling.

Jan 04, 2021

The country is determined to make reforms necessary to becoming a full participant in a world currently being shaped by mega FTAs. It wants to play a bigger role in international rule-making, but some changes won't be easy.

Dec 09, 2020

The incoming Biden administration in the United States is unlikely to bring wholesale change to China-U.S. relations, especially in the realm of sci-tech. While some frictions will ease, Biden will attempt to patch up relations with America's European allies to constrain China.