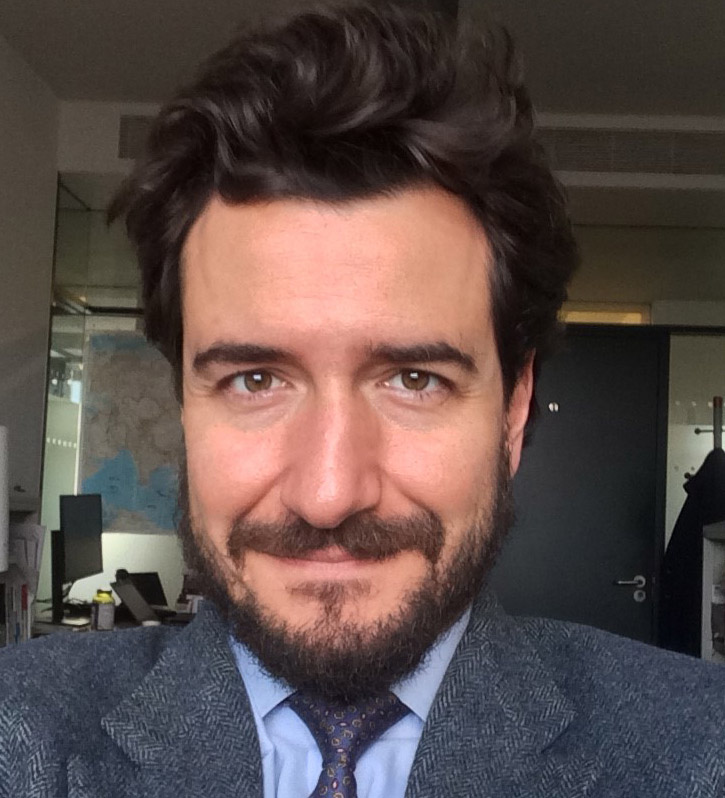 Giulio Pugliese
King's College London, War Studies
Giulio specialises in the politics, both domestic and international, of the Asia-Pacific with a focus on Japan, China and the United States. He has presented at a variety of venues, and published articles and contributing chapters concerning academic, policy-oriented and commercial themes in Italy, the U.S. and Japan. His most recent, co-authored work, Sino-Japanese Power Politics: Might, Money, Minds (Palgrave Macmillan, 2017), will soon be translated into Korean. Most of his writings are available at: https://kcl.academia.edu/GiulioPugliese; Twitter handle: @PugliesAsia.
Mar 29 , 2018

The "Free and Open Indo-Pacific" strategy is aimed at deterring Chinese coercion by deepening alliances and strategic partnerships. To this end, Japan has enhanced military cooperation with partners such as the United States and India to balance against Beijing's more assertive foreign and security policy under Xi Jinping.

Feb 09 , 2018

Following the opening salvos of U.S. tariffs on solar panels and washing machines, the Trump administration may now also push for a more muscular China policy, to the benefit of Japan's dealing with China. Make no mistake: while Japan and China relations show signs of a minor détente in the making, this year will witness continued strategic rivalry and the fleshing out of opposing visions of regional, if not global, order.