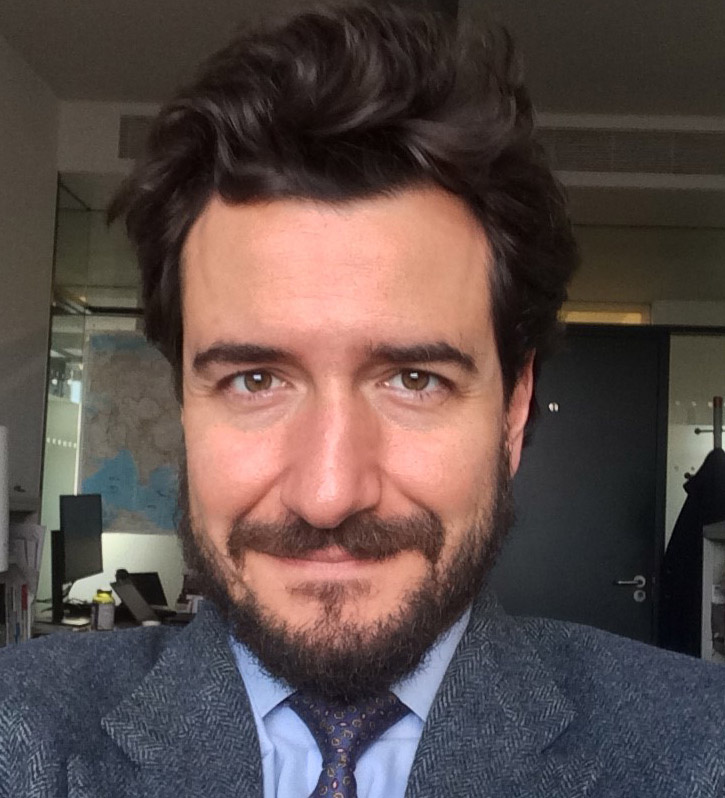 Giulio Pugliese
King's College London, War Studies
Giulio specialises in the politics, both domestic and international, of the Asia-Pacific with a focus on Japan, China and the United States. He has presented at a variety of venues, and published articles and contributing chapters concerning academic, policy-oriented and commercial themes in Italy, the U.S. and Japan. His most recent, co-authored work, Sino-Japanese Power Politics: Might, Money, Minds (Palgrave Macmillan, 2017), will soon be translated into Korean. Most of his writings are available at: https://kcl.academia.edu/GiulioPugliese; Twitter handle: @PugliesAsia.
Sep 07 , 2020

The Japanese Prime Minister's surprise resignation may affect Japan's handling of its two most important bilateral relations, Japan-China and Japan-US relations.

Aug 26 , 2020

The COVID-19 pandemic has cemented the US-China "Cold War", as evidenced by the US government communication efforts against China, with both domestic and international audiences in mind.

Jul 21 , 2020

Japan's decision to scrap an expensive land-based missile defense system coincides with an important rethink of its security strategy, in favor of offensive capabilities.

Jul 06 , 2020

The Abe government welcomed and fostered the US rethink on its China policy, but the COVID-19 crisis, along with the 2020 presidential elections, have accelerated and deepened Washington's China pushback. Where will Japan situate itself between these two powers?

Jun 05 , 2020

The pandemic has accelerated the US pushback against China across the military, economic, and communication dimensions to new heights. There are serious risks of a US-China race to the bottom.

Oct 10 , 2019

The United States-China trade war will make us all poorer and exacerbate the risks of war.

Jun 03 , 2019

The latest escalation in US-China economic frictions points at worrisome trends. In the short run, US allies may benefit from US-China economic tensions, but serious dangers lie ahead.

Apr 29 , 2019

Recently, Europe has been trying to redefine its economic relationship with China by taking a sterner approach towards its counterpart's distorted market practice. In the process, China has softened its position out of necessity.

Apr 03 , 2019

Japan's China policy has traditionally been reactive to a more assertive US grand strategy. Yet, in recent years Japan and the US have traded roles, as Abe advanced a China strategy that cajoled more active US support. However, Trump's confrontational posture against China should worry Abe.

Feb 18 , 2019

Through the use of rhetorical narratives, the American "Free and Open Indo-Pacific" is intended to be an alternative to China's Belt & Road Initiative, emboldening counterproductive geopolitical competition in the region.