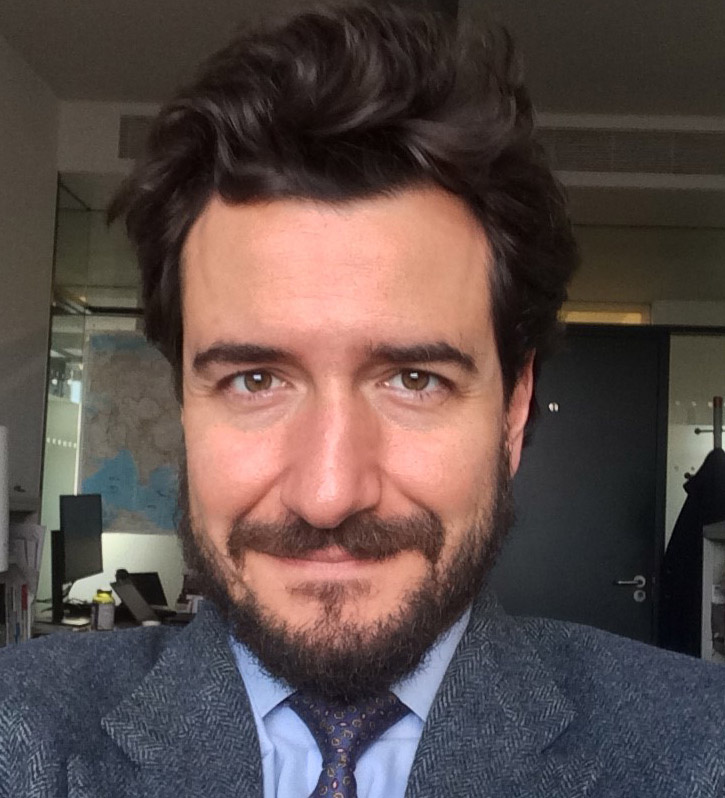 Giulio Pugliese
King's College London, War Studies
Giulio specialises in the politics, both domestic and international, of the Asia-Pacific with a focus on Japan, China and the United States. He has presented at a variety of venues, and published articles and contributing chapters concerning academic, policy-oriented and commercial themes in Italy, the U.S. and Japan. His most recent, co-authored work, Sino-Japanese Power Politics: Might, Money, Minds (Palgrave Macmillan, 2017), will soon be translated into Korean. Most of his writings are available at: https://kcl.academia.edu/GiulioPugliese; Twitter handle: @PugliesAsia.
May 08, 2021

The EU's Strategy for Cooperation in the Indo-Pacific calls for a "meaningful European naval presence in the region." What does it mean for vested parties in the South China Sea?

Dec 28, 2020

Biden has hinted that economic policy will be key to his administration's approach to China. Industrial policy, a return to multilateralism, and coordination with allies will be used to pressure China to implement change in its domestic and international economic practice.

Dec 04, 2020

The 2020 US Presidential Elections and the vitriol that has followed has shown that cleavages are aplenty in U.S. politics and reflect a degree of tribalism and

Sep 07, 2020

The Japanese Prime Minister's surprise resignation may affect Japan's handling of its two most important bilateral relations, Japan-China and Japan-US relations.

Aug 26, 2020

The COVID-19 pandemic has cemented the US-China "Cold War", as evidenced by the US government communication efforts against China, with both domestic and international audiences in mind.

Jul 21, 2020

Japan's decision to scrap an expensive land-based missile defense system coincides with an important rethink of its security strategy, in favor of offensive capabilities.

Jul 06, 2020

The Abe government welcomed and fostered the US rethink on its China policy, but the COVID-19 crisis, along with the 2020 presidential elections, have accelerated and deepened Washington's China pushback. Where will Japan situate itself between these two powers?

Jun 05, 2020

The pandemic has accelerated the US pushback against China across the military, economic, and communication dimensions to new heights. There are serious risks of a US-China race to the bottom.

Oct 10, 2019

The United States-China trade war will make us all poorer and exacerbate the risks of war.