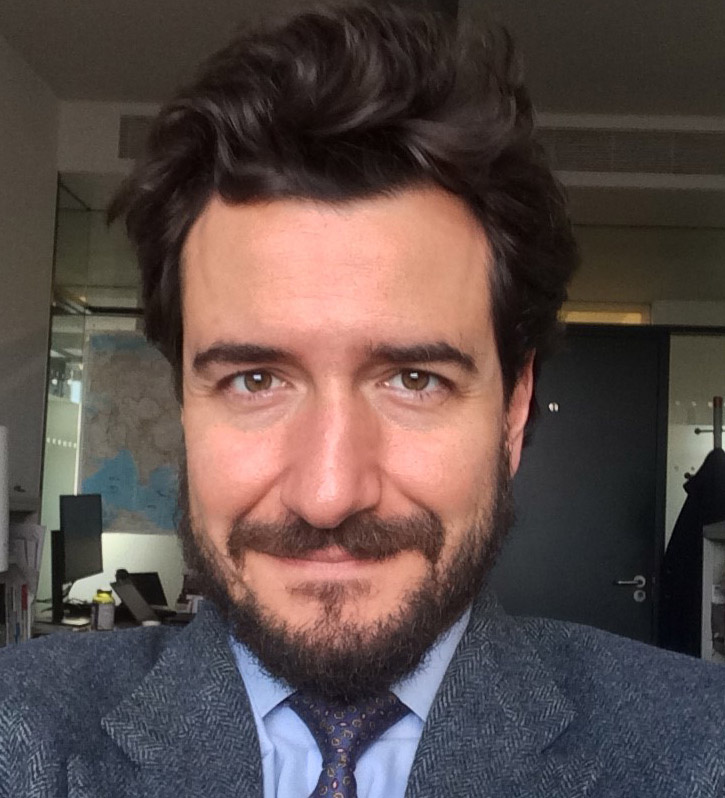 Giulio Pugliese
King's College London, War Studies
Giulio specialises in the politics, both domestic and international, of the Asia-Pacific with a focus on Japan, China and the United States. He has presented at a variety of venues, and published articles and contributing chapters concerning academic, policy-oriented and commercial themes in Italy, the U.S. and Japan. His most recent, co-authored work, Sino-Japanese Power Politics: Might, Money, Minds (Palgrave Macmillan, 2017), will soon be translated into Korean. Most of his writings are available at: https://kcl.academia.edu/GiulioPugliese; Twitter handle: @PugliesAsia.
Jan 09 , 2019

The Trump administration is systematically targeting the Chinese economy, well beyond Trump's fixation on trade imbalances. China has responded by launching an expansive fiscal policy, by loosening its monetary policy and doubling-down on home-bred industrialization in key sectors. While the two governments have recently agreed to a ceasefire, prospects are not good and additional measures should ameliorate bilateral tensions while negotiations continue.

Oct 31 , 2018

Abe has just concluded a visit to China and Xi is expected to reciprocate with a state visit to Japan next year. The warmth of the summit suggests that both governments are trying to smoothen Sino-Japanese relations in the face of Trump's trade pressure.

Sep 26 , 2018

To the consternation of Chinese policymakers, the United States has enhanced its commitment to the security of Taiwan at times of Cross-Strait tensions. Recent initiatives aimed at strengthening U.S.-Taiwan ties point to a broad consensus in Washington in favor of deeper engagement with Taipei – but at the same time, Trump's "America First" instincts are getting in the way.

Aug 31 , 2018

Along with military goals, the "Free and Open Indo-Pacific" initiative serves a variety of economic purposes with strategic undertones. Japan and, to a lesser extent, the United States, Australia, and India are seeking to increase their regional political leverage, favour their export industries, and shield regional countries from economic dependency on China.

Mar 29 , 2018

The "Free and Open Indo-Pacific" strategy is aimed at deterring Chinese coercion by deepening alliances and strategic partnerships. To this end, Japan has enhanced military cooperation with partners such as the United States and India to balance against Beijing's more assertive foreign and security policy under Xi Jinping.

Feb 09 , 2018

Following the opening salvos of U.S. tariffs on solar panels and washing machines, the Trump administration may now also push for a more muscular China policy, to the benefit of Japan's dealing with China. Make no mistake: while Japan and China relations show signs of a minor détente in the making, this year will witness continued strategic rivalry and the fleshing out of opposing visions of regional, if not global, order.