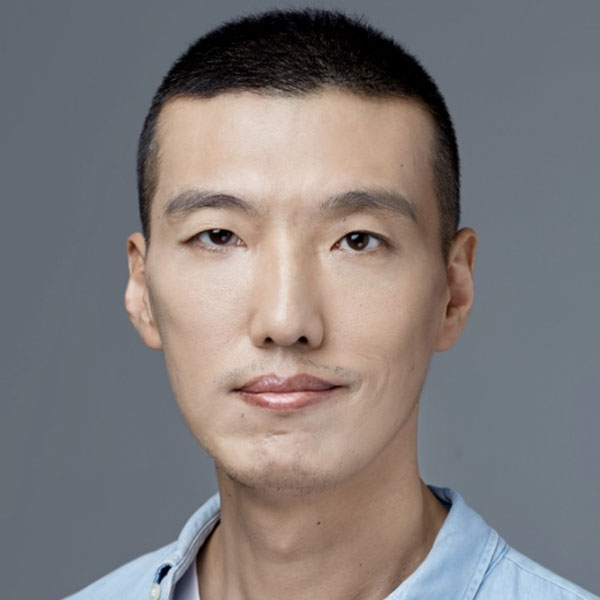 An Gang
Research Fellow, Center for International Strategy and Security, Tsinghua University
An Gang is Research Fellow at the Center for International Strategy and Security, Tsinghua University, and senior editor for China's World Affairs Magazine.
Mar 06, 2019

It seems that North Korea and the United States both harbor misjudgments about the other's views on denuclearization, and neither has fully prepared for the responsibilities that come with denuclearizing. All the while, the window of time for fruitful negotiations in the future is narrowing.

Feb 18, 2019

What can we expect?

Jan 07, 2019

Both countries must manage differences and forestall risks.

Dec 18, 2018

The U.S., constrained by unwarranted suspicion of North Korea, is to blame.

Sep 20, 2018

My travels along the China-DPRK border have given me hope for North Korea's denuclearization.