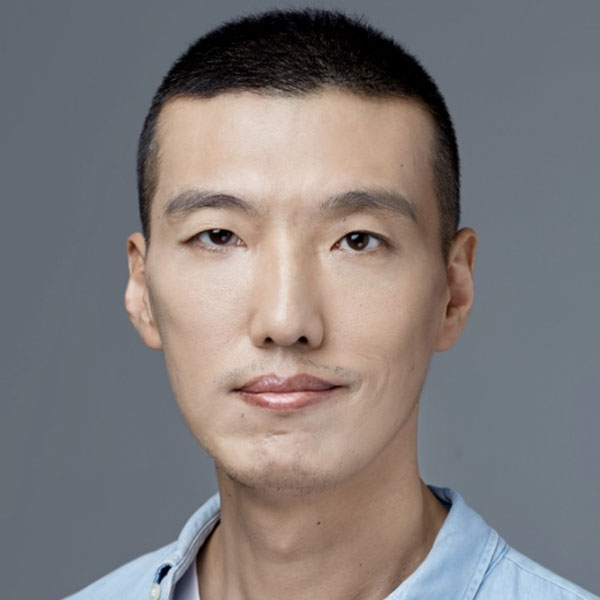 An Gang
Research Fellow, Center for International Strategy and Security, Tsinghua University
An Gang is Research Fellow at the Center for International Strategy and Security, Tsinghua University, and senior editor for China's World Affairs Magazine.
Sep 20 , 2018

My travels along the China-DPRK border have given me hope for North Korea's denuclearization.

Apr 11 , 2018

I think the Kim-Trump summit will take place and believe that it is already a firm political decision for both sides. President Trump's primary goal in 2018 is to rack up some visible (even if short-term) wins to see the Republicans through the mid-term elections, and provide a foundation for his reelection. Therefore, though offended by South Korea's push for reconciliation, Trump was pragmatic enough to take the ball thrown to him by Moon Jae-in and Kim Jong-un. At the same time he loudly proclaims the benefits of US sanctions, trying to claim credit for making North Korea negotiate.