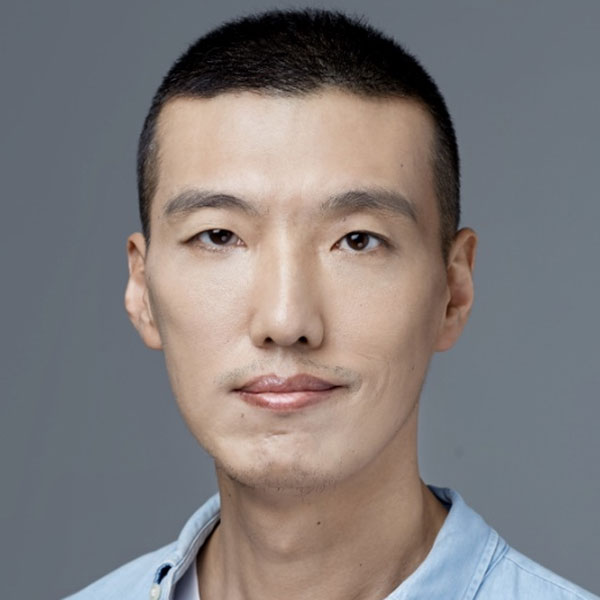 An Gang
Adjunct Fellow, Center for International Security and Strategy, Tsinghua University
An Gang is an adjunct fellow at the Center for International Security and Strategy, Tsinghua University
Oct 13, 2020

If Democrats take power in Washington, the wind for U.S. relations with China will likely start blowing in a much more favorable direction. China should trim its sails and seize the opportunity.

Aug 25, 2020

Brent Scowcroft, an influential figure in U.S.-China relations, recalled the crisis of the early 1980s in his memoir and advised that the two countries should "at least keep open a door." This should not be dismissed as nostalgia diplomacy. It's more relevant than ever.

Aug 06, 2020

Will "Trump shock" turn out to be a temporary blip in the course of American politics or a chronic disease that will continue to infect future relations for years to come? Stay tuned.

Jun 17, 2020

As China-U.S. relations spiral downward, a crucial moment has been reached. The next five months will determine whether or not the relationship can be salvaged. If Trump is re-elected, the two countries may slide into irreversible confrontation.

May 13, 2020

With China-U.S. relations already on a downward trajectory, things are likely to get worse. The world is entering a period of heightened risk in the next six months.

Mar 31, 2020

Will China and the United States be able to jointly lead a cooperative effort to stop the global epidemic? Don't hold your breath.

Mar 05, 2020

Many factors are aligning to dim the future, but it's important to keep trying. While the two rivals are stuck in a mode of competition, suspicion and hard bargaining, the cliff can still be avoided.

Feb 08, 2020

The epidemic will end, and when it does, China and the United States should build on the positive things that flowed from it. Cooperation need not wait for an invasion by Martians.

Dec 17, 2019

The age of artificial intelligence is coming. But if major powers fail to keep pace, they could be putting mankind at risk.

Oct 31, 2019

"More detailed background indicates that after rounds of tit-for-tat attacks and negotiations over the past year, the administration has repeatedly dialed down its pressure on China."