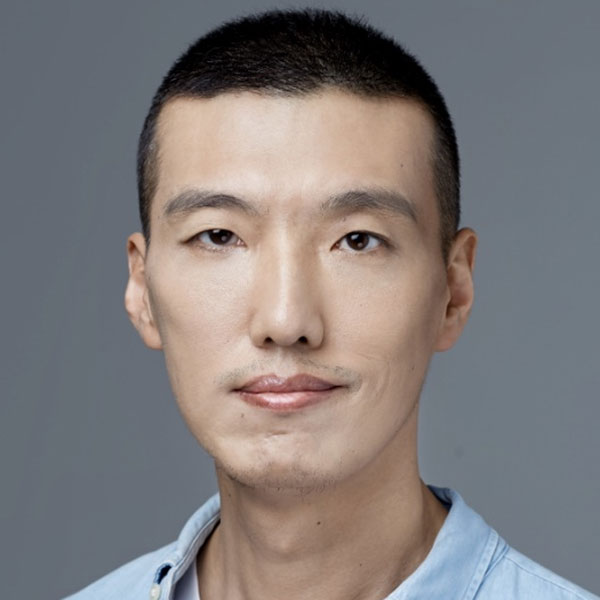 An Gang
Adjunct Fellow, Center for International Security and Strategy, Tsinghua University
An Gang is an adjunct fellow at the Center for International Security and Strategy, Tsinghua University
Mar 03, 2021

Easy as this may seem, patience has profound overtones. On the surface, the White House says it will take time to reset China policy. In truth, this indicates how tricky it is for America to handle the relationship. A tipping point is approaching, but leaders on both sides provide reason for cautious optimism.

Feb 08, 2021

China-U.S. relations in the post-Trump era will be driven by China's increasing strength and shifts in global diplomacy. Because Trump failed to keep China pinned down, the United States will sooner or later be forced to adjust to new realities.

Dec 23, 2020

The future of China-U.S. relations obviously depends on the two countries' respective choices. The good news is that a window of opportunity is now open to create a new approach after years of turmoil driven by the Trump administration.

Nov 19, 2020

Relations cannot return to the past, but the two countries can move forward to achieve a certain degree of balance. Giving up on the future will serve neither themselves nor the world.

Oct 13, 2020

If Democrats take power in Washington, the wind for U.S. relations with China will likely start blowing in a much more favorable direction. China should trim its sails and seize the opportunity.

Aug 25, 2020

Brent Scowcroft, an influential figure in U.S.-China relations, recalled the crisis of the early 1980s in his memoir and advised that the two countries should "at least keep open a door." This should not be dismissed as nostalgia diplomacy. It's more relevant than ever.

Aug 06, 2020

Will "Trump shock" turn out to be a temporary blip in the course of American politics or a chronic disease that will continue to infect future relations for years to come? Stay tuned.

Jun 17, 2020

As China-U.S. relations spiral downward, a crucial moment has been reached. The next five months will determine whether or not the relationship can be salvaged. If Trump is re-elected, the two countries may slide into irreversible confrontation.

May 13, 2020

With China-U.S. relations already on a downward trajectory, things are likely to get worse. The world is entering a period of heightened risk in the next six months.