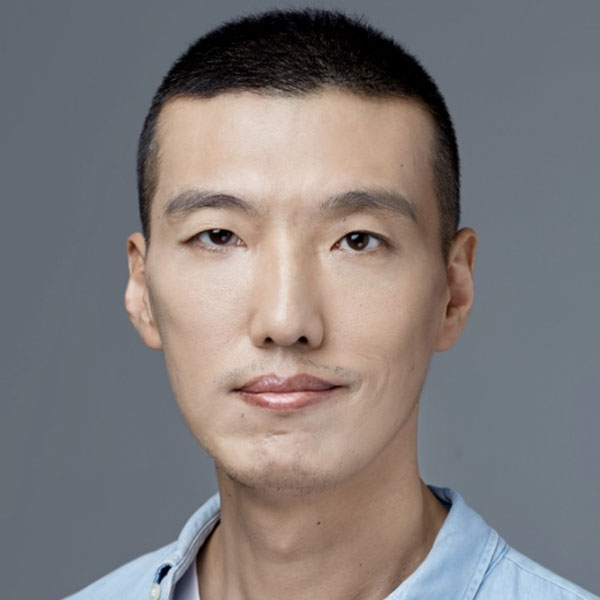 An Gang
Research Fellow, Center for International Strategy and Security, Tsinghua University
An Gang is Research Fellow at the Center for International Strategy and Security, Tsinghua University, and senior editor for China's World Affairs Magazine.
Feb 08, 2020

The epidemic will end, and when it does, China and the United States should build on the positive things that flowed from it. Cooperation need not wait for an invasion by Martians.

Dec 17, 2019

The age of artificial intelligence is coming. But if major powers fail to keep pace, they could be putting mankind at risk.

Oct 31, 2019

"More detailed background indicates that after rounds of tit-for-tat attacks and negotiations over the past year, the administration has repeatedly dialed down its pressure on China."

Oct 30, 2019

US vice president reprises wide-ranging attack, indicating that structural divergences have yet to be resolved and critical pressure is about to be reached.

Oct 09, 2019

As U.S. policy has grown increasingly aggressive, China's posture has shifted, with long-term effects.

Aug 23, 2019

Trade talks between China and the United State have morphed beyond trade disputes, the solutions require the political will from the highest level. While working for a positive outcome, both parties should be prepared for a "no deal" scenario. The window of opportunities is closing.

Jul 19, 2019

The open letter signed by US experts and scholars gives a voice to some of the cooler heads in China-US relations. But closer reading indicates that a serious and powerful challenge to Trump's fundamental China strategy is still lacking in the US.

Jun 28, 2019

Xi's recent visit to Kim Jong-un affirmed China-North Korea ties—Beijing will not break with Pyongyang to appease the US. However, China can still play a constructive role in encouraging a new round of Xi-Trump talks to lay the foundations for peace on the Korean Peninsula.

Jun 04, 2019

As America's China policy turns from engagement to competition, Beijing must face facts: Trump or no Trump, the US has reached bipartisan consensus on containing China. How should Beijing respond? Where will the current confrontation lead? In crafting a new strategy towards the US, China must consider the ultimate goal of its rise, and how America fits into the big picture.

Apr 29, 2019

Henry Kissinger has diagnosed a "new paradigm" in China-US relations. While the good old days of cooperation may be over, both powers have a chance to put aside their worst impulses — American paranoia prompted by its decline, and Chinese chauvinism brought about by its rise — steering away from cold war confrontation, instead forging a new path forward.