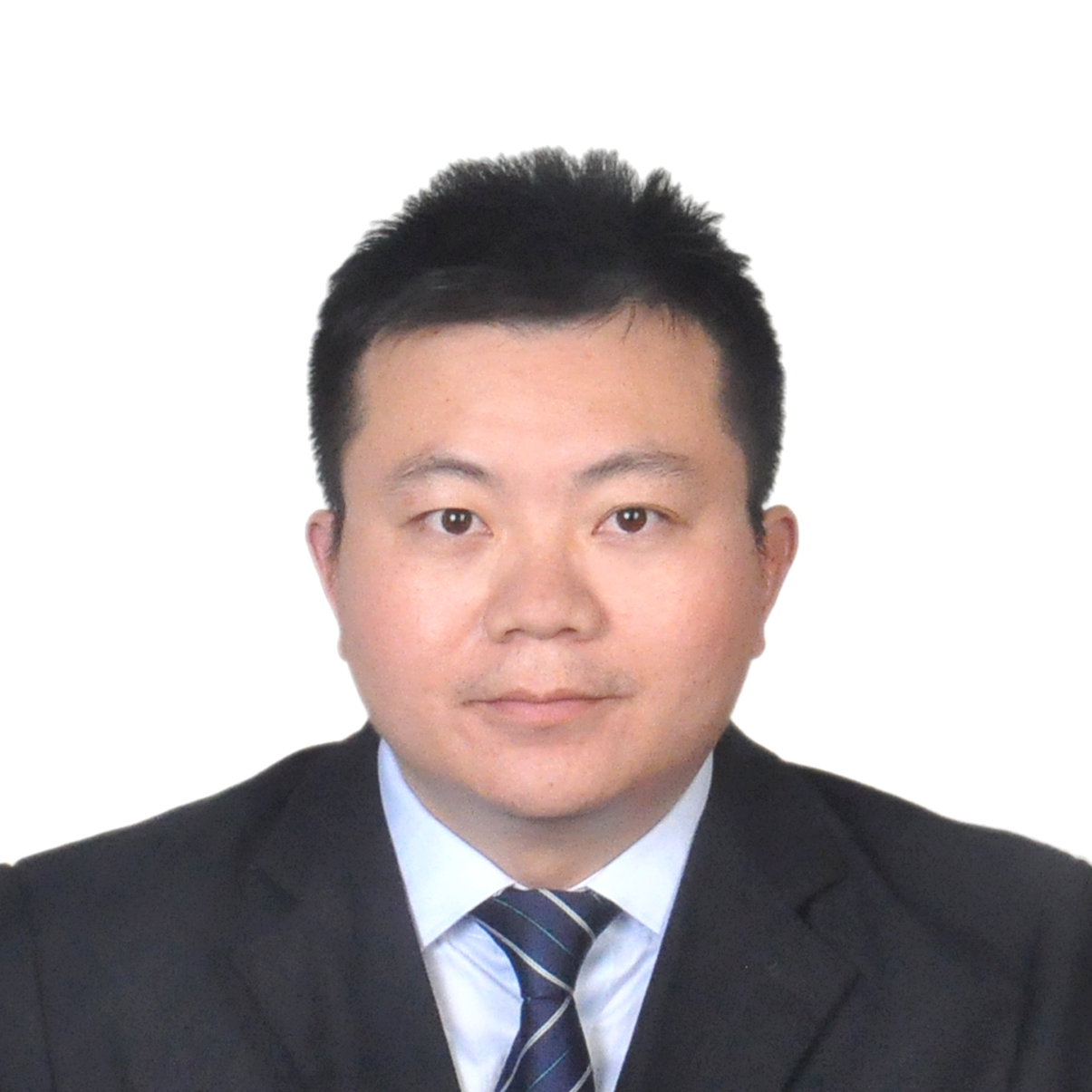 Peng Nian
Assistant Research Fellow, National Institute for the South China Sea Studies
Peng Nian is an assistant research fellow at National Institute for South China Sea Studies (NISCSS), China, and PhD of International Relations, Hong Kong Baptist University.
Jun 20 , 2019

The US is stepping up its efforts to involve itself in the South China Sea by dispatching Coast Guard vessels and selling surveillance drones and other arms to Southeast Asian nations — involvement that only serves to destabilize the situation in these disputed waters.

May 21 , 2019

Recent US Navy drills in the South China Sea invited old friends like Japan and the Philippines, but also new partners like India. An expanded US military presence in these disputed waters is part of America's "Indo-Pacific Strategy" to block Chinese military expansion — and perhaps to apply pressure during ongoing trade talks.

Apr 24 , 2019

Under Trump the US has abandoned its former strategy of engagement with China, instead adopting a hardline stance. But his "trade war" has not borne fruit, while a recent thaw in negotiations shows the possibilities for renewed Sino-US cooperation.