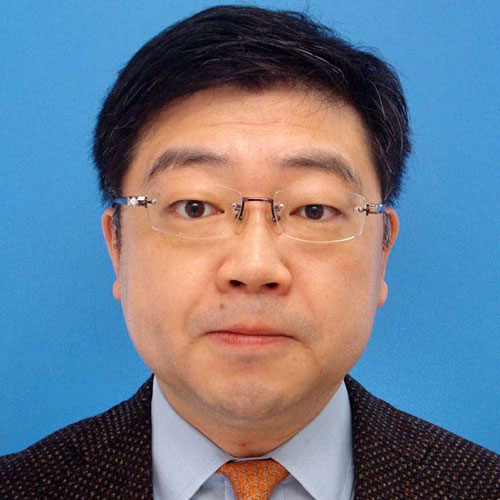 Zhang Yun
Associate Professor, National Niigata University in Japan
Zhang Yun, Associate Professor of National Niigata University in Japan.
Sep 18, 2020

The integrated bloc means an improved strategic environment to China's south. Among other things, war has been eliminated and two-way economic ties have become closer. As a result, ASEAN has become China's largest trading partner, eclipsing the European Union.

Sep 07, 2020

Opportunities far outweigh challenges as Japan and China enter a new era of relations. A healthy appreciation of these opportunities will be a wellspring of long-term stability as Japan learns to stand on its own feet rather than leaning constantly on the United States.

Aug 26, 2020

An international order free of the United States is inconceivable in the long-term, but a tentative limited multilateralism excluding the world's sole superpower may develop and exist for some time.

Aug 15, 2020

With a potential new confrontation looming between China and the United States, it's clear that the ground has shifted from the Cold War era. The rules of a new cold war will not be set by the major powers alone.

Jul 30, 2020

A new test for Chinese diplomacy will be guiding the United States to adapt to a new situation. By affirming the positive role of the U.S. in creating the postwar world order, China and others can show that they are not attempting to exclude it now but merely helping it evolve.

Jul 09, 2020

In a tense post-Cold War era, China and India spoke little. Nowadays, they understand that mutual trust is essential for long-term success — including getting beyond their border dispute.

Jun 24, 2020

The future of China-U.S. relations depends on efforts from both sides. But China needs to do more to communicate that it does not see America in decline, nor does it want a new Cold War.

May 14, 2020

The old model delivered extraordinary benefits to humanity, but it also created winners and losers. The coronavirus pandemic is a reminder that we must look to the needs of the losers.

Apr 07, 2020

East Asia's underlying regional identity has always emerged in moments of crisis. The current pandemic provides an opportunity to more formally develop the mechanisms of community.