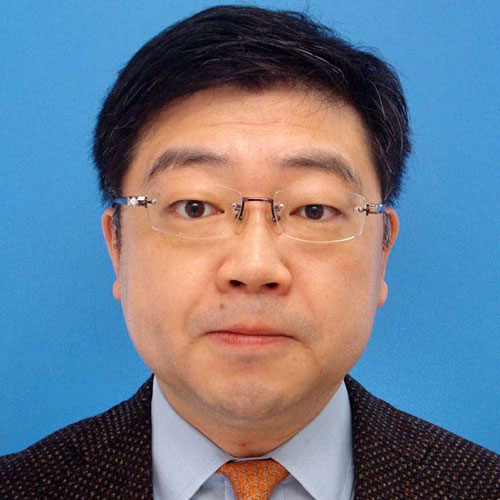 Zhang Yun
Associate Professor, National Niigata University in Japan
Zhang Yun, Associate Professor of National Niigata University in Japan.
Jul 05 , 2019

Many observers believe the US has already begun a new cold war via comprehensive containment of China. But in recent decades, US elites have debated back and forth on the positive or negative implications of Chinese power. Today's tensions are serious, but not unprecedented.

May 16 , 2019

The US-China trade war has distorted a clear-eyed view of how both par-ties arrived at the current confrontation. Rather than "hegemonic" policies being pursued by China, it is more accurate to say that both sides have delayed difficult structural reforms and are now paying the price.