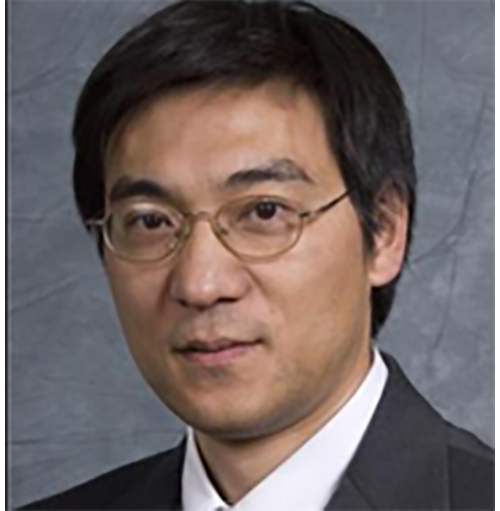 John Gong
Research Fellow, Charhar Institute
Dr. John Gong is a research fellow at the Charhar Institute and a professor at the University of International Business and Economics in Beijing.
Apr 09 , 2020

Pointing fingers at China is not only unfair but also counterproductive. Nor is it helpful to blame the Trump administration in the United States for its unconscionably slow response, even after seeing China's experience unfold. Rather, this is a time to unite and help each other.

Oct 16 , 2019

With the United States talking about an incremental approach, the dispute could drag on indefinitely. But both sides have incentive to call it quits — preferably sooner than later.

Sep 27 , 2019

The Solomon Islands recently broke diplomatic ties with Taiwan in favor of switching relations to China. This is only the most recent loss to Taiwan's diplomatic community, as countries increasingly see the economic and strategic benefit of siding with China. Such shifts in the geopolitics of the Pacific region arouse great concern on the part of the United States, which fears the economic and military expansion of China. Given China's extensive shipping and trade network in the region however, China's interest in bolstering its defense capabilities should come as no surprise.

Sep 12 , 2019

How the label "developing country" is assigned has become a bone of contention for the United States in its assessment of China and the WTO. But China can find middle ground by looking toward the World Bank's GNI classification standard.