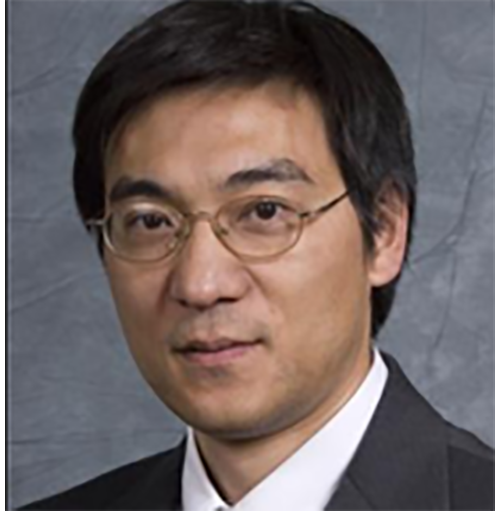 John Gong
Professor at University of International Business and Economics and China Forum Expert
Dr. John Gong is a professor at the University of International Business and Economics and a China Forum Expert.
Jul 13, 2022

When President Lyndon B. Johnson sent two battalions of U.S. Marines ashore the beaches at Danang in Vietnam on March 8, 1965, he probably had never imagined that America's subsequent gradual military escalation would reach the height of over half a million troops, suffering more than 58,000 casualties, and eventually resulting in a totally disgraceful withdrawal after 8 years of brutal but futile fighting to shore up the Saigon regime

Mar 14, 2022

George Canning, who presided over the British foreign policy in the early nineteenth century, once famously said, "Europe's domain extends to the shores of the Atlantic, England's begins there."

Jan 21, 2022

Germany's newly minted Foreign Minister Annalena Baerbock is laying shaky foundation with China by framing relations as a values-based competition with an "authoritarian regime." She might want to take economic reality into account.

Sep 21, 2021

AUKUS partnership's nuclear submarine deal destabilizes the Indo-Pacific region and serves no one's interest — least of all France, which was stabbed in the back. Will the vessels ever be delivered as promised? Washington couldn't care less. It's all about money and American jobs.

Sep 07, 2021

In Washington, relations between China and the United States are often seen in terms of ideology — a game in which both seek to export their political systems and topple the values of the other. But the more immediate question involves industrial policies.

Jul 27, 2020

With his eye on November's vote, U.S. President Donald Trump is trying to whip Americans into a frenzy of anti-China sentiment by manufacturing conflicts to rally them around the flag. His most dangerous diversionary action so far is in the South China Sea.

Apr 09, 2020

Pointing fingers at China is not only unfair but also counterproductive. Nor is it helpful to blame the Trump administration in the United States for its unconscionably slow response, even after seeing China's experience unfold. Rather, this is a time to unite and help each other.

Oct 16, 2019

With the United States talking about an incremental approach, the dispute could drag on indefinitely. But both sides have incentive to call it quits — preferably sooner than later.

Sep 27, 2019

The Solomon Islands recently broke diplomatic ties with Taiwan in favor of switching relations to China. This is only the most recent loss to Taiwan's diplomatic community, as countries increasingly see the economic and strategic benefit of siding with China. Such shifts in the geopolitics of the Pacific region arouse great concern on the part of the United States, which fears the economic and military expansion of China. Given China's extensive shipping and trade network in the region however, China's interest in bolstering its defense capabilities should come as no surprise.

Sep 12, 2019

How the label "developing country" is assigned has become a bone of contention for the United States in its assessment of China and the WTO. But China can find middle ground by looking toward the World Bank's GNI classification standard.