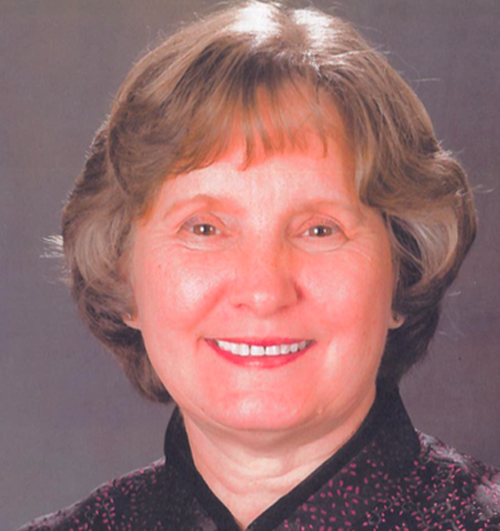 Karen Mancl
Professor of Food, Agricultural and Biological Engineering at The Ohio State University
Karen Mancl is a Professor of Food, Agricultural and Biological Engineering at The Ohio State University. In 2020, she is working as a research assistant in the Woodrow Wilson Center China Environment Forum. She specializes in rural wastewater treatment and has developed low-cost treatment systems installed in Ohio and China. Her PhD in Water Resources is from Iowa State University and MA in East Asian Studies and MA in Public Policy are from Ohio State University.
May 17, 2020

Around the world, breweries are seeking ways to lower their environmental footprint, while increasing production and profits. The brewery industries in China and the U.S. look at methane biogas capture from their wastes as a part of both their business plans and to meet environmental sustainability goals.

Apr 16, 2020

Agricultural plastics have transformed China's agriculture and the Chinese are unlikely to abandon its use. If things do not change, plastic use in agriculture will move from a "white revolution to white pollution".