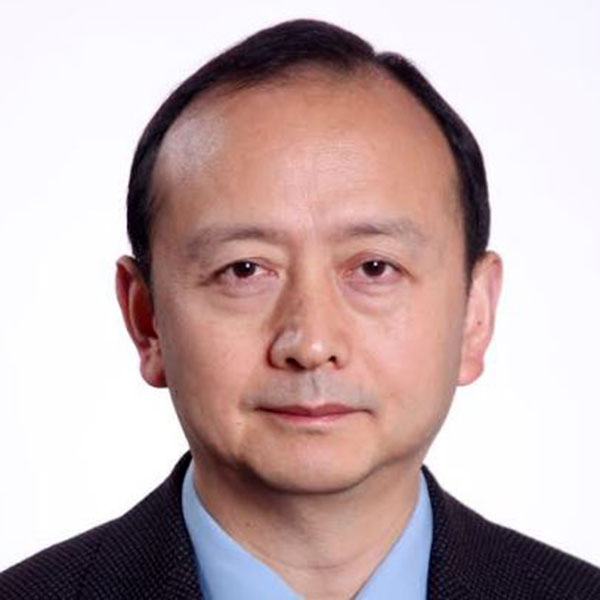 Zhou Bo
Honorary Fellow, PLA Academy of Military Science
Zhou Bo is an honorary fellow of PLA's Academy of Military Science, China.
Oct 21 , 2019

As China's military role around the world undergoes transformation, respect for the People's Liberation Army is well-placed as it enters the spotlight with confidence.

Mar 14 , 2019

The liberal international order is not falling apart. However, one must also ask what exactly the "liberal international order" is.

Nov 22 , 2018

Withdrawing from the INF and pursuing an arms race will gain the US neither friends nor security.

Oct 03 , 2018

The only result of American sanctions against China is to drive it closer towards Russia than ever.

Jul 04 , 2018

Despite Mattis' harsh criticism of China at the Shangri-La Dialogue, he was careful enough to strike a balance. He said that the U.S. would continue to pursue a constructive results-oriented relationship with China and to cooperate wherever possible. He even recognized the "Indo-Pacific" order which, widely taken as a thinly-veiled strategy against China, has a role for China.

Sep 15 , 2017

The US is spending naval resources it can ill-afford patrolling the Western Pacific. These patrols serve no useful purpose and only raise the risk of conflict with the Chinese Navy.

May 26 , 2017

Maritime trade accounts for 90% of world trade, therefore international "choke points" like the Strait of Malacca are critically important for China, the largest trading nation in the world. The PLA Navy harbors no ambitions to control these straits, but it doesn't want the straits to be controlled by others, either. The psychological effect of a Chinese carrier offshore would help "to subdue the enemy without using force".

Mar 03 , 2017

Having enjoyed the fruits of globalization as it has built its strong economy, China has assumed more responsibility in the world. Its military operations overseas have been humanitarian in nature, from disaster relief, peacekeeping, countering piracy and evacuation of personnel. China's neutral but all-round approach to the Syrian issue, when it has no self-interest, suggests how a stronger China might act in the days to come.