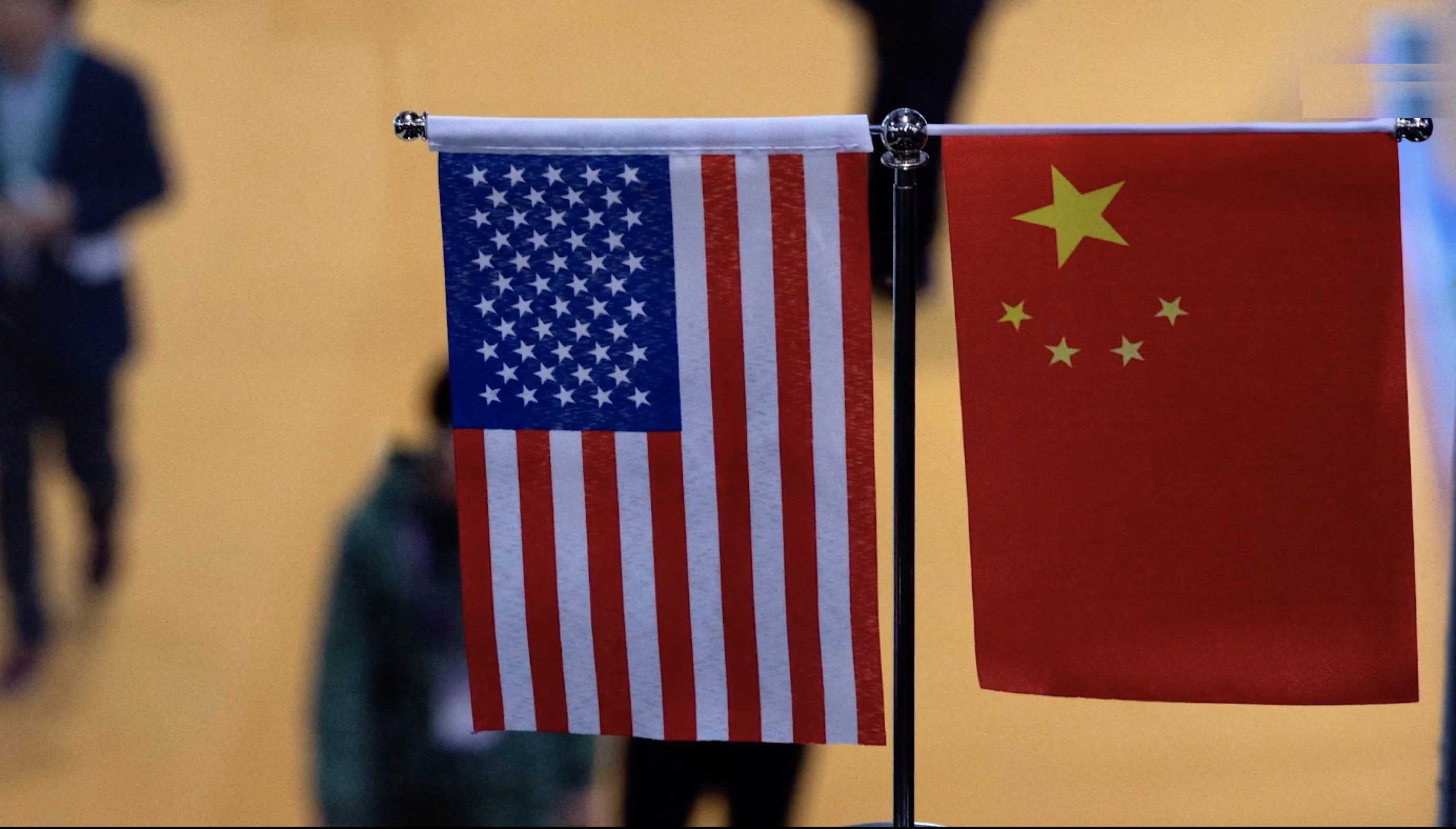 China-U.S. relations, which deteriorated steadily after the Trump administration launched it so-called trade war in May 2018 and have been stagnant since Biden's inauguration in January, have finally shown some positive momentum. The release of Huawei executive Meng Wanzhou pulled out a painful thorn. Ranking diplomats of the two countries held fruitful talks in Zurich, and trade, climate and military teams have begun reestablish contact. Most important, presidents Xi Jinping and Joe Biden are expected to meet virtually by the end of this year, according to the American side. The question now is how far Beijing and Washington will go, and in what direction.
Obviously, the current easing in in China-U.S. ties won't bring us back to the days before 2018. A much clearer picture emerges when we view bilateral relations from a longer historical perspective. Five decades ago, out of a common need to balance the threat from the Soviet Union, the two countries maneuvered a thaw in their deep-freeze based on realistic thinking. Nearly 30 years ago, driven by neoliberal beliefs, the U.S. attempted to enlarge its political-economic model globally, and China wanted to catch the express train of globalization and realize modernization. Bilateral relations were hence greatly deepened and broadened under a strategy of engagement.
Relations entered a third phase 50 years later, at the end of 2017, when competition became the outstanding feature. Nobody knows how long this stage will last, but evidently the present easing is a tactical adjustment within the new competitive framework. Like many, I miss the period in which the China-U.S. relationship was relatively positive. But the unrealistic expectations fostered by such nostalgia may lead us to overestimate the strategic significance of the current easing. In fact, what is needed today is a proper assessment of the status quo and a cool head.
The recent positive momentum in China-U.S. relations may be one step in the restructuring of bilateral ties in the direction of more sustainable competition. The relationship began a transition from the previous engagement framework to a competitive one in late 2017, after which we have witnessed rapid worsening. Four years later, both sides seem to have come to realize that a paradigm shift in bilateral ties is already inevitable. Yet, once competition gets out of control and slides toward confrontation and conflict, neither party will be served. As President Xi pointed out, there should be an athletic game in which China and the U.S. chase each other, instead of a wrestling contest in which one lives and the other dies.
American officials have also emphasized that they want competition without catastrophe, and to equip the relationship with guardrails. The latest bilateral easing indicates that both sides are trying to control the nature, scope and extent of competition and to install those guardrails. A picture of the competition would be incomplete without piecing together the deterioration of bilateral ties over the past few years, while noting the latest easing.
China is expected to have its important domestic political agenda in 2022, when the U.S. will have its critical midterm elections. The significant domestic political agendas in both countries mean that even if everything goes well, the energy and resources that the two sides can invest to support a positive bilateral relationship will decrease by autumn. A lot needs to be done with respect to bilateral ties in the coming months.
The most pressing task for Washington and Beijing is to revitalize official dialogues in a comprehensive manner, and as quickly as possible. No matter how difficult such a dialogue will be, and even if no outcome can be expected in the near term, the atmosphere and habits for dialogue need to be restored, so that officials in all fields from both countries can maintain high-frequency communication, even under extremely tense circumstances. This is essential to managing China-U.S. competition.
Many Chinese believe the present easing is the outcome of the Chinese side's insistence on a tough response against the U.S. — a response dramatically different from American perceptions. Many people in the U.S. believe they are the side of strategic initiative, and that the relationship is proceeding in the direction, and at the pace, the U.S. has set. No matter which view is true, both parties need to understand the other's perspective and calculation more accurately. If both sides push only their own policies following their own logic, this round of easing won't last long.
The Biden administration needs to move swiftly to correct some obviously mistaken policies that the previous administration left behind. Intransigence on such matters as people-to-people exchanges and tariffs will have limited impact on China but will have profound negative influence on the U.S. image internationally. In addition, the Biden administration may need to more clearly explain what strategic competition actually means. Because the concept is ambiguous, many Chinese believe the phrase is just a cover and that the real intention of the U.S. side is much more negative. Of course, the Chinese side also needs to clarify what kind of bilateral relations it believes in and supports, even as it opposes defining the China-U.S. relationship as one of strategic competition.