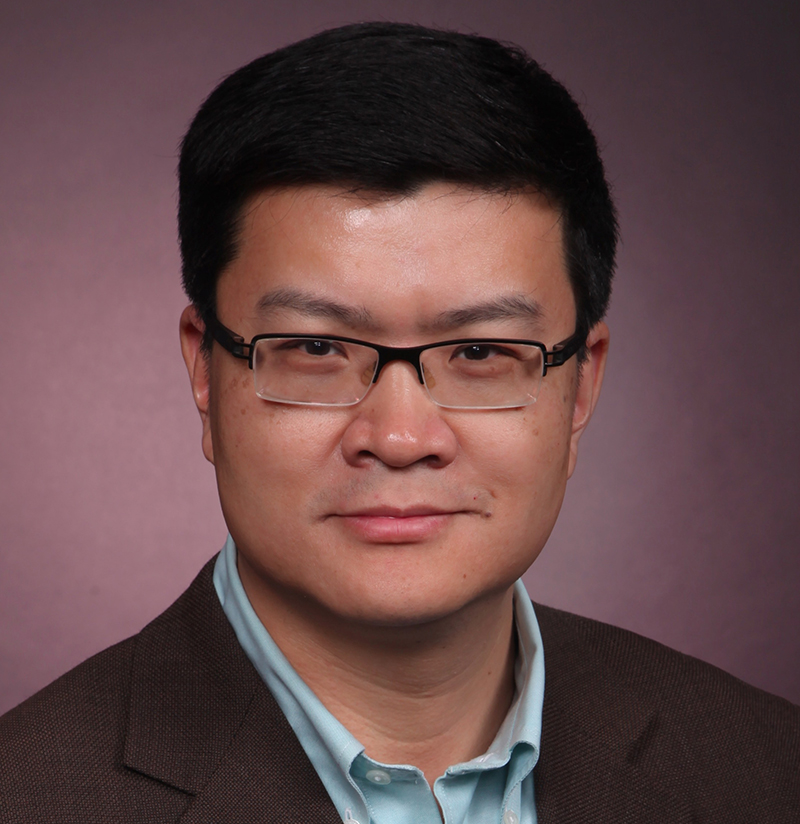 Da Wei
Deputy Director at Center for International Strategy and Security, Professor at Department of International Relations, Tsinghua University
Nov 04, 2021

Both sides seem to realize that a paradigm shift in bilateral ties is inevitable and underway. And if it's not controlled — if it slides toward confrontation — neither party will be served. It should be a footrace, not a wrestling match, President Xi Jinping wisely said.

Dec 04, 2019

"Competition" carries any number of connotations, from benign to malicious. Clarity about exactly what the Trump administration means would be helpful.

Dec 04, 2019

A worsening relationship is probably unavoidable if the two countries adhere to their current domestic choices. If they want better ties, both need to make adjustments, but that seems unlikely.

Nov 27, 2019

The more China and the US are coupled, the more insecure they feel. Some sort of split seems inevitable.

Nov 24, 2017

China and the U.S. should seize on the positive momentum to build a stable long-term relationship.

Jan 24, 2017

The new president plans to combine the power of his country and his personal unpredictability to produce fear and anxiety, which he believes will lead to U.S. benefits and gains. This tactic could win in some cases in the short run, but it's almost doomed strategically. It will not make the U.S. great again.

Oct 28, 2016

Despite some real tensions, the two countries are using high-level exchanges, close cooperation on global issues and improved ties between their militaries to keep bilateral relations on an even keel.

Aug 18, 2015

The Sino-American 'Grand Consensus' that has benefited both for more than three decades is threatened by new realities and interests in the wake of China's rise. Both countries must seek effective cooperation, not only to realize mutual benefits, but to jointly play a leadership role for the maintenance and reform of the current international system.

Nov 18, 2014

While controversial issues like cyber-security, military containment, and U.S. arms sales to Taiwan were not touched upon during the latest Xi-Obama meeting, Da Wei argues that the agreements reached were not hollow, and instead set the tone for operationalizing a new style of "U.S.-China major-country relations."

Jan 31, 2014

Could 2014 be a seminal year in the bilateral relationship between the United States and China? According to Da Wei, 2013 saw a posture of stabilization and growth between the nations and should serve as a future model to drive positive Sino-US relations.