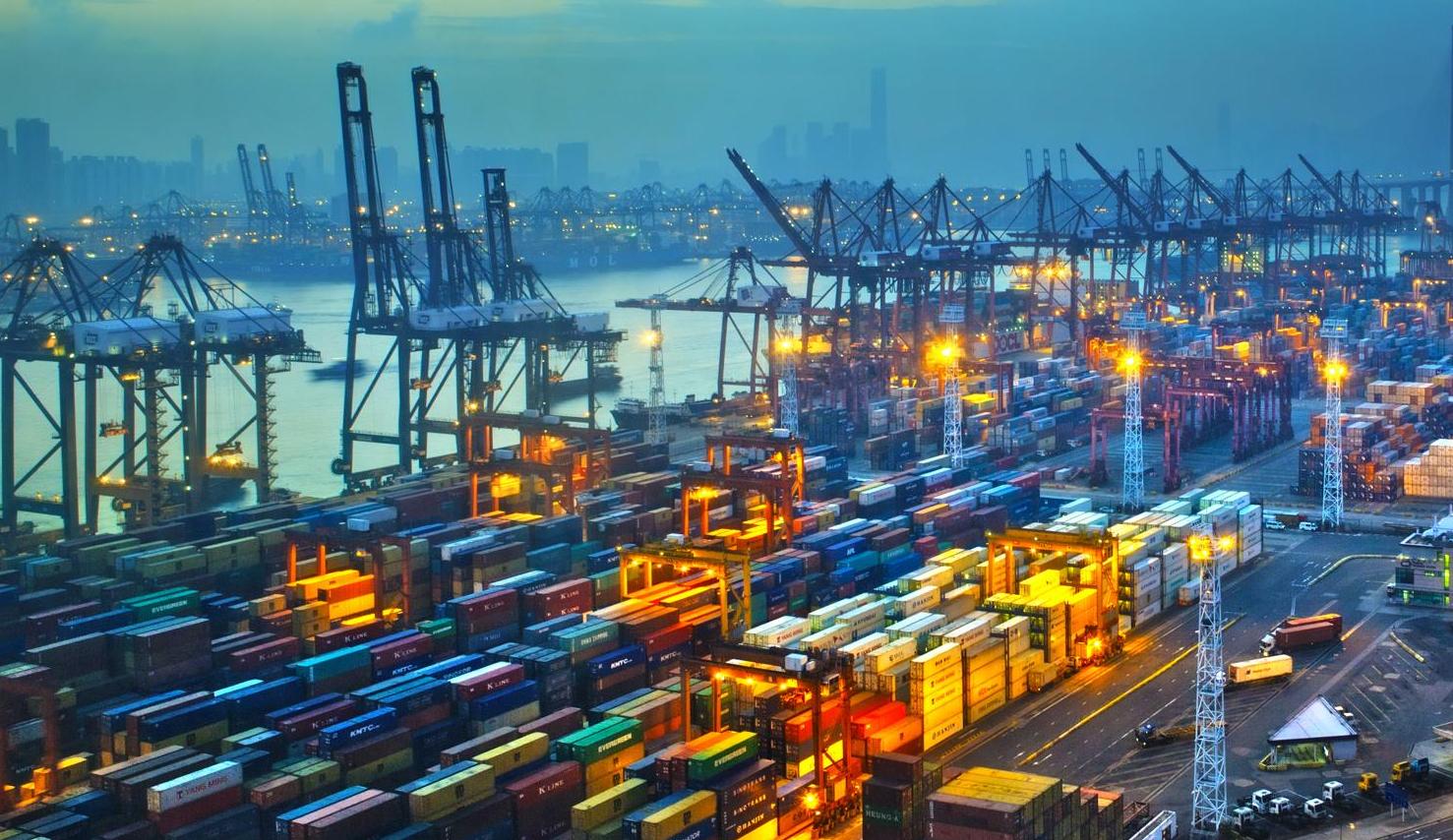 Former President Obama's greatest effort to cement his administration's legacy in Asia was the Trans-Pacific Partnership (TPP), a free trade agreement aiming to offset China's rapid growth. It fizzled with U.S. voters in both parties during a raucous, populist election year. With no clear signs that the TPP represented additional American jobs, Democrats and Republicans alike rejected the deal -- with no harsher critic than then-candidate Donald Trump. Trump was a fierce critic of China during his election campaign, often demonizing the nation with fiery protectionist rhetoric.
Now in office, President Trump's White House lacks a clearly-defined and coherent vision for U.S. policy in Asia. Instead, Trump has championed an "America First" mantra, a nebulous, all-encompassing catchphrase for both domestic and international affairs. Since his first days in office, President Trump's actions have been as wildly unpredictable in regards to Asian foreign policy as in any other sphere. The only discernible trend seems to be the current U.S. president's volatility, including belittling volatile North Korean leader Kim Jong Un on Twitter.
From his controversial call with the President of Taiwan, Tsai Ing-wen, President Trump appears to possess little understanding of the complexities of Asian geopolitics -- or even grasp the basics, such as the immutable One China Policy. More troubling to many Americans is Trump's lack of commitment to promoting democratic principles such as self-governance, freedom of the press and respect for universal human rights, which goes against decades of precedent in U.S. relations with China.
The Trump Administration's conflicting responses to China's One Belt One Road (OBOR) initiative, a $900 billion infrastructure project to reinvent the historical Silk Road, is emblematic of the administrative disarray and a vacuum of leadership haunting Trump's State Department.
The One Belt One Road project, more recently referred to as the Belt and Road Initiative (BRI), was enshrined into China's constitution in October by its greatest champion, President Xi Jinping, at the 19th Party Congress. It is hard to understate the ambitiousness of the project, which plans to integrate over 60 countries' economies, worth over 40 percent of global GDP. The initiative, which began four years ago, aims to create dozens of airports, railways, roads, pipelines, seaports, power plants and other major infrastructure throughout the Asia Pacific, Central Asia, Middle East, and Africa.
The Trump Administration's responses to the OBOR project have been contradictory, and have gone through outlets other than the Department of State.
In May 2017, Trump sent a delegation from the National Security Council to the first One Belt One Road forum. In June, China claimed that the Trump administration was willing to cooperate on the initiative, even alluding to the U.S. helping fund OBOR projects through the Asian Infrastructure Investment Bank. This would have signaled a major departure from the Obama administration, which refused to participate in the scheme.
After meeting with Indian officials in late September, U.S. Secretary of Defense, James Mattis, appeared convinced that the China-Pakistan Economic Corridor, a portion of the OBOR, went through 'disputed territory,' and that efforts should be made to counterbalance the initiative. On October 3rd, during testimony to the United States Senate Armed Services Committee, Mattis said, "In a globalized world, there are many belts and many roads, and no one nation should put itself into a position of dictating 'One Belt, One Road.' " This new, opaquely standoffish tone has more or less been the message that other U.S. officials have parroted since.
Secretary of State Rex Tillerson took a very similar tone in his official remarks on the India trip, even suggesting that "many Indo-Pacific nations have limited alternatives when it comes to infrastructure investment programs and financing schemes." While not offering a clear signal of a policy shift, Tillerson seemed to imply that more ought to be done to offer funding options for infrastructure projects.
During Trump's anticipated November trip to Asia, the U.S. president signaled that he may be willing to start a competing infrastructure development investment mechanism in partnership with Japan. However, President Trump made no major statements on the initiative while in China, where he largely obliged his host's public relations-heavy schedule.
It still remains to be seen what, if any, action the U.S. will take to compete with Xi Jinping's global pet project. It is also unclear how it fits into Trump's catch-all "America First" doctrine, except potentially being a thorn in China's efforts to lead globalization.
Financial analysts are skeptical that many of the infrastructure projects are worthy investments for China or partner nations. In order to extend its economic sphere of influence across the globe through the BRI, China appears willing to accept short-term losses. In some cases, eager developing countries appear all too willing to take on massive amounts of debt to see the projects through, leading critics to charge that China could be "weaponizing" the BRI loans. Ironically, some Western analysts have accused China of neo-colonialism.
For example, earlier this month Sri Lanka signed over its Chinese-backed southern port of Hambantota to China in a 99-year lease, leading some critics to draw parallels with the UK's leasing of Hong Kong from China. The $1.3 billion shipping center opened seven years ago, largely financed by debt from Chinese state-owned companies. The Sri Lankan authorities were never able to profit from the deal and were left with little choice but to offer their partners an ownership stake.
Trump's current plan to offer a competing system of loans for developing nations in the region may benefit these developing nations most by providing them with alternatives. However, whether or not Trump follows through on any of the policy suggestions of his cabinet remains the biggest question.