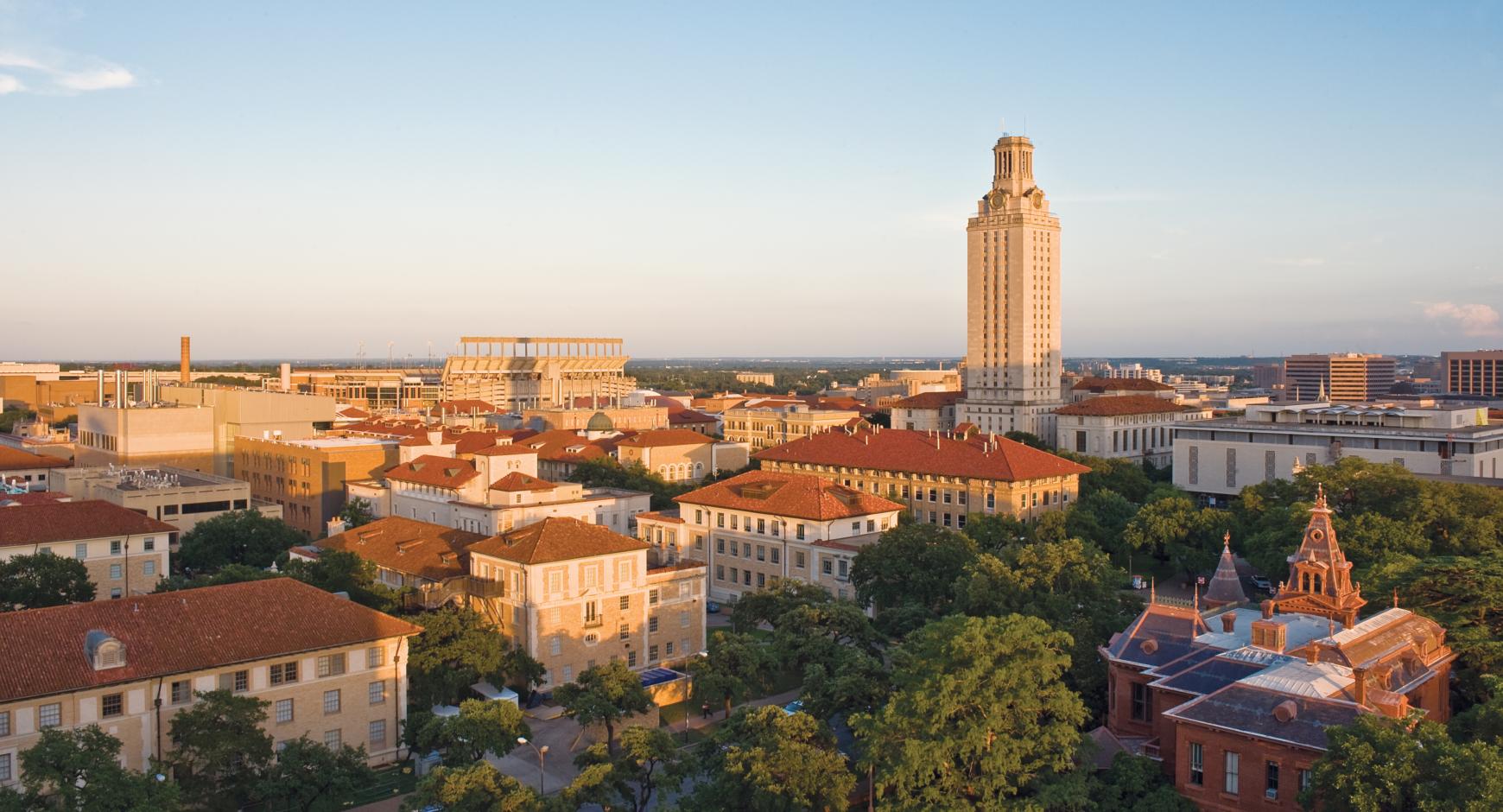 The University of Texas at Austin
The University of Texas at Austin has recently declined a donation for a Sino-US education exchange program. It is astonishing, regressive, and regrettable, especially since the UT at Austin has a long tradition of education and cultural exchanges with China. There are many students and scholars from China, studying or working with American students and colleagues in the Greater Houston area. They have made great contributions to job-creation and social and economic development in Texas. This incident is a typical example of political interference in academic freedom. The lack of basic knowledge of China played a crucial role in this decision. The failure to consult with many intelligent China hands in the College of Liberal Arts and Department of Asian Studies of the UT is very unfortunate.
It is not true that the donation would restrict academic freedom and ideas. The donor, the China-United States Exchange Foundation (CUSEF), was based in Hong Kong, and was established in 2008 by Hong Kong business people who firmly believe a positive relationship between the strongest developed nation and the most populous nation is essential for both countries and global wellbeing. The Foundation is a non-governmental, non-profit entity, and is privately funded. The China-US Focus run by the CUSEF is an open-platform where Chinese and American thought leaders can openly express their views on the myriad issues that face the two nations, thus promoting communication and understanding between China and the US. It is totally wrong for the UT decision makers to reach the conclusion they did simply because the Chairman of the CUSEF Tung Chee Hwa was the former Chief Executive of the Hong Kong Special Administrative Region and is serving as the Vice Chairman of the Standing Committee of the Chinese People's Political Consultative Conference (CPPCC), a Chinese advisory body. Many Americans are aware of Mr. Tung's sincere efforts to contribute to Sino-US friendship and understanding.
Cultural and education exchanges play a very important role in Sino-US relations. After US President Richard Nixon's historic visit to China in 1972, China and the US began to work together to help more Chinese learn English. Now the number of Chinese learning English is even larger than the whole US population. Over 350,000 Chinese students are now studying in the US. There are countless programs between Chinese and US educational institutions. However, it is true that there are far fewer such programs in the US than in China. To help deepen mutual understanding and strengthen cooperation, we need more such exchanges. It is ridiculous and wrong to demonize such exchanges as "political penetration" or "exporting unacceptable ideologies". The goodwill and mutual trust between the Chinese and American peoples will surely prevail.