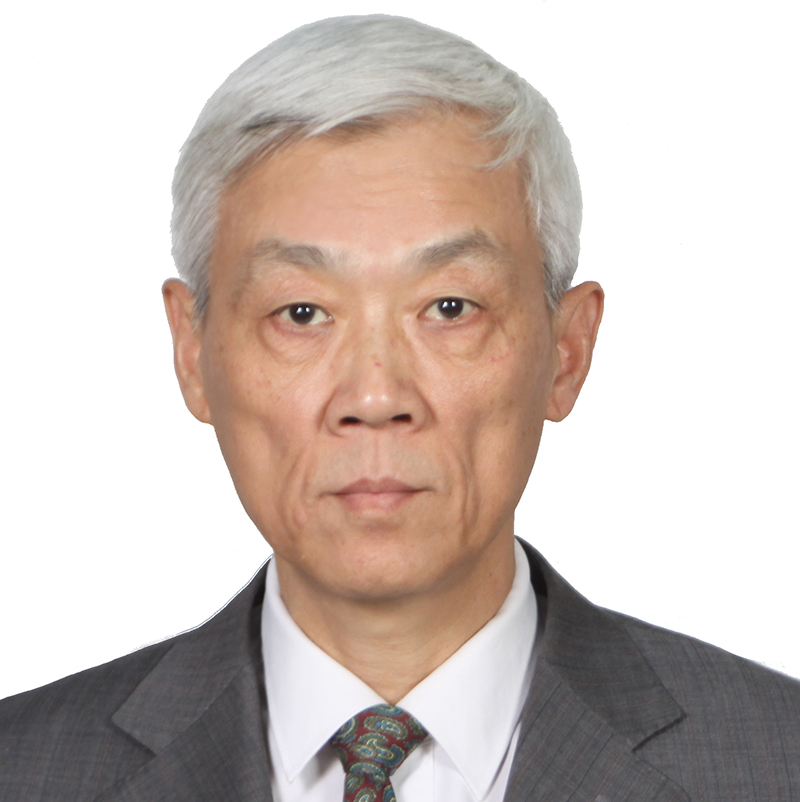 Zhang Tuosheng
Member of Academic Committee of Huazhi Institute for Global Governance, Nanjing University
Zhang Tuosheng is a member of the Academic Committee of Huazhi Institute for Global Governance at Nanjing University.
May 08 , 2014

Zhang Tousheng explores the reasons for the rapid development and modernization of China's military, as well as emphasizing that this modernization has been beneficial for the region, and can continue to be if regional and international cooperation is formed between the United States and other regional adversaries.

Jan 04 , 2014

Zhang Tuosheng lays out a path for East Asia to secure the peace and development it has enjoyed since the end of the Cold War and to consolidate and develop its nebulous security order featuring pluralism, cooperation and coexistence.

Jun 27 , 2013

As a rising power, China must face growing frictions. To peacefully progress, Zhang Tuosheng explains, China must do three things. First, it must utilize the effective policies since "reform and opening up." Next, it must seek to redefine the "great power structure" of the world on multiple levels. Finally, it must build its means to manage crises.

Jan 04 , 2013

By analyzing the history of rising and falling powers, China's development since the end of the Cold War, and China-U.S. relations in the status quo a new type of relationship can be developed to foster cooperation and trust between major powers.