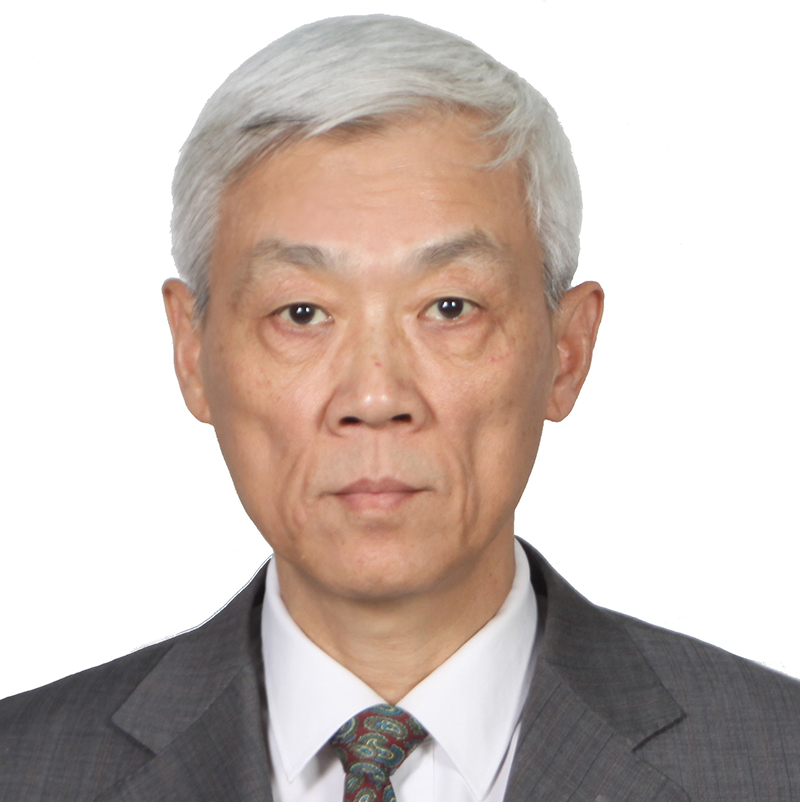 Zhang Tuosheng
Academic Committee Member, Center for International Security and Strategy, Tsinghua University
Zhang Tuosheng is an academic committee member at the Center for International Security and Strategy, Tsinghua University, and also Principal Researcher, Grandview Institution.
Apr 19, 2017

China-US military relations have reached another crossroads with Donald Trump as the new US president. Whether the two sides tend to have more competition and friction or more dialogue and cooperation will shape the two countries' overall relationship in a major way.

Nov 05, 2015

Inserting itself in the South China Sea disputes and sending a warship to the waters close to China's islands and reefs, the U.S. risks escalating the trend of militarization in the region. While the two countries need "quiet diplomacy" to resolve differences, further escalation in U.S. military actions will certainly alienate the general public of China and cause a tougher military response, significantly amplifying the risk of a conflict between the two countries.

Apr 09, 2015

Previous U.S.-China issues of friction are becoming magnified again: Taiwai-Strait militarization, tension on the Korean Peninsula, maritime tension in the East and South China Seas, and security issues in cyberspace. Zhang Tuosheng calls on both nations to improve their desire to not seek conflict as a solution, strengthen and improve their liaison mechanism, enhance the role of research, and hold joint meetings.

Nov 07, 2014

Two years after the zenith of tension on Diaoyu Islands, the APEC conference in Beijing presents an opportunity for China-Japan bilateral relations to move forward if a common understanding of history and sovereignty is reached.

Aug 07, 2014

Threat perception is leading to a security crisis in East Asia. Zhang Tuosheng suggests six steps for reducing misperceptions and stemming the crisis.

May 08, 2014

Zhang Tousheng explores the reasons for the rapid development and modernization of China's military, as well as emphasizing that this modernization has been beneficial for the region, and can continue to be if regional and international cooperation is formed between the United States and other regional adversaries.

Jan 04, 2014

Zhang Tuosheng lays out a path for East Asia to secure the peace and development it has enjoyed since the end of the Cold War and to consolidate and develop its nebulous security order featuring pluralism, cooperation and coexistence.

Jun 27, 2013

As a rising power, China must face growing frictions. To peacefully progress, Zhang Tuosheng explains, China must do three things. First, it must utilize the effective policies since "reform and opening up." Next, it must seek to redefine the "great power structure" of the world on multiple levels. Finally, it must build its means to manage crises.

Jan 04, 2013

By analyzing the history of rising and falling powers, China's development since the end of the Cold War, and China-U.S. relations in the status quo a new type of relationship can be developed to foster cooperation and trust between major powers.