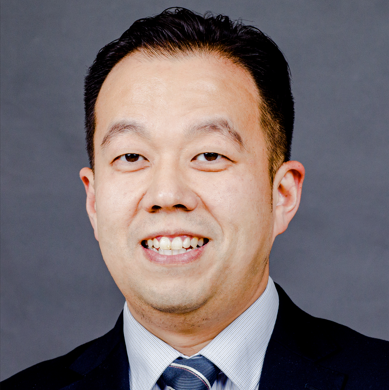 Zhao Minghao
Professor, Institute of International Studies, Fudan University
Zhao Minghao is Professor at the Institute of International Studies, Fudan University, and China Forum Expert.
Oct 28, 2015

Beijing and Washington need to do is think of ways to translate the important agreements reached at the top level into reality. Beyond grand declarations, the "new model" needs to utilize a broad-based policy-making network that involves cyber and climate experts.

Jun 12, 2015

The U.S.-China Strategic Dialogue, the seventh of its kind, will take place soon amidst an increasing rivalry between the two countries. Ensuring stable peace and continued prosperity in the Asia-Pacific region will require both countries to replace their self-serving interpretations of the other's strategic intentions with more sober assessments.

Feb 13, 2014

The US and Japan held the first talks on their Cyber Defense Policy Working Group early this month. The Japan Self-Defense Forces are scheduled to set up a cyber-defense unit in March, and Washington will provide support in training Japan's senior military officials and improving Japan's cyber warfare capabilities. All these maneuvers have revealed that the two countries are deepening their alliance.

Jul 24, 2012

To be a very powerful state in world politics does not make for an easy life. China increasingly realizes the predicaments it faces while its power has been growing rapidly. Indeed, the disturbance of China's regional diplomacy in recent years suggests that it is encountering daunting challenges on exercising and securing power.