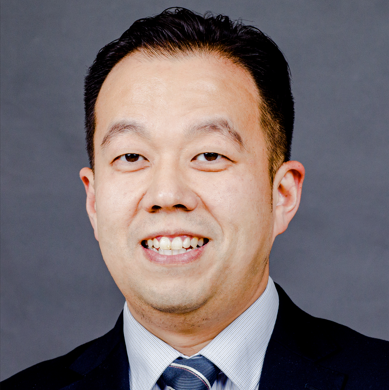 Zhao Minghao
Professor, Institute of International Studies, Fudan University
Zhao Minghao is Professor at the Institute of International Studies, Fudan University, and China Forum Expert.
Dec 07, 2021

The United States will be under the microscope this month as the international community takes a hard look at democracy. While the Biden administration is hoping to assert moral authority, America's troubled outcomes and geopolitical motives will be on full display.

Nov 19, 2021

Two presidents take a stand against a new cold war in a virtual summit. The old friends sought to renew relations and move forward — accepting competition but shunning conflict. How to achieve that is the big question.

Nov 03, 2021

The international body should not be turned into a theater of war in America's competition against China, yet that is what the U.S. is doing. This will only undermine the purposes and principles of the UN Charter and trigger bloc confrontation similar to the Cold War.

Oct 02, 2021

"There is only one system in the world, and that is the international system with the United Nations at its core," President Xi Jinping said. "There is only one order, and that is the international order based on international law."

Aug 18, 2021

How to deal with the fast-moving political changes is a shared challenge for China and the United States. But the Biden administration needs to learn one obvious lesson, and quickly: The world does not work the way America thinks it does.

Jul 01, 2021

The U.S. and others should help developing countries solve their problems, rather than using them as a playing field in a geopolitical competition with China. Excessive competition will not lead to the better world that the American president says he seeks.

Mar 03, 2021

In light of various domestic pressures on both sides, neither China nor the U.S. has much room for compromise on a number of issues. Benign interaction won't be achieved overnight. But, with care, it may yet be possible to repeat the "minuet" described by Henry Kissinger.

Feb 08, 2021

The Biden administration is attempting to merge some domestic priorities with foreign relations, which should create some room for cooperation. The pandemic, economic recovery and climate change are good places to start.

Dec 21, 2020

There's no evidence indicating that U.S.-China relations will turn for the better simply because Biden takes over the presidency. But the opposite is true as well: There is no reason to pass up an opportunity to ease tensions and strive for a reset.

Sep 07, 2020

If polls are any indication, the U.S. president's chances for re-election may appear dim as the race enters its final stage. But voters often do not reveal their true feelings in polls. What will it be like if he wins? Expect "America first" on steroids.