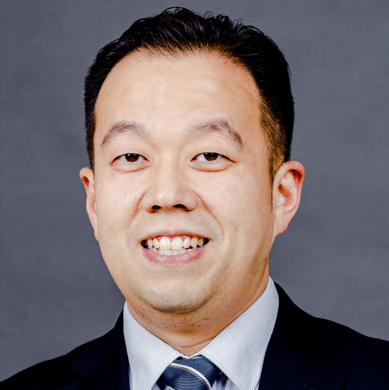 Zhao Minghao
Senior Fellow, Charhar Institute
Zhao Minghao is Senior Fellow at Charhar Institute and China Forum Expert at Tsinghua University.
Feb 13, 2020

Washington must be careful in assessing the possible impacts of the novel coronavirus outbreak -- particularly in the implemenation of the phase one trade deal. The U.S. needs to give China a certain degree of flexibility.

Jan 07, 2020

There is an alternative for resolving the China-U.S. puzzle that goes beyond the simple binary choice of "deep integration" or "decoupling." But the two sides must want to discover it.

Nov 06, 2019

There's a disconnect between the stance of America's China policy elites and the views of the general public. Most people want cooperation, not major-power competition. The White House should face that reality.

Sep 30, 2019

In a fluid negotiating environment where some issues cannot be solved through a trade deal, an interim agreement may be best for both sides. Washington should consider the idea carefully.

Aug 16, 2019

Zhao Minghao, in an analysis of the most recent strategic moves made by the Trump administration regarding trade with China, declares that an escalation of the trade war will be detrimental to both nations, with a strong impact on the average American consumer with the potential for a quickly approaching recession. In pointing out that not only are Trump's decisions made with strong American opposition but are also done so arbitrarily and counter to the judgements made by global organizations like the IMF, Zhao cautions that a trade deal is not the end goal — rather, Trump desires a decoupling of the two nations' economies.

Jul 29, 2019

With trade negotiations slated to begin in Shanghai next week, the U.S. and China teams appear to be adopting a tone of business- and market-friendliness. Businesses on both sides hope that the teams will leave derailing political chatter on the sidelines.

Jul 04, 2019

"The prospects for trade talks remain volatile."

Jul 03, 2019

Xi and Trump's productive G20 meeting shows a path forward to resume negotiations and resolve the trade war. However, deep divides remain: America's hawkish moves and focus on competition may serve as major stumbling blocks for a new round of talks.

Jun 25, 2019

Trump and Xi will meet at the G20 summit. But for this meeting to be productive, the US must own up to the ineffectiveness of its "maximum pressure" strategy. Recent moves against Iran, North Korea, and Huawei have all backfired — some introspection is needed.

May 24, 2019

Why was the Chinese government unwilling to accept Trump's last minute demands during trade talks? Look to history: 2019 marks the centenary of the anti-imperialist May 4th movement. China can hardly be accepted to surrender to a 21st-century "unequal treaty"—if the US government understood this aspect of Chinese culture better, negotiations would proceed more smoothly.