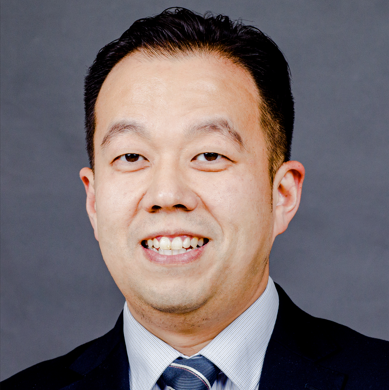 Zhao Minghao
Professor, Institute of International Studies, Fudan University
Zhao Minghao is Professor at the Institute of International Studies, Fudan University, and China Forum Expert.
May 05, 2020

The short answer is probably not. The coronavirus pandemic has led to a state of mutual suspicion and open rivalry that is going to complicate the future. Beijing and Washington should speak more discreetly to one another to prevent an outbreak of hostility.

Mar 26, 2020

With the total of confirmed coronavirus infections surpassing 300,000 worldwide, panic has set in. United Nations Secretary-General Antonio Guterres has warned that humanity may be facing a crisis not seen in 75 years.

Feb 13, 2020

Washington must be careful in assessing the possible impacts of the novel coronavirus outbreak -- particularly in the implemenation of the phase one trade deal. The U.S. needs to give China a certain degree of flexibility.

Jan 07, 2020

There is an alternative for resolving the China-U.S. puzzle that goes beyond the simple binary choice of "deep integration" or "decoupling." But the two sides must want to discover it.

Nov 06, 2019

There's a disconnect between the stance of America's China policy elites and the views of the general public. Most people want cooperation, not major-power competition. The White House should face that reality.

Sep 30, 2019

In a fluid negotiating environment where some issues cannot be solved through a trade deal, an interim agreement may be best for both sides. Washington should consider the idea carefully.

Aug 16, 2019

Zhao Minghao, in an analysis of the most recent strategic moves made by the Trump administration regarding trade with China, declares that an escalation of the trade war will be detrimental to both nations, with a strong impact on the average American consumer with the potential for a quickly approaching recession. In pointing out that not only are Trump's decisions made with strong American opposition but are also done so arbitrarily and counter to the judgements made by global organizations like the IMF, Zhao cautions that a trade deal is not the end goal — rather, Trump desires a decoupling of the two nations' economies.

Jul 29, 2019

With trade negotiations slated to begin in Shanghai next week, the U.S. and China teams appear to be adopting a tone of business- and market-friendliness. Businesses on both sides hope that the teams will leave derailing political chatter on the sidelines.

Jul 04, 2019

"The prospects for trade talks remain volatile."