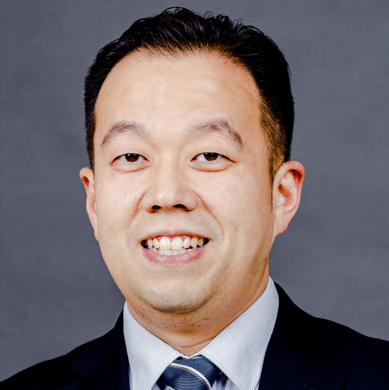 Zhao Minghao
Senior Fellow, Charhar Institute
Zhao Minghao is Senior Fellow at Charhar Institute and China Forum Expert at Tsinghua University.
Mar 25, 2019

A new type of China-U.S. relationship, or a new equilibrium, is taking shape. There is an urgent need for the two nations to re-engage each other.

Aug 21, 2018

America's Indo-Pacific Strategy and China's Belt and Road Initiative are not necessarily competitors.

Jun 29, 2018

China and the US need to be vigilant toward the new challenges in their bilateral relations, maintain strategic restraint and change the pattern of their interactions if they are to avoid unthinkingly entering a new Cold War.

May 07, 2018

Treasury Secretary Steven Mnuchin, Commerce Secretary Wilbur Ross, Trade Representative Robert Lighthizer and other senior U.S. officials just ended their visit to Beijing. The bilateral talks on economic and trade issues made limited progress, with limited consensus in a few areas and an agreement to establish new mechanism to continue consultations.

Nov 03, 2017

In a world characterized by shared prosperity, China and the US should redefine their relationship by sharing power.

Aug 11, 2017

Donald Trump is running out of patience with North Korea. Using heated language unusual for a US president, Trump recently warned that if Pyongyang threatens to

Jul 04, 2017

Despite some hidden troubles in the relationship, by establishing effective channels of communication, prudently dealing with "provocations" and actively formulating an "agenda of cooperation", Beijing and Washington have sustained a relationship that could have been swamped in uncertainties in the recent US transfer of power.

Mar 20, 2017

A new crisis is brewing on the Korean Peninsula. In mid-February, North Korea conducted an intermediate-range ballistic missile test. On March 1, the United States and South Korea began a joint military exercise that is unprecedented in scale and intensity.